Availability
Jan

Available
Feb

Available
Mar

Available
Apr

Available
May

Available
Jun

Available
Jul

Available
Aug

Available
Sep

Available
Oct

Available
Nov

Available
Dec

Available
Storage advice
Transport and storage: Provide refrigerated transport and storage at a temperature of 6˚C.
Shop: Okra prefers a place on the refrigerated shelf.
Growing and harvesting
Nature's Pride sources its okra from Thailand, Honduras and Nicaragua. The reason okra thrives there is the perfect composition of the soil. In addition, the logistics are designed to transport okra quickly to Nature's Pride.
After sowing, it takes 45 days before the first harvest can take place. Then the okra is cleaned, sorted and packed.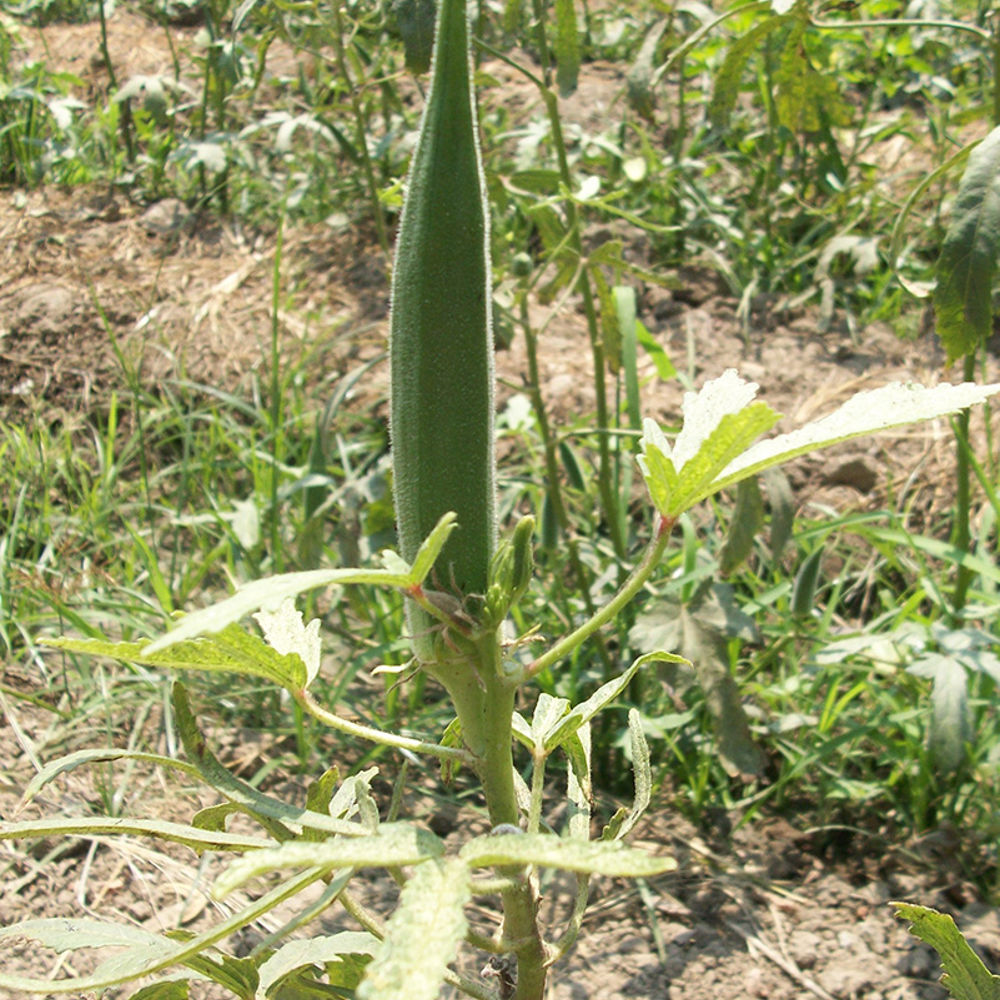 Packaging options
Loose per package of 2 or 5 kg
Packed per 100 grams, per package of 6 x 100 grams
Okra is presented in our EAT ME packaging as standard. If you prefer a private label, we can be flexible: please inquire about the possibilities.
Recipes & preparation tips
Okra tempura! This is one of the surprising uses of this characteristic vegetable, as featured on the EAT ME website. In American cuisine, okra deserves a place in gumbo, a dish that holds the middle beween a soup and a stew. With their slightly spicy taste, okra also works well in salads. Rinse the okra and remove the stems before processing the vegetables, whole or in pieces. Tip: the liquid produced during cutting is a good binding agent.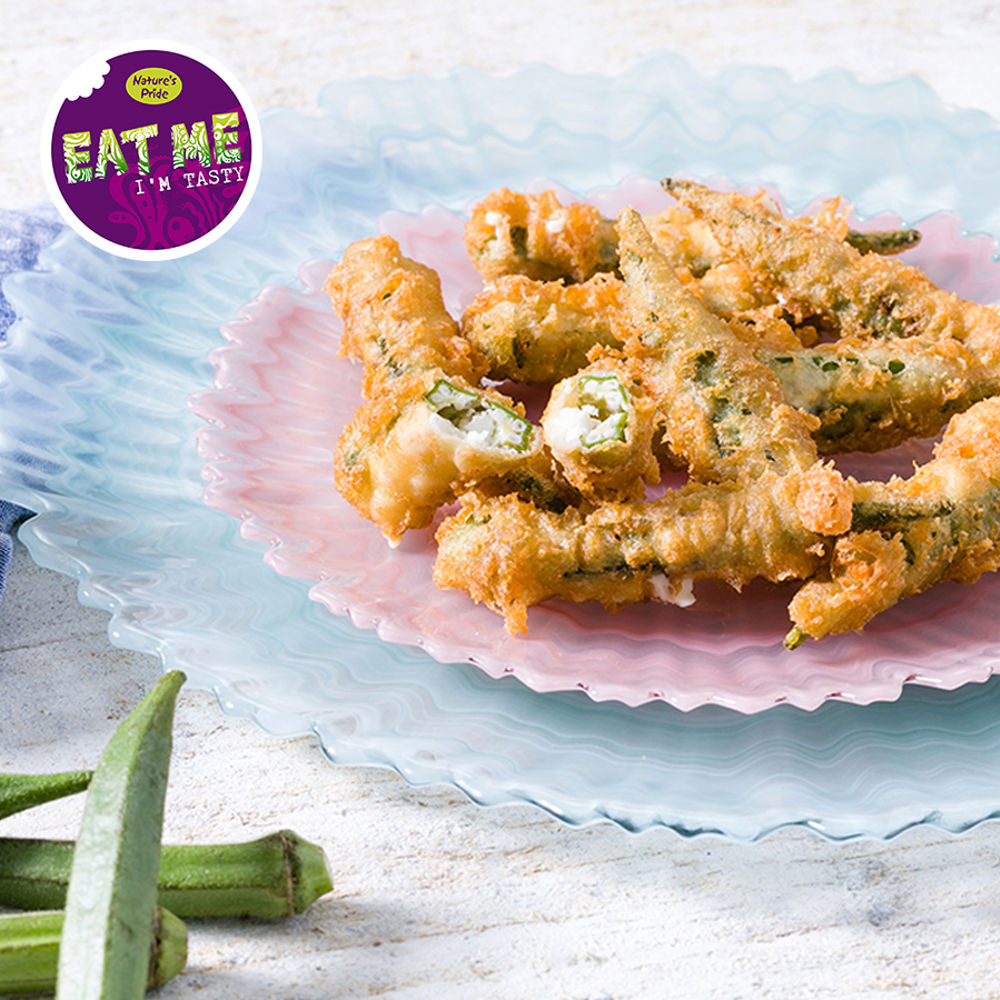 Get in
touch
Select what applies...