Availability
Jan

Available
Feb

Available
Mar

Available
Apr

Available
May

Available
Jun

Available
Jul

Available
Aug

Available
Sep

Available
Oct

Available
Nov

Available
Dec

Available
Storage advice
Transport and storage: Butternut squash can be transported and stored for long periods, provided the temperature stays around 12˚C.
Shop: A place in the regular fresh produce shelf is fine.
Our butternut squash is grown in:
Growing and harvesting
Butternut squash hails from the same family as the cucumber. The fruits of this annual crop grow on the ground. In the space of around 3 weeks, the seeds develop into a seedling that is ready to be planted in the field. Covering the fields with plastic foil prevents the cold from affecting them, and growth will happen even faster.
Butternut squash grows to its final size in about 3 months. After harvesting, the employees at the packing station further sort the fruiting vegetables. Quality and size are decisive in this process. The butternut squash is transported to the Netherlands in bulk boxes of 10 kilos.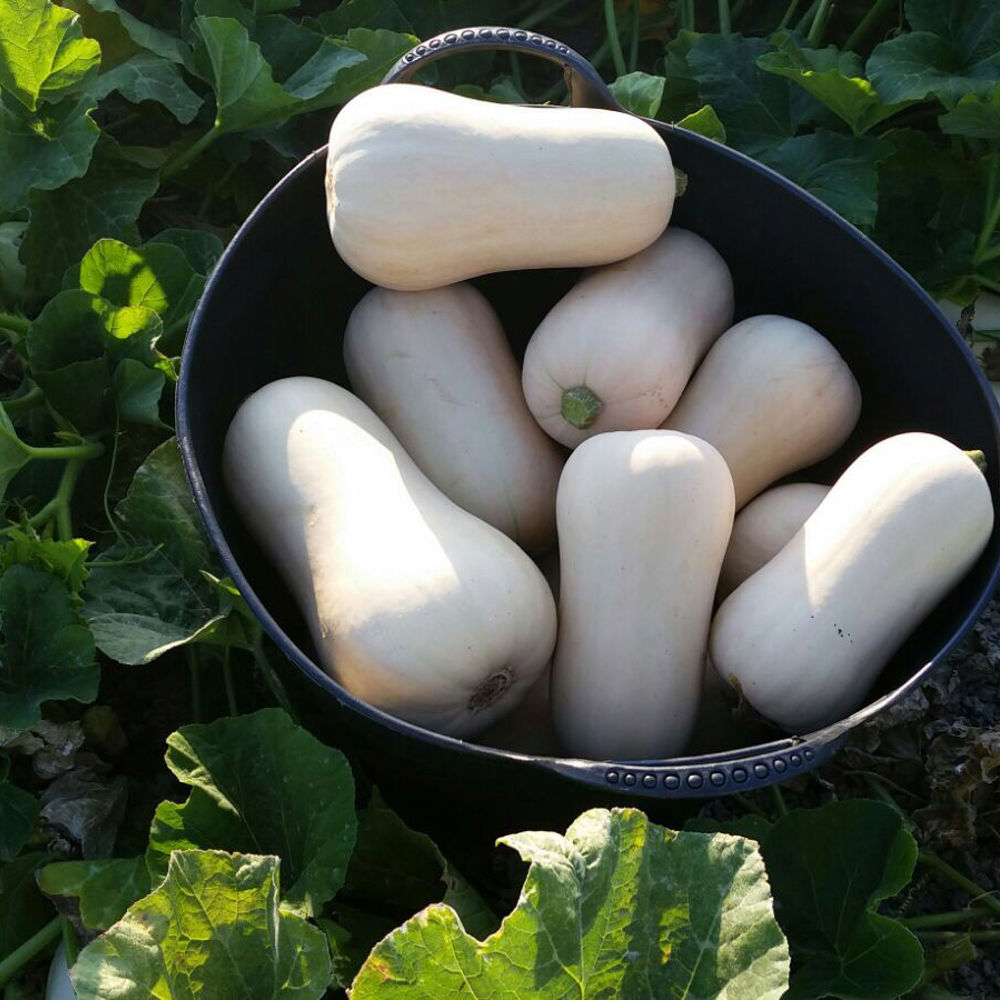 Packaging options
Loose per package of 10 kg
Bucket of 500 kg
Customer-specific packaging
Butternut squash is available in the EAT ME packaging as standard. Our account managers are happy to discuss a possible private label with you.
Recipes & preparation tips
Although butternut squash is mainly famous for its use in soup, there are plenty of other uses in the kitchen. Surprising combinations, for example, such as pumpkin oatmeal with spiced nuts. For vegetarians, squash cubes are a great meat substitute, for example, in a spicy curry. Butternut squash can be processed peeled and unpeeled.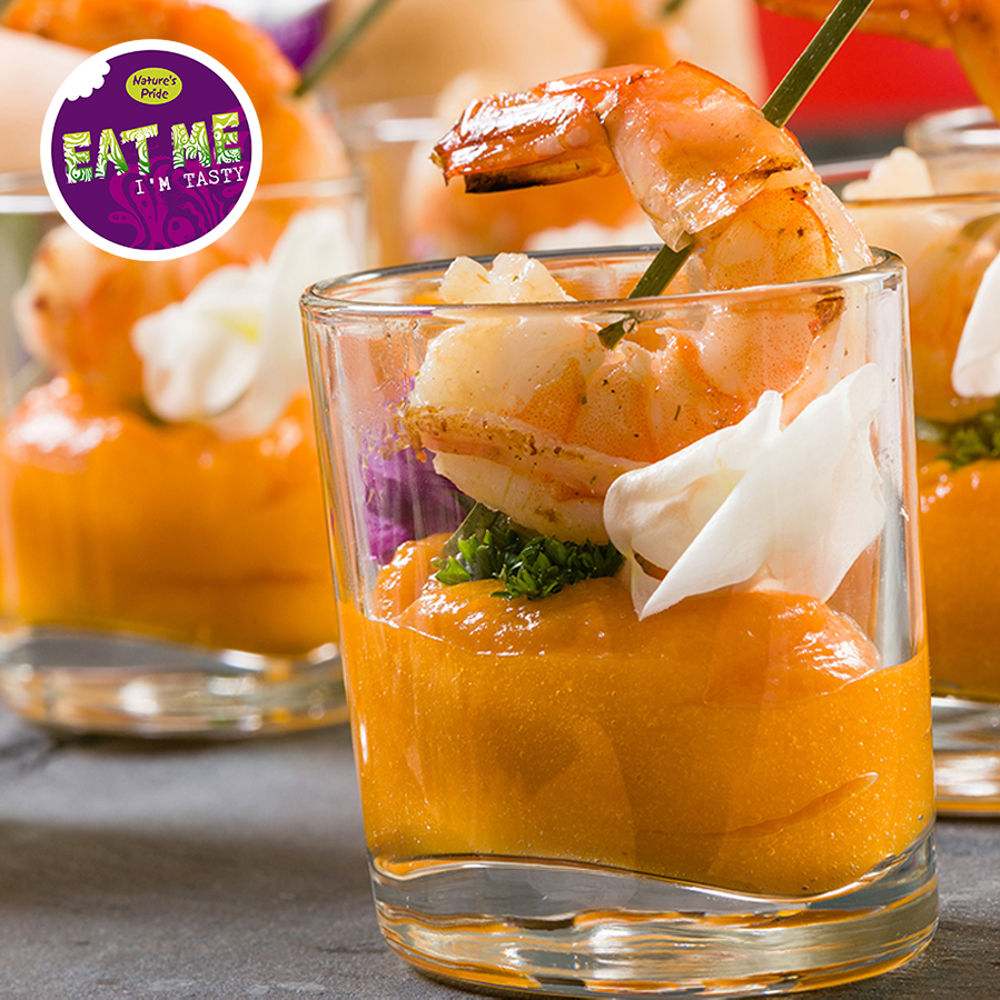 Get in
touch
Select what applies...