Availability
Jan

Available
Feb

Available
Mar

Available
Apr

Available
May

Available
Jun

Available
Jul

Available
Aug

Available
Sep

Available
Oct

Available
Nov

Available
Dec

Available
Storage advice
Transport and storage: Muscat pumpkins are always kept refrigerated during transport and storage. The perfect temperature is 12˚C.
Shop: The regular fresh produce shelf is an excellent place to display muscat pumpkins.
Our muscat pumpkins are grown in:
Packaging options
Loose per package of 10 kg
Bucket of 500 kg
Muscat pumpkins are available in the well-known EAT ME packaging. If you prefer a private label, please contact our account managers.
Recipes & preparation tips
Preparing muscat pumpkins is easy: cut the fruit in half vertically. This allows consumers to remove the fibres and seeds. A vegetable peeler is ideal for removing the skin before using the flesh – chopped into pieces – for further preparation. Apart from traditional pumpkin soup, muscat pumpkin is also delicious grated on pancakes!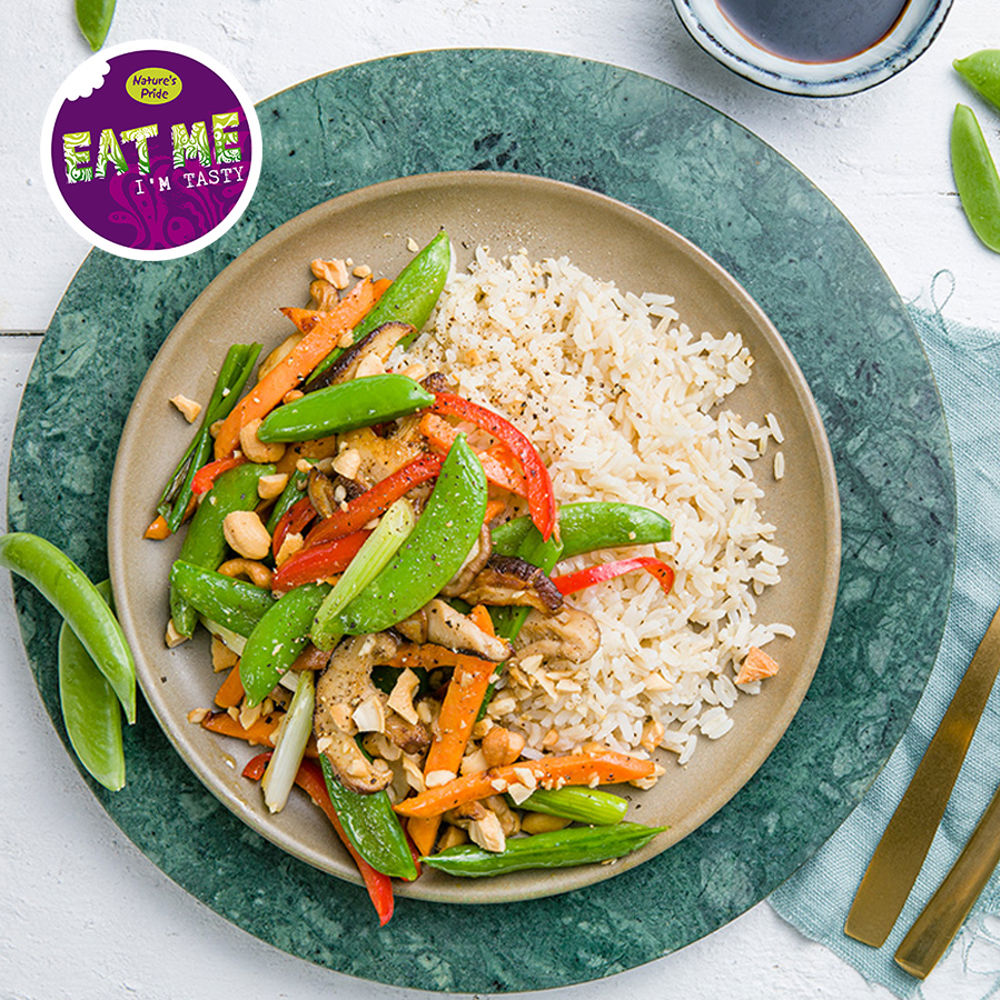 Get in
touch
Select what applies...