Availability
Jan

Available
Feb

Available
Mar

Available
Apr

Available
May

Available
Jun

Available
Jul

Available
Aug

Available
Sep

Available
Oct

Available
Nov

Available
Dec

Available
Storage advice
Transport and storage: Beetroots are excellent storage vegetables, under cool conditions. Maintain a temperature of 4˚C for transport and storage.
Shop: The refrigerated shelf is the perfect place for in-store presentation.
Varieties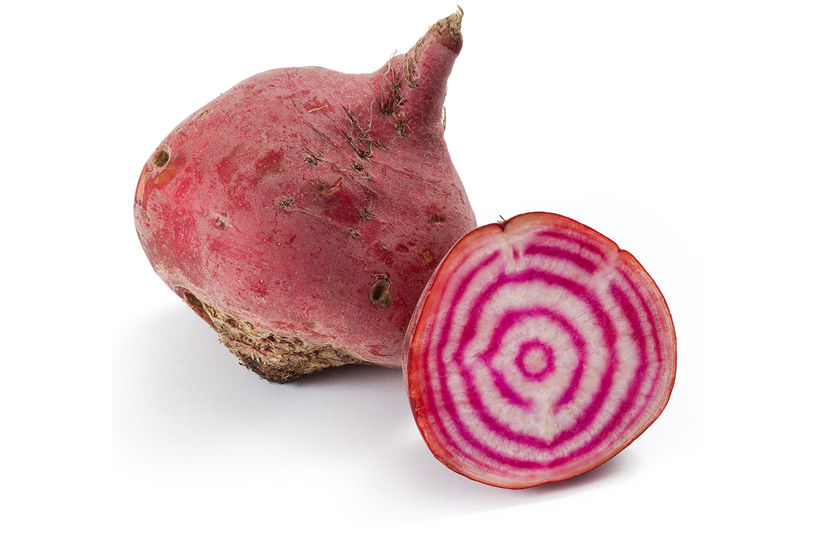 Chioggia
Dark red beetroot with a striking pattern of pink and white rings. The taste is slightly sweet and fresh.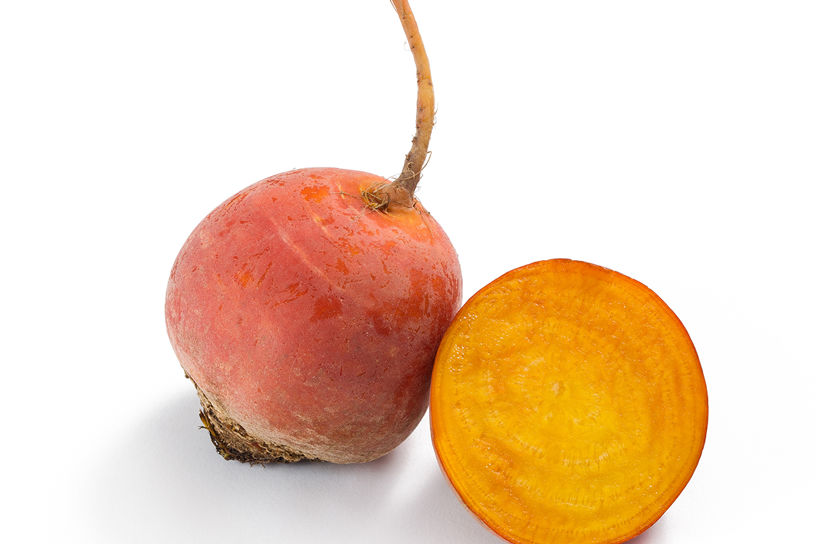 Yellow
A beetroot with a yellow skin that is also intensely yellow on the inside. The taste is mild and fresh.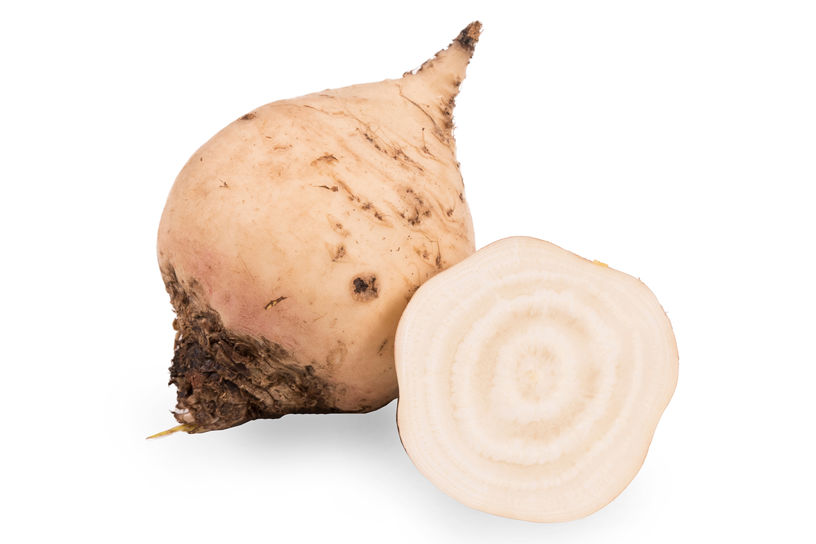 White
White beetroot with white flesh. Stands out with its mild and sweet taste.
Our beetroots are grown in:
Packaging options
Only loose per package of 5 kg
Present beets in Nature's Pride's well-known EAT ME packaging. You can also choose to market them under your private label.
Recipes & preparation tips
Beetroots have been popular for generations. This has resulted in a varied choice of recipes, from everyday to a fashionable beetroot-ginger soup or beetroot carpaccio. The red variety also adds extra colour and flavour to an apple salad. Anoter advantage of the beetroot is its easy preparation. A rinse is all that is required. After cooking, the skin can be peeled off easily.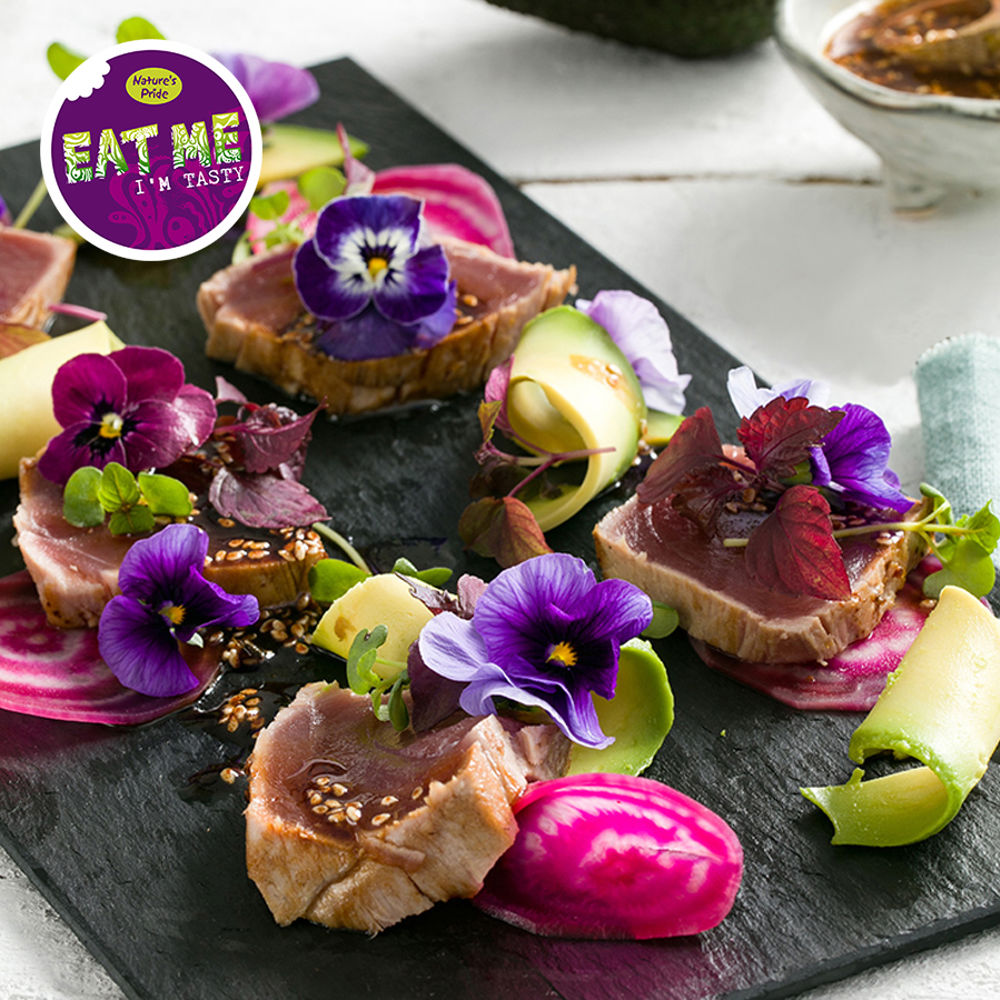 Get in
touch
Select what applies...