Availability
Jan

Available
Feb

Available
Mar

Available
Apr

Available
May

Available
Jun

Available
Jul

Available
Aug

Available
Sep

Available
Oct

Available
Nov

Available
Dec

Available
Storage advice
Transport and storage: Keep horseradish fresh by keeping the temperature during transport and storage around 2˚C.
Shop: Hold a space in the refrigerated section; on the regular shelf, the horseradish can sprout a little more and turn greener.
Packaging options
Loose per package of 5 kg
At Nature's Pride, you can order horseradish as standard in the striking EAT ME packaging. Feel free to discuss the options for using your private label.
Our horseradish is grown in:
Recipes & preparation tips
For dishes that would benefit from the mustard/radish-like boost of horseradish, a small amount is enough. Roast beef rolls and salmon get just that little bit more character. It is also a great finishing touch in dips. Peel the root and process it grated. If you prefer a milder flavour, this can be achieved through boiling.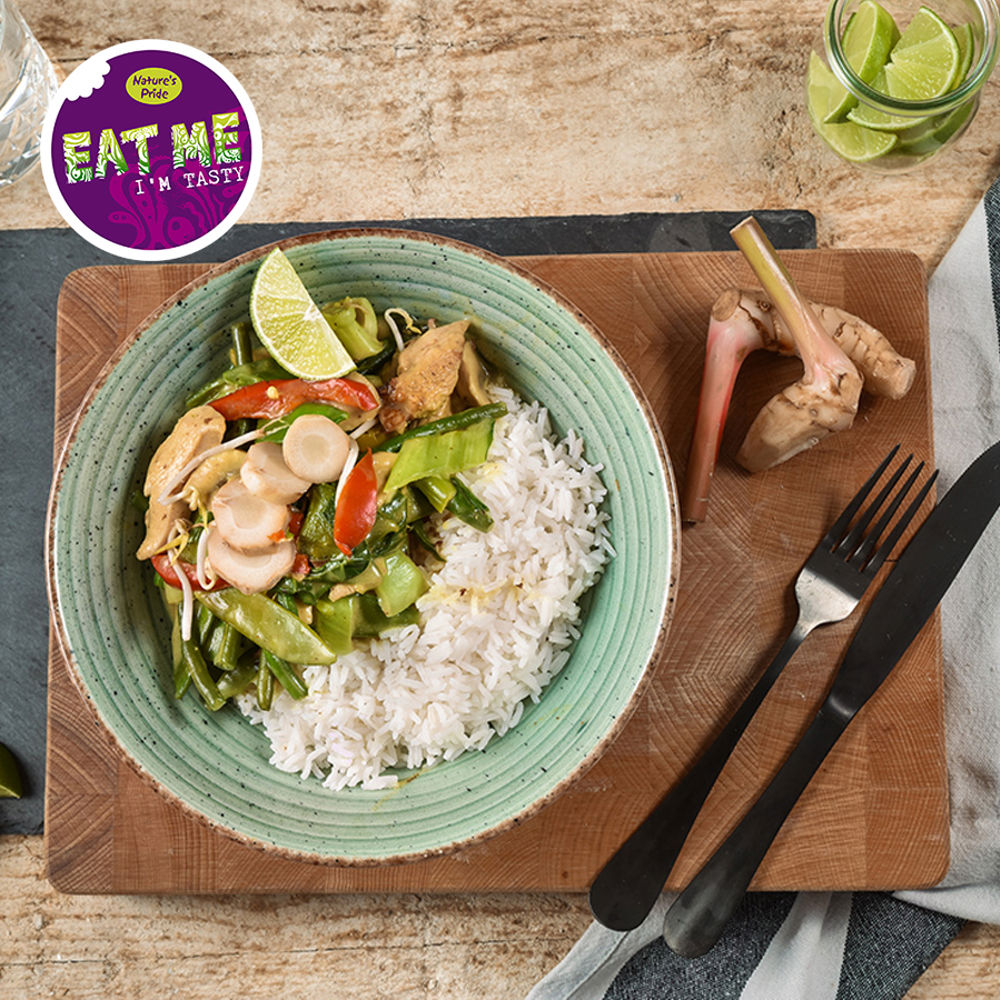 Get in
touch
Select what applies...