Availability
Jan

Available
Feb

Available
Mar

Available
Apr

Available
May

Available
Jun

Available
Jul

Available
Aug

Available
Sep

Available
Oct

Available
Nov

Available
Dec

Available
Storage advice
Transport and storage: Parsnips can easily be stored for longer periods. For transport and storage, the perfect temperature is between 2 and 4˚C.
Shop: Parsnips retain their quality best in the cold store.
Packaging options
Loose per package of 5 kg
Present parsnips on the shelf in the well-known EAT ME packaging, or contact us for a private label.
Our parsnips are grown in:
Recipes & preparation tips
Parsnip soup is a classic in the kitchen, but trendy foodies have embraced the aniseed-like root for other uses as well. Parsnips can be processed into vegetable chips, for example, as a side dish with roast chicken. You can also make healthy crisps with parsnips. Peeling is allowed, but not required: the aniseed-like taste is mainly obtained from the skin.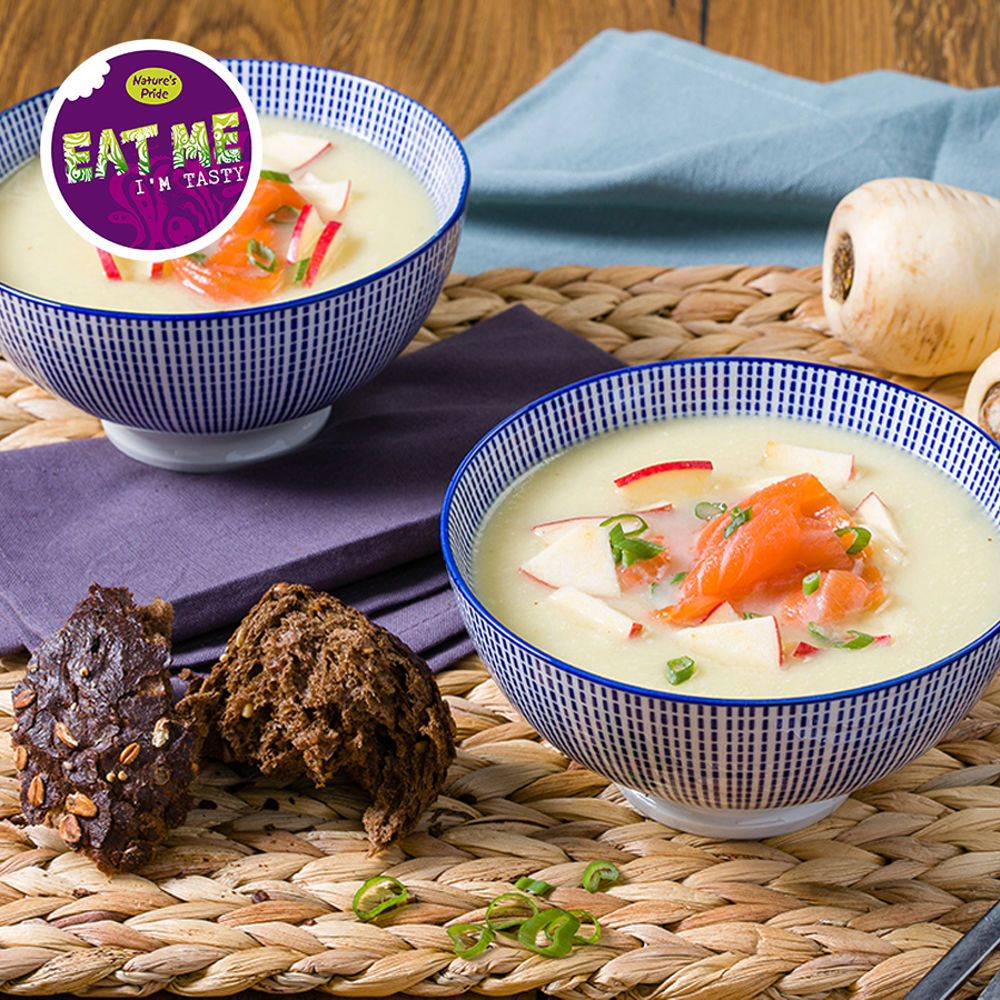 Get in
touch
Select what applies...