Availability
Jan

Available
Feb

Available
Mar

Available
Apr

Available
May

Available
Jun

Available
Jul

Available
Aug

Available
Sep

Available
Oct

Available
Nov

Available
Dec

Available
Storage advice
Transport and storage: Salsify keep longer under cool conditions. A temperature between 2 and 4˚C is perfect for transport and storage.
Shop: Salsify prefers a spot in the cold store, but can also be displayed on the regular shelves if needs be.
Packaging options
Loose per package of 5 kg
Packaging in the EAT ME label communicates reliable quality and freshness. If you prefer a private label, please contact us for the possibilities.
Our salsify are grown in:
Recipes & preparation tips
Salsify are surprisingly versatile in the kitchen. Hot or cold, these root vegetables are a tasty addition to many recipes, such as soups. They can also be used to make delicious tempura. And since their nickname is 'poor man's asparagus', the salsify is also the unexpected – and delicious – stand-in of the real asparagus. Prepare salsify by peeling and chopping into pieces. Salsify must first be boiled if they are used in a salad.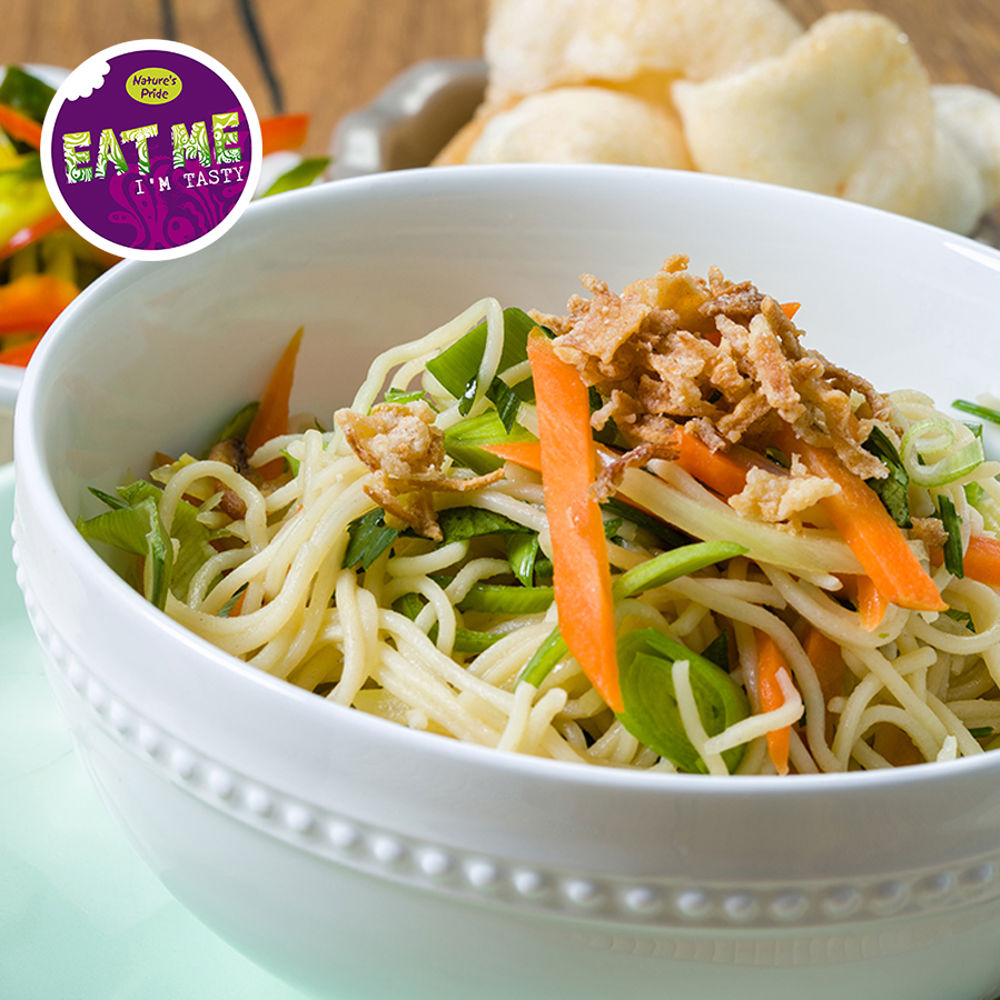 Get in
touch
Select what applies...