Availability
Jan

Available
Feb

Available
Mar

Available
Apr

Available
May

Available
Jun

Available
Jul

Available
Aug

Available
Sep

Available
Oct

Available
Nov

Available
Dec

Available
Storage advice
Transport and storage: Turnips like to keep it cool. Maintain a temperature of 4˚C for transport and storage.
Shop: The refrigerated section is preferred, but be aware that turnips can dry out quickly.
Packaging options
Loose in a 10 kilo bale
Loose in box of 5 kilos
Loose in box of 2 kilos
Tray (flowpack) of 500 grams
Net of 500 grams
The purple of the EAT ME packaging really suits turnips, but we are also open to packaging under your private label.
Our turnips are grown in:
Recipes & preparation tips
The turnip lends itself to traditional grandmother's recipes: a soup, a stew or a casserole. As an heirloom vegetable, the tubers now also star in more fashionable recipes. One such example is a Bimi® quiche with turnips. Cleaning turnips is a doddle: remove the top and bottom with a sharp knife, peel and then cut into slices or cubes.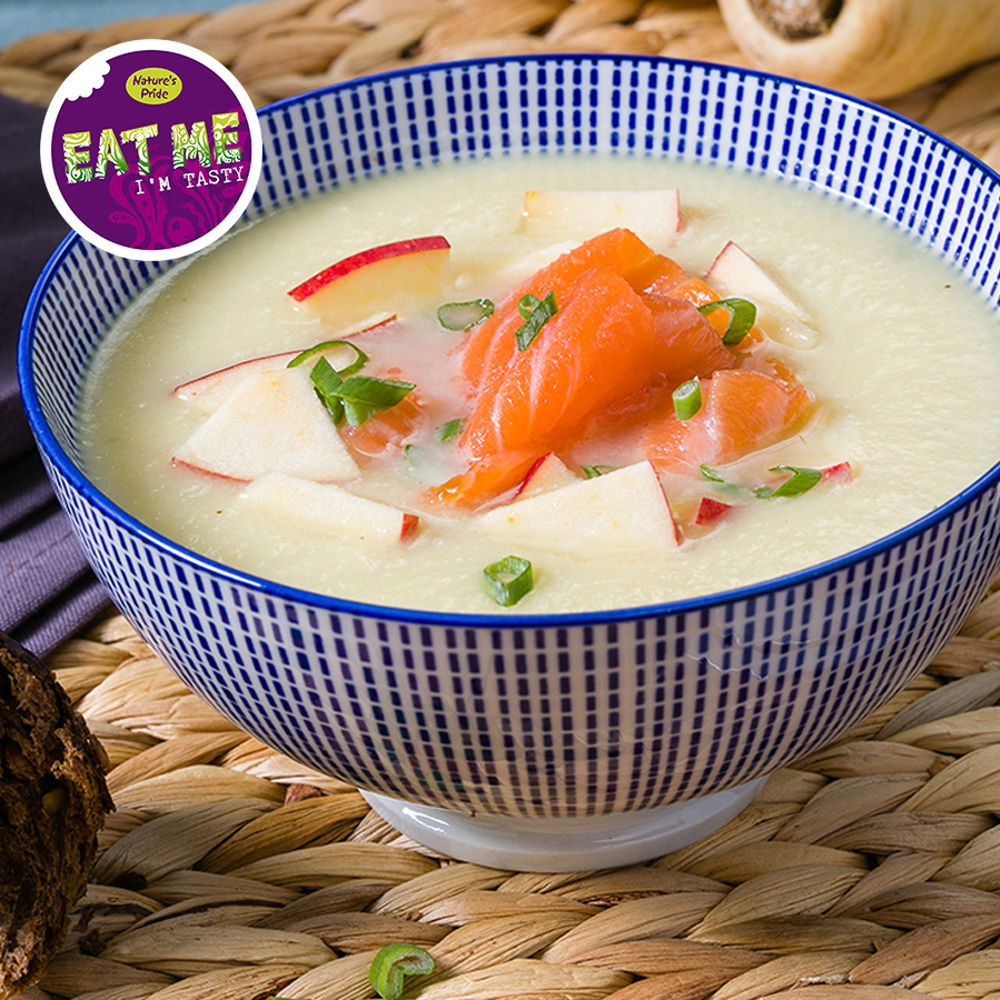 Get in
touch
Select what applies...