Availability
Jan

Available
Feb

Available
Mar

Available
Apr

Available
May

Available
Jun

Available
Jul

Available
Aug

Available
Sep

Available
Oct

Available
Nov

Available
Dec

Available
Storage advice
Transport and storage: Sweet corn keeps well for a long time at a temperature of 3˚C during transport and storage.
Shop: The perfect location in-store is the refrigerator.
Packaging options
Packed per 2 pieces, per package of 7 x 2 pieces
Loose per package of 30 pieces
Handy bonus: sweet corn under the EAT ME label has been rinsed, so it is ready for use. We can also package your private label in this way.
Our sweet corn is grown in:
Recipes & preparation tips
Starter, main course or dessert: sweet corn is one of those vegetables that a creative chef can use any which way in the kitchen. As a starter, for example, in a sweet corn salad with feta, grilled as a vegetable skewer or combined with Mexican butter, as featured on the EAT ME website. Nature's Pride supplies the vegetable crops rinsed and without husks. They can be popped in the microwave and are ready to eat after steaming for 5 minutes.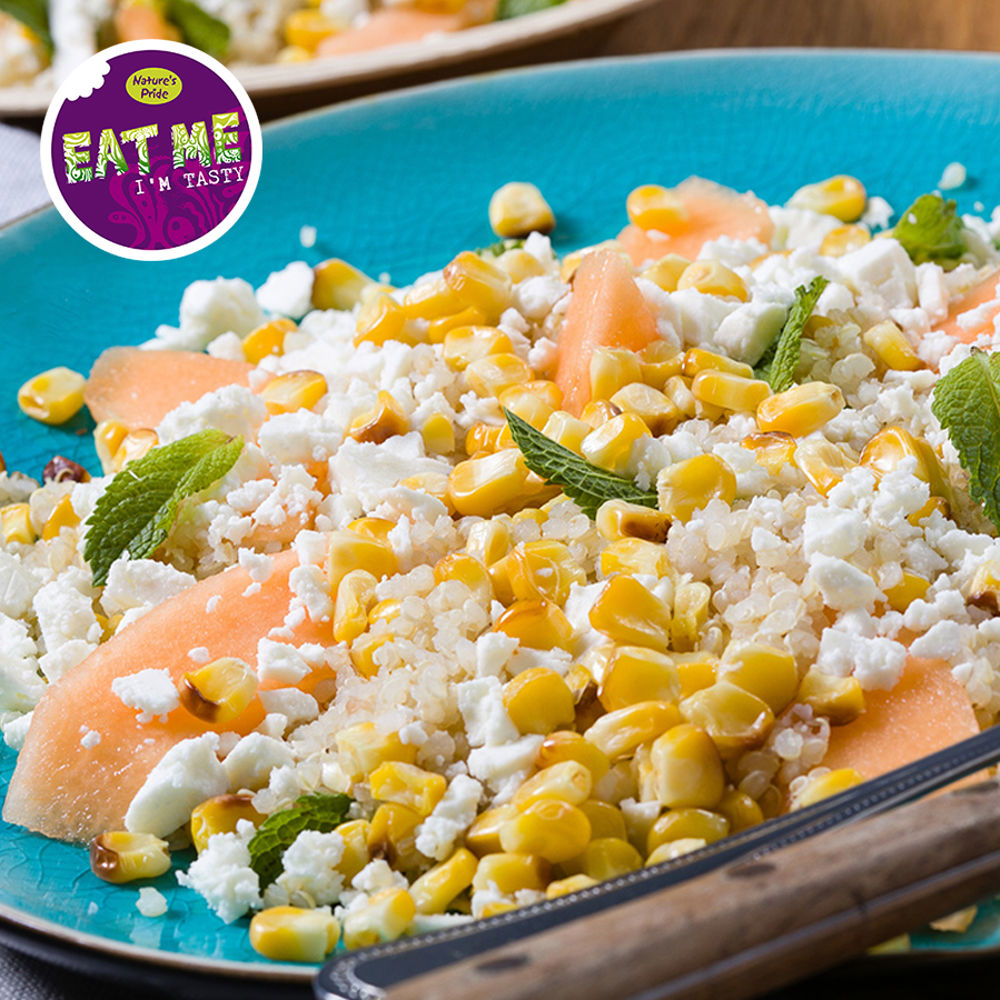 Get in
touch
Select what applies...