Availability
Jan

Available
Feb

Available
Mar

Available
Apr

Available
May

Available
Jun

Available
Jul

Available
Aug

Available
Sep

Available
Oct

Available
Nov

Available
Dec

Available
Storage advice
Transport and storage: Provide refrigerated transport and storage at a temperature of 2˚C.
Shop: Tamarind is best presented in the refrigerator in-store.
Packaging options
Packed per 450 grams, per package of 8 x 450 grams or 20 x 450 grams
Tamarind looks even more exclusive in our EAT ME packaging. If you have a private label, consult with our account managers on how we can make this happen.
Our tamarind is grown in:
Recipes & preparation tips
A marinade for chicken satay, for example – see the EAT ME website – gets more of an oriental touch by adding tamarind. Tamarind is also often on the ingredient list in Thai recipes and chutneys. Preparation is not time-consuming: the skin is easy to crack with your hands, after which the soft flesh can be removed.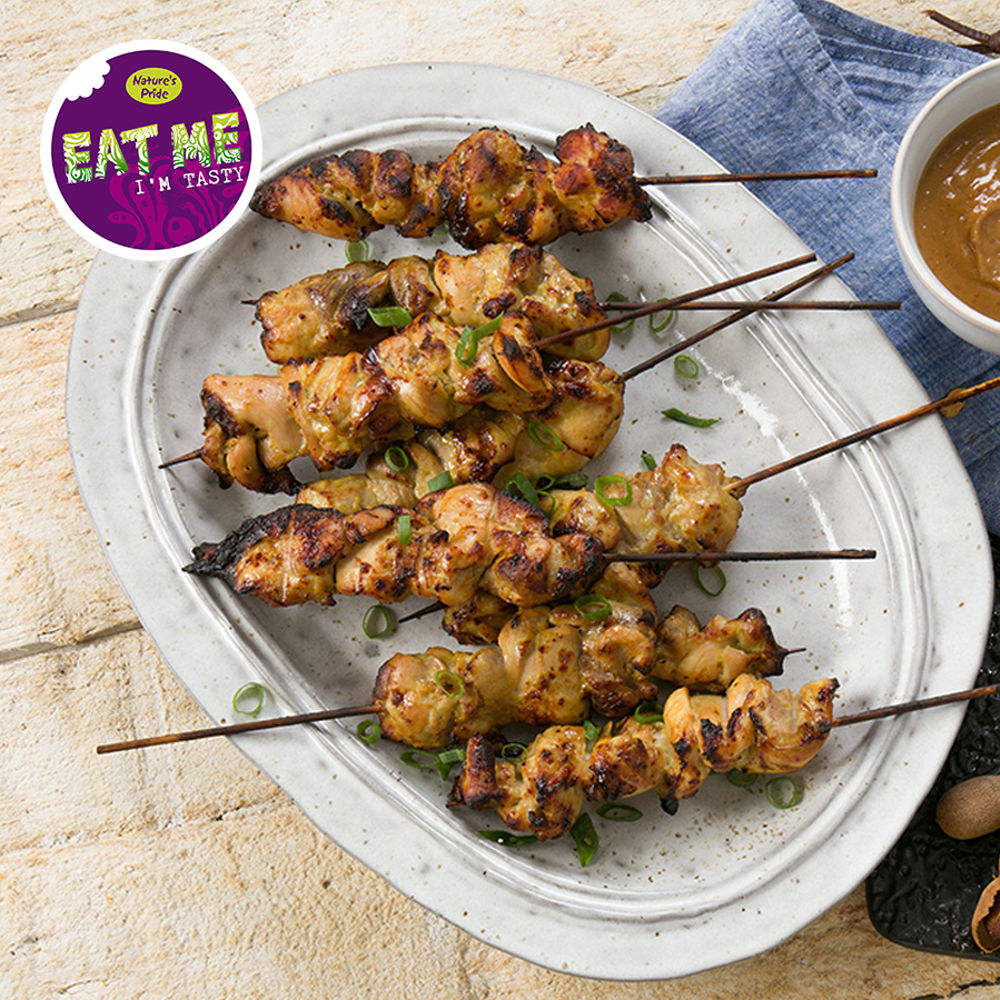 Get in
touch
Select what applies...