Availability
Jan

Available
Feb

Available
Mar

Available
Apr

Available
May

Available
Jun

Available
Jul

Available
Aug

Available
Sep

Available
Oct

Available
Nov

Available
Dec

Available
Storage advice
Transport and storage: Cacao fruits should preferable be kept cool. A temperature of around 8˚C during transport and storage is ideal.
Shop: Choose a place on the regular fresh produce shelf.
Packaging options
Loose per package of 2 kg (3-6 pieces per package)
The EAT ME label on the packaging assures your consumers they are choosing a high-quality product. If you prefer a private label, this can be arranged.
Our cacao fruits are grown in:
Recipes & preparation tips
There are many ways to consume cacao fruit. The most obvious use is to eat the tasty flesh as it is. Ground to a pulp, the flesh can be used in recipes. Variation tip for consumers: add the raw cacao to a smoothie or yoghurt.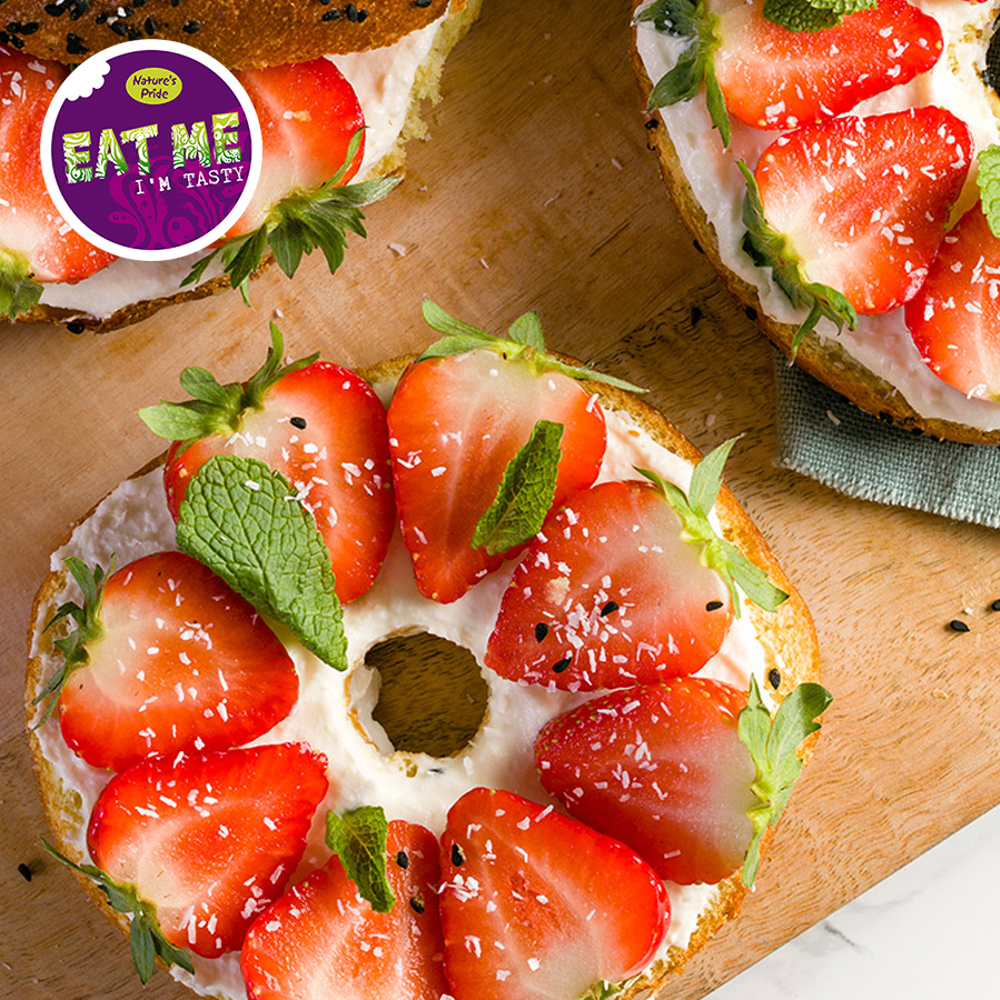 Get in
touch
Select what applies...