Availability
Jan

Available
Feb

Available
Mar

Available
Apr

Available
May

Available
Jun

Available
Jul

Available
Aug

Available
Sep

Available
Oct

Available
Nov

Available
Dec

Available
Storage advice
Transport and storage: A temperature of 5˚C is recommended for transport and storage.
Shop: Place the kiwis on the regular fruit shelf.
Variety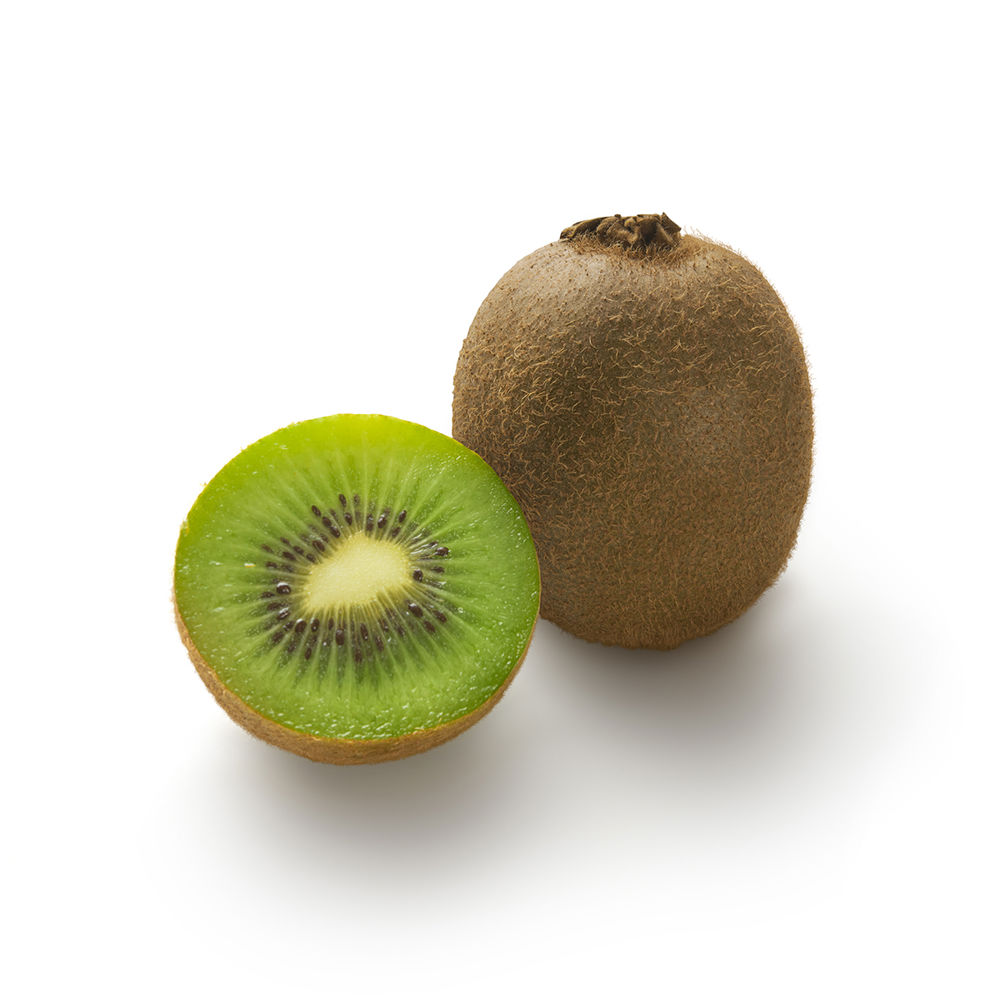 Hayward
Nature's Pride only carries the Hayward variety for ready-to-eat kiwis. You can recognize them by their fuzzy and brown skin. The flesh is soft and green.
Growing and harvesting
Kiwis do not grow on trees, but on winding vines. Gowers use special constructions to support the plants as they grow. It takes 3 years before the first kiwis of a plant can be harvested. Our growers have their own method: they test the kiwis on a random basis for the Brix value (the sweetness of the fruit) and the value of the dry mass. The later the kiwi is picked, the higher the numbers.
If the results are looking good, employees harvest the fruit manually. The fruits are sorted for size and quality in the packing station. All kiwis are transported to Nature's Pride in crates.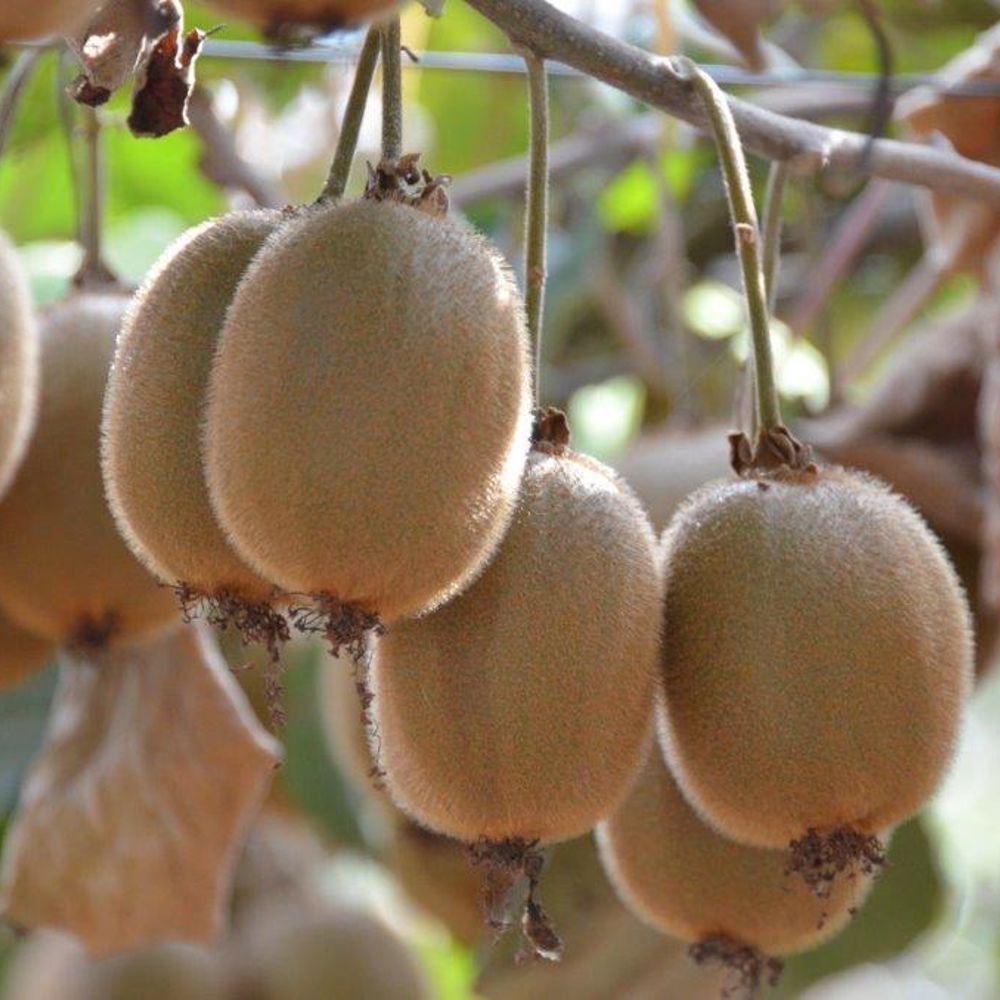 Ripening our kiwis
Kiwis are perfectly suitable for sea transportation to the Netherlands. The most important thing is maintaining the right temperature, so that kiwis are transported in the best conditions.
At Nature's Pride, the fruits immediately undergo a first quality check. The next step is the start of the ripening process. Our ripening cells have exactly the same conditions as the country of origin: the same temperature, the same humidity. Our ripening experts even go so far as to program a separate ripening process per pallet of kiwis. Once the fruits are ready to eat, ripening experts check aspects like taste, hardness and quality one last time. After this rigorous selection process, an EAT ME kiwi is good enough for your consumer.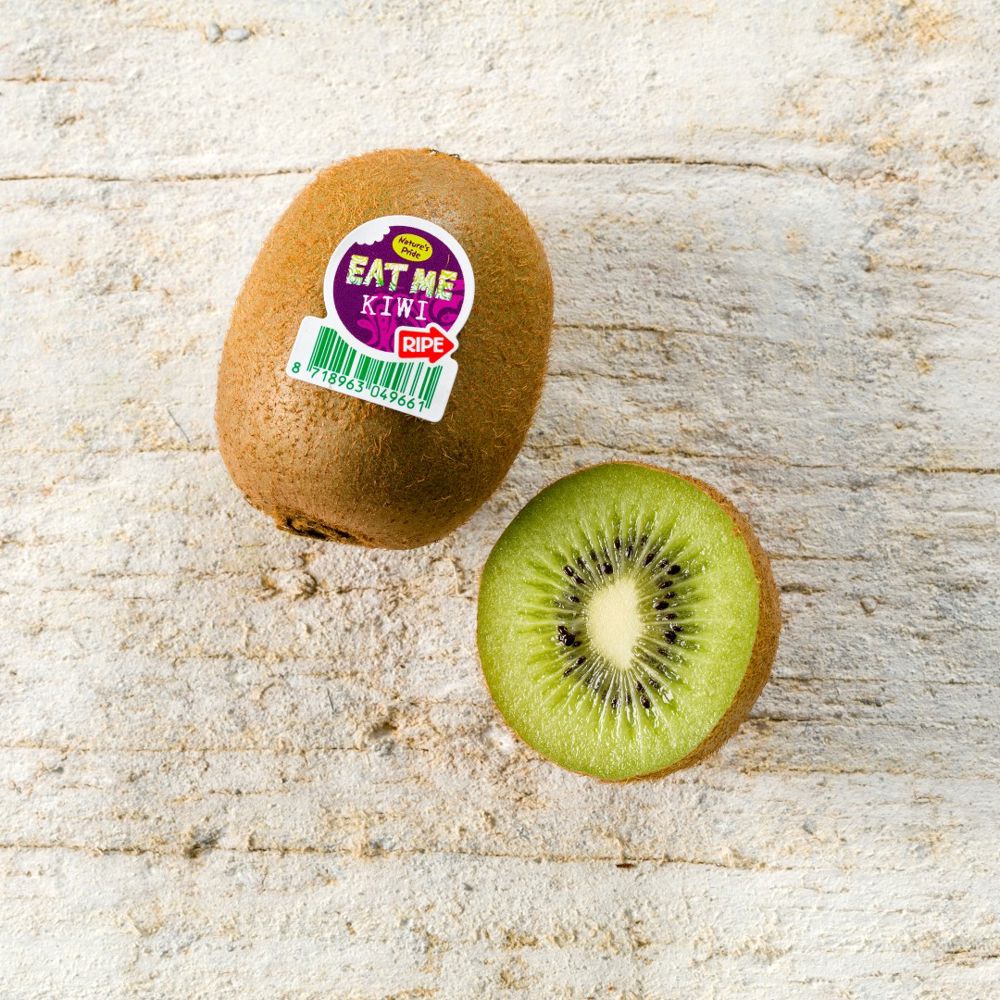 Packaging options
You can order kiwis from Nature's Pride in several types of packaging:
In a 4-pack: 6x4, 10x4, 15x4
Loose as a package with 22 pieces, with EAT ME label
If you prefer customer-specific or under private label, please contact our account managers for a solution.
Recipes & preparation tips
The kiwi is best known as a tasty and healthy snack – it contains lots of vitamins. EAT ME kiwis are particularly suitable for spooning out: the white core is also soft. Kiwis are a popular ingredient in recipes and smoothies. Ready for some inspiration for special recipes or tips for preparing kiwis?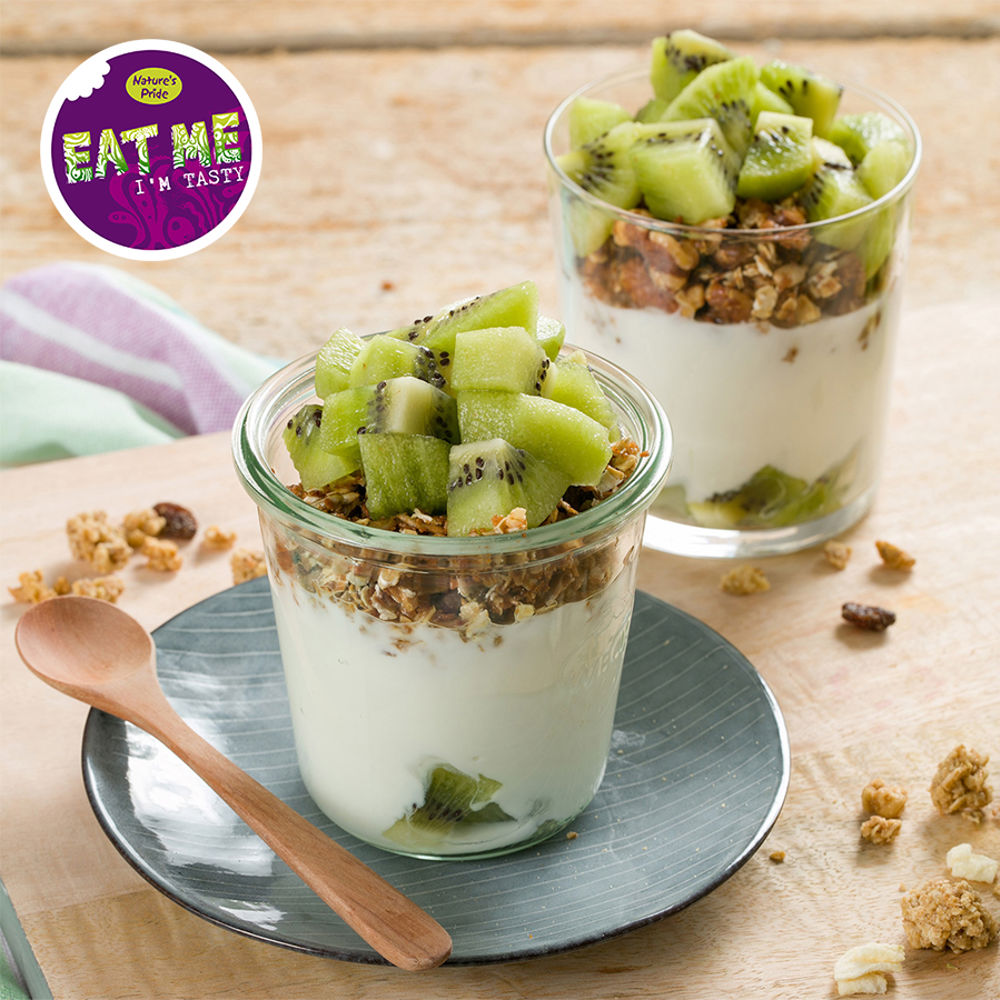 Get in
touch
Select what applies...