Availability
Jan

Not available
Feb

Not available
Mar

Not available
Apr

Not available
May

Not available
Jun

Available
Jul

Available
Aug

Available
Sep

Available
Oct

Available
Nov

Available
Dec

Not available
Storage advice
Transport and storage: Carolina Reaper chillies prefer cool conditions. The ideal temperature for transport and storage is around 10˚C.
Shop: Present chilli peppers on the regular fresh produce shelf.
Packaging options
Plastic packaging of 50, 75 and 100 grams
Loose per package of 2 kg
At Nature's Pride, you can order Caroline Reaper chillies as standard in our EAT ME packaging. We are, of course, happy to talk about your private label, too.
Our Carolina reaper chillies are grown in:
Recipes & preparation tips
Working with Carolina Reaper peppers requires some caution. Prevent skin irritation by lubricating your hands with oil before cutting and washing them thoroughly afterwards. Proper dosing of the quantity is essential. Carolina Reaper's flavour becomes less intense when the seeds are removed. It is the perfect boost for a chilli sauce and curries.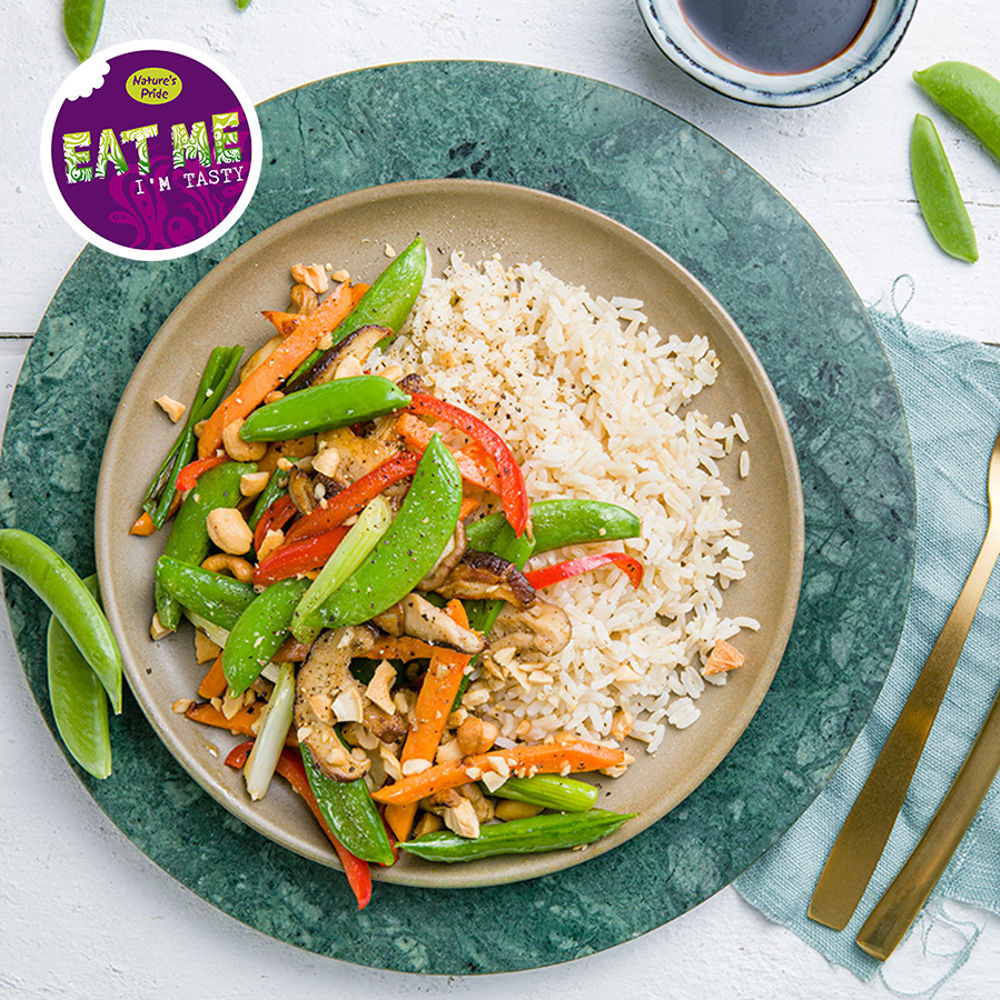 Get in
touch
Select what applies...