Availability
Jan

Available
Feb

Available
Mar

Available
Apr

Available
May

Available
Jun

Available
Jul

Available
Aug

Available
Sep

Available
Oct

Available
Nov

Available
Dec

Available
Storage advice
Transport and storage: Cayenne peppers keep longer under cool conditions. A temperature of 10 to 12˚C is perfect for transport and storage.
Shop: A place on the regular produce shelf is fine.
Varieties
Fireflame
The Fireflame variety is long and shiny. Compared to the Daredevil, Fireflame is slightly more curved.
Daredevil
This variety is slightly shorter than Fireflame, slightly less shiny but straighter in shape.
Our cayenne peppers are grown in:
Packaging options
Packed per 50, 75, 250 and 500 grams
Loose per package of 1 or 3 kg
Order cayenne pepper in the familiar EAT ME look or consult your account manager about private label packaging.
Growing and harvesting
Cayenne peppers are grown from seed to plant by plant growers. The trays with seeds are kept under artificial light for 2 weeks at a temperature between 23 and 25˚C. When the first plants appear, the peppers are moved to pots or rockwool blocks. Once the plants reach 40 centimetres, the cayenne peppers are taken to their final destination: the open field in the open ground or in the greenhouse, depending on the season.
Cayenne peppers grow upwards like a long stem. The peppers develop on the short side shoots of the stem. They are large enough to be harvested after 6 to 8 weeks. By that time, the peppers have developed an even colour. Harvesting is manual work, as is sorting for quality, size and colour. Packed in 2 kilo boxes, the cayenne peppers are shipped to Nature's Pride.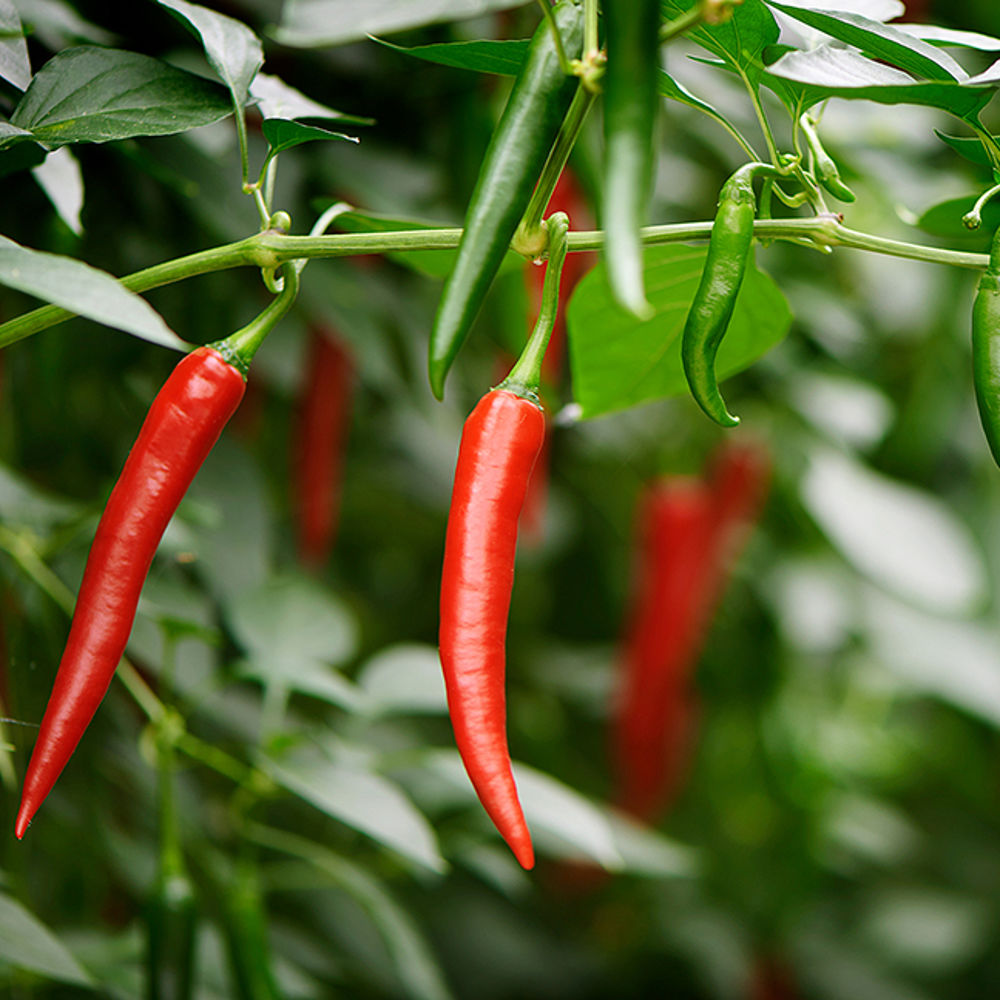 Recipes & preparation tips
Even though this variety has a slightly milder taste on Nature's Pride's 'hot scale', it is still wise to rub your hands with some oil before preparing the pepper. Wash your hands thoroughly with soap afterwards. The pepper is slightly less hot when the seeds are removed. Cayenne pepper is a popular ingredient in many recipes. The pepper is often used in Spanish recipes and it is also a great start if you want to make your own sambal. The EAT ME website inspires your consumer with creative applications such as a salmon fillet with mango-avocado salsa or guacamole burgers.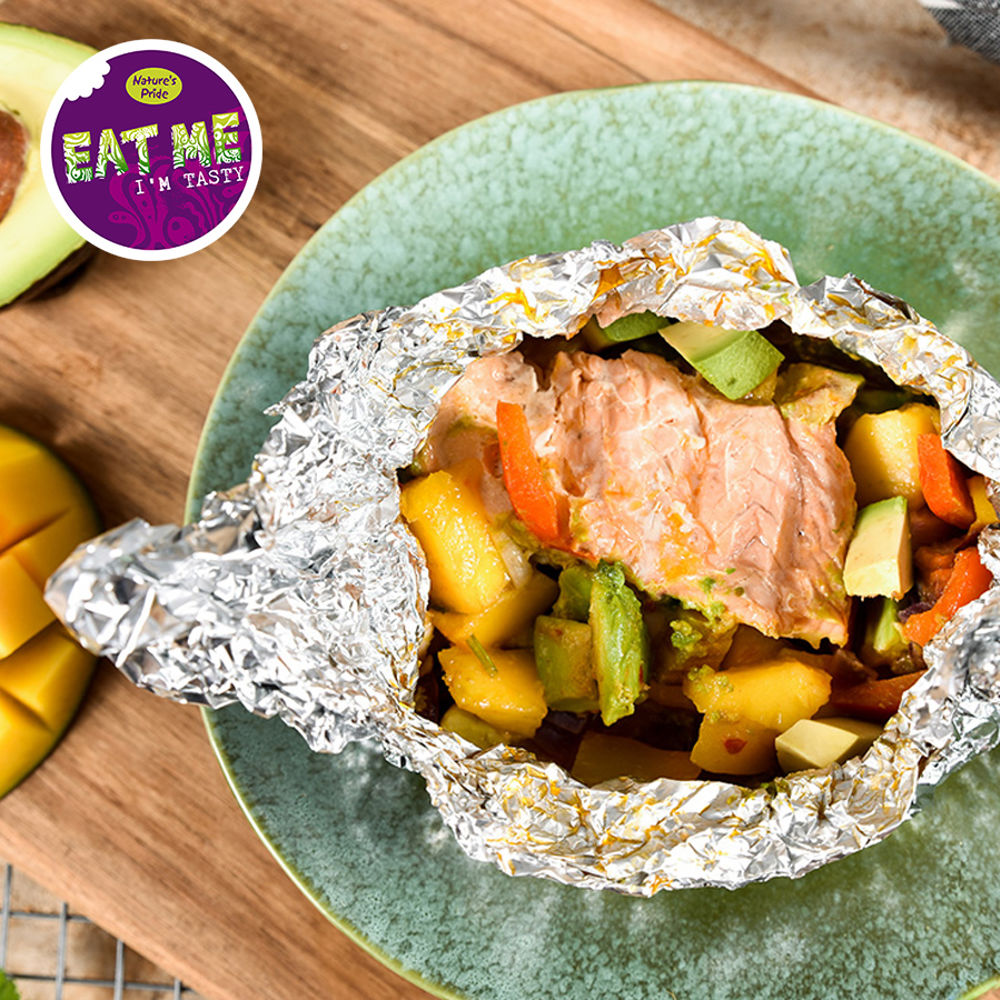 Get in
touch
Select what applies...