Availability
Jan

Available
Feb

Available
Mar

Available
Apr

Available
May

Available
Jun

Available
Jul

Available
Aug

Available
Sep

Available
Oct

Available
Nov

Available
Dec

Available
Storage advice
Transport and storage: Poblano chillies have a long shelf life if they are transported and stored at a temperature of 8˚C.
Shop: Chillies like these can simply be placed on the regular fresh produce shelf.
Packaging options
Packed per 200 grams
Loose per package of 2 kg
Choose Nature's Pride's appealing EAT ME packaging or inquire about our options for your private label.
Our Poblanos are grown in:
Recipes & preparation tips
As a pepper of Mexican origin, the Poblano is a great addition to many dishes from Mexico. Their size also makes them very suitable for stuffing. The mildly spicy taste makes the Poblano 'regularly' edible. Stuffed with savoury minced meat, it is an easy to prepare delicacy.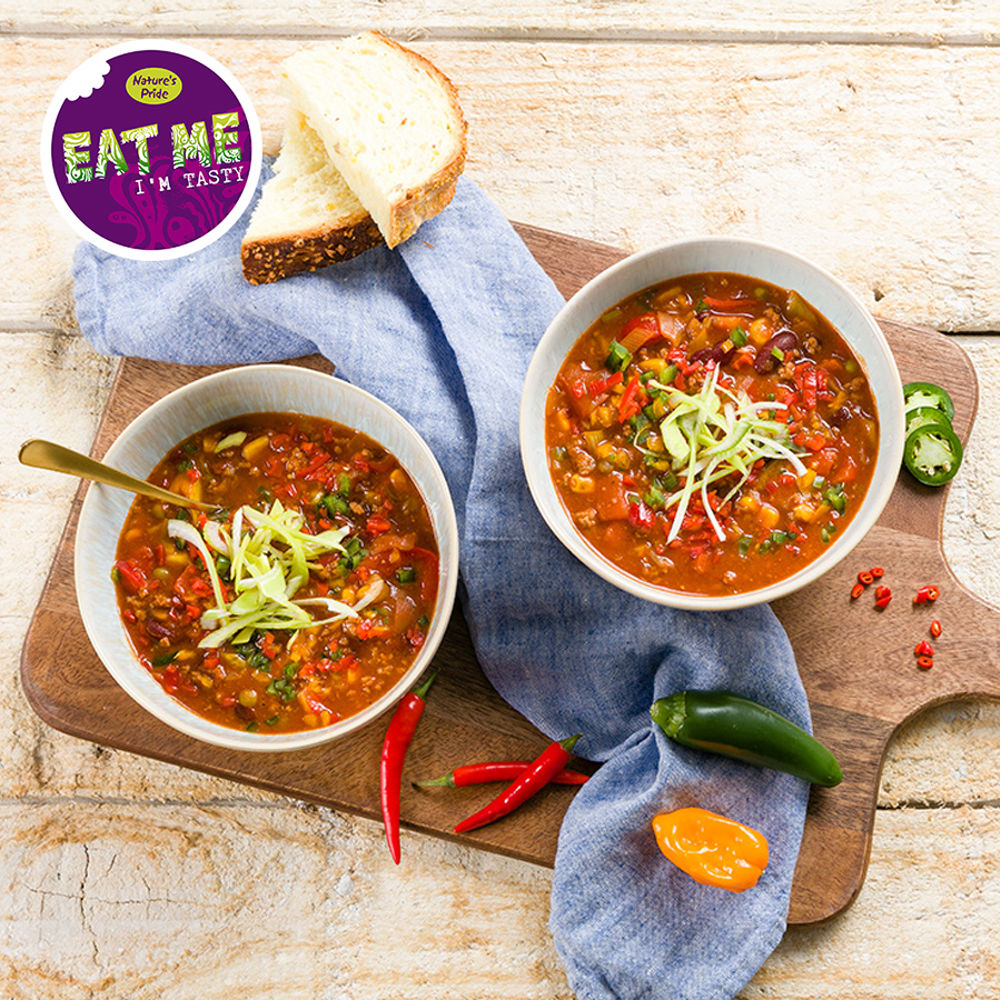 Get in
touch
Select what applies...