Availability
Jan

Available
Feb

Available
Mar

Available
Apr

Available
May

Available
Jun

Available
Jul

Available
Aug

Available
Sep

Available
Oct

Available
Nov

Available
Dec

Available
Storage advice
Transport and storage: Rawit pepper best retains its freshness under cool conditions. Transport and storage should, therefore, not take place above 10˚C.
Shop: Keep a spot on the regular fresh produce shelf.
Our rawit chillies are grown in:
Growing and harvesting
Rawit chillies peppers are grown from seed to plant by plant growers. The trays with seeds are kept under artificial light for 2 weeks at a temperature between 23 and 25˚C. When the first plants appear, the peppers are moved to pots or rockwool blocks. Once the plants reach 40 centimetres the Rawit plants go to their final destination: the open field in the field or the greenhouse, depending on the season.
After 3 months, Rawit chillies are big enough to be harvested. Green Rawit chillies are at least 3 centimeters long at that stage, red ones can be orange-red. A shiny skin is also a good indication of the right harvest time. Harvesting is manual work, as is sorting for quality, size and colour. Packed in 2 kilo boxes, the Rawit chillies are sent to Nature's Pride.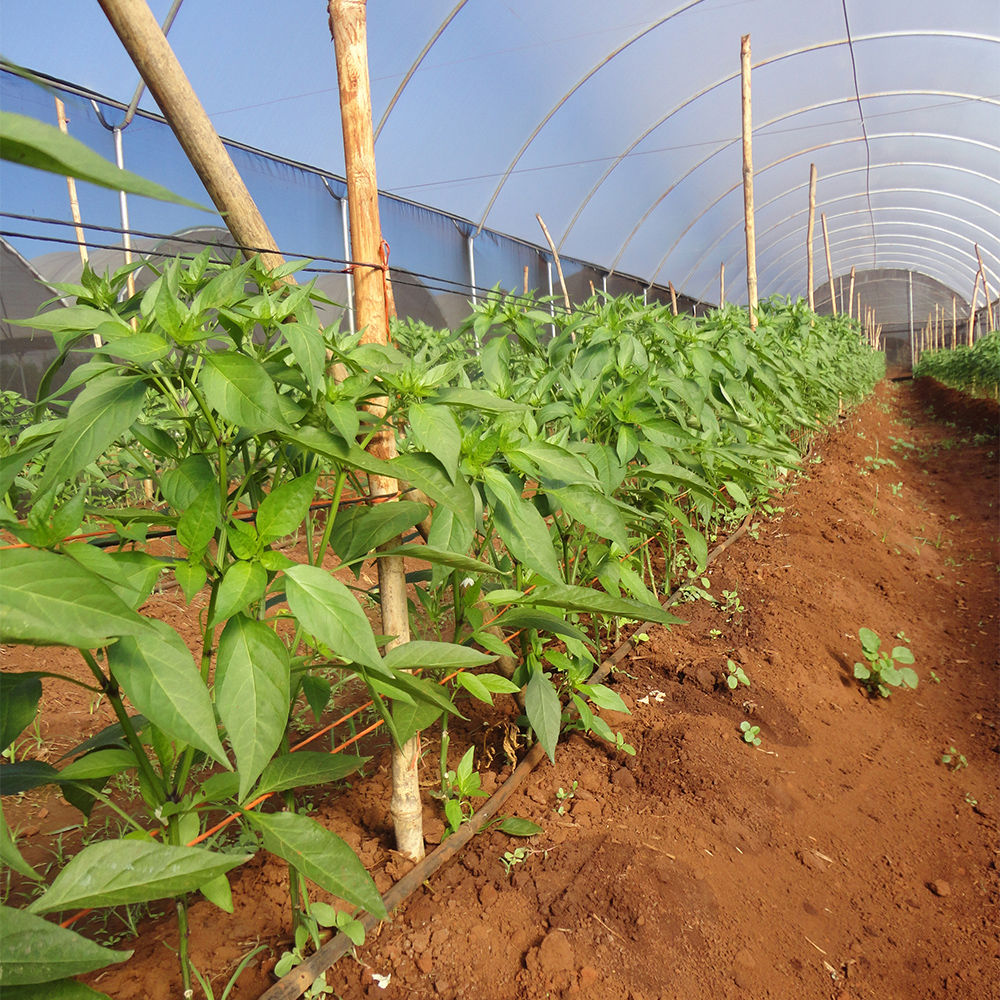 Packaging options
Packed per 50, 75 and 100 grams
Loose per package of 2kg
Rawit chilli peppers are available in a variety of EAT ME packaging. You can also present the chillies in-store in your private label packaging.
Recipes & preparation tips
If you like your coconut soup or bottle squash spicy – see the EAT ME website – put Rawit chillies on the list of ingredients. The spicy boost also gives an asparagus and beef salad or 'everyday' mussels an oriental feel. Preparing does require attention, however. Prevent the heat from being absorbed by the skin by rubbing your hands with oil beforehand. Washing well with soap afterwards further reduces irritation. If necessary, the seeds and membranes can be removed to take away some of the heat.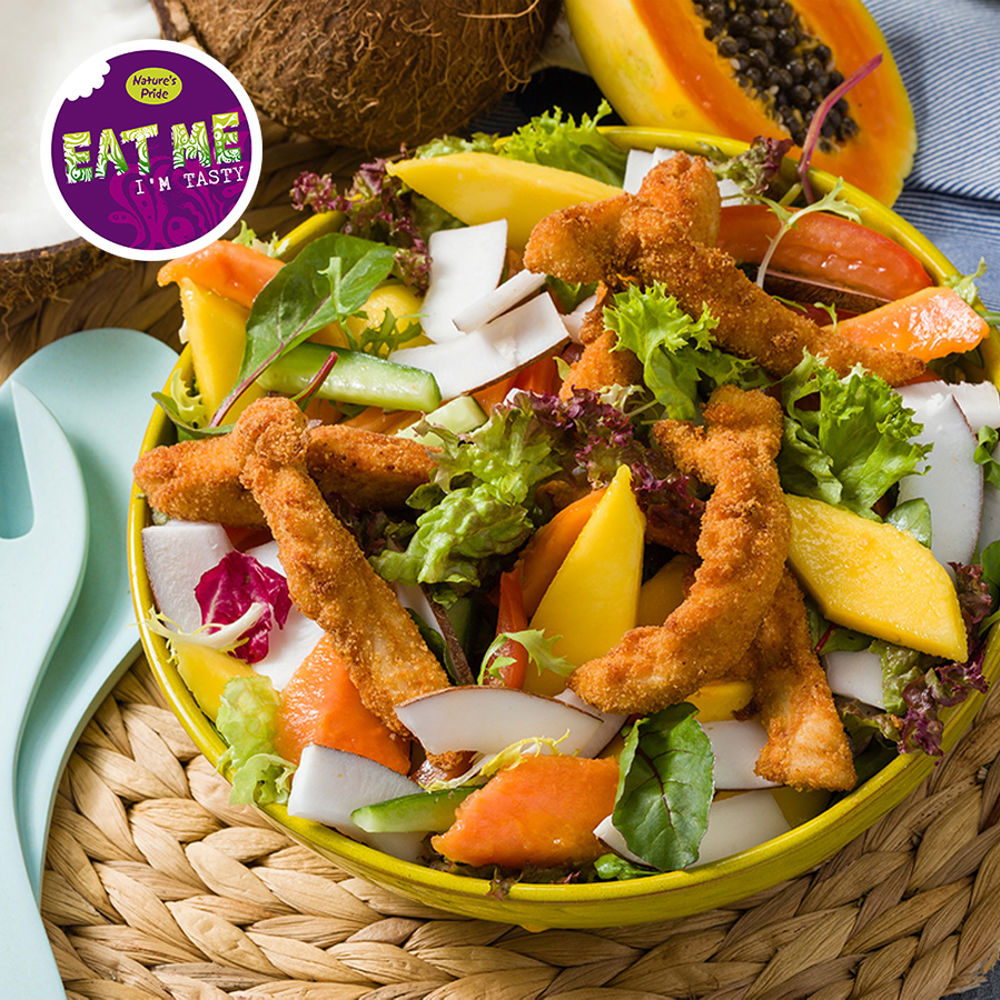 Get in
touch
Select what applies...