Availability
Jan

Not available
Feb

Not available
Mar

Not available
Apr

Not available
May

Not available
Jun

Available
Jul

Available
Aug

Available
Sep

Available
Oct

Available
Nov

Available
Dec

Not available
Storage advice
Transport and storage: Refrigerated storage and transport extends the shelf life of the Trinidad Scorpion. Maintain a temperature of 10˚C.
Shop: Peppers like the Trinidad Scorpion should be presented on the regular fresh produce shelf.
Packaging options
Packed per 50 grams
Loose per package of 2kg
The EAT ME look in purple matches the exclusivity of this chilli pepper. If you prefer a private label, that can. of course, also be arranged.
Our Trinidad scorpions are grown in:
Recipes & preparation tips
If there is one pepper – apart from the Carolina Reaper – that requires careful handling, it's the Trinidad Scorpion. Start by rubbing your hands with oil and wash them thoroughly with soap afterwards. This prevents the heat from being absorbed into the skin. Dosing also requires expert knowledge in order not to make a chili sauce or a curry excessively hot, for example. Asian recipes in particular are 'bulk consumers' of this spicy chilli pepper variety.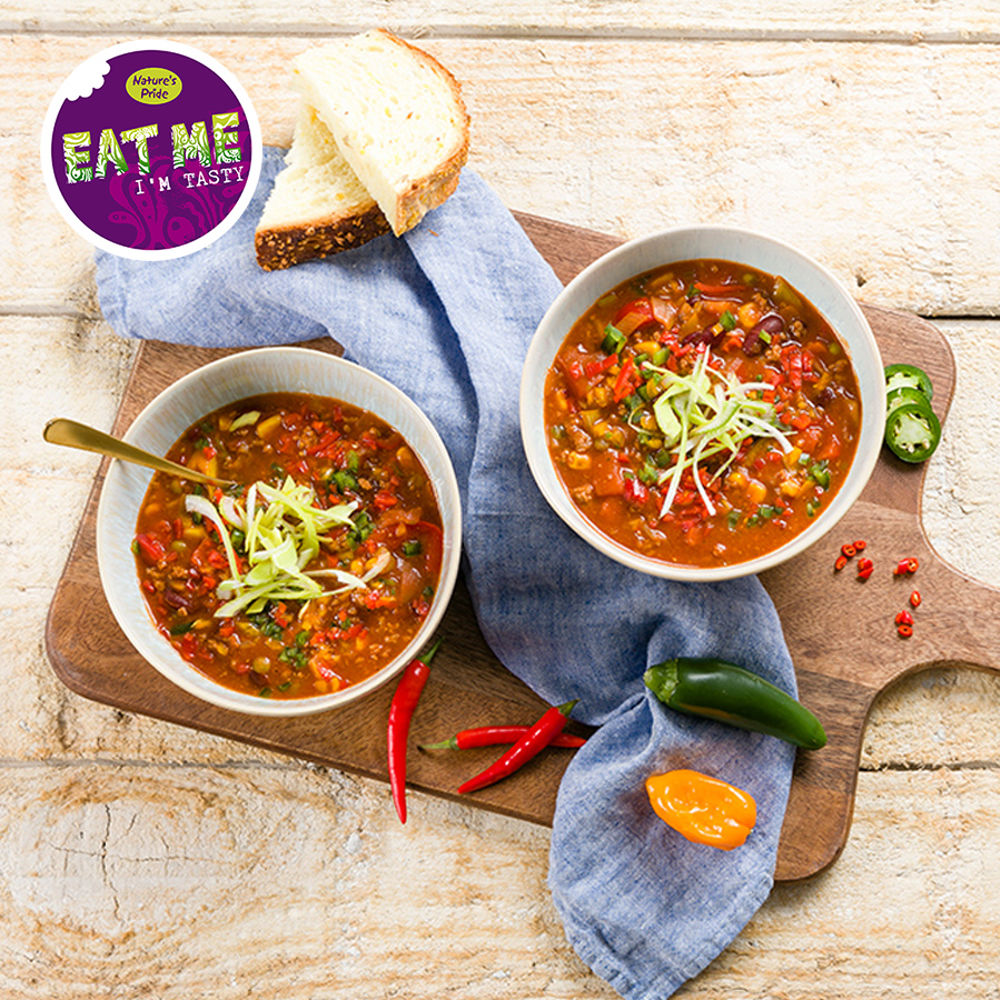 Get in
touch
Select what applies...