Availability
Jan

Available
Feb

Available
Mar

Available
Apr

Available
May

Available
Jun

Available
Jul

Available
Aug

Available
Sep

Available
Oct

Available
Nov

Available
Dec

Available
Storage advice
Transport and storage: Ginger keeps well for a long time, especially under cool conditions. An ideal temperature for transport and storage is between 8 and 12˚C.
Shop: Maintain quality with a place on the regular producce shelf.
Growing and harvesting
At Nature's Pride we source ginger from China, where people have been growing it for centuries. The cultivation period runs from April to October. It starts with planting ginger seeds, which grow into plants during the summer months. To limit the scorching effects of the sun, the growers work with awnings.
After the harvest in October, the ginger roots are kept in a cold store for 1 to 2 months. This time is needed to firm up the skin. In December, the process continues with washing and drying the ginger roots. Once the skin has dries sufficiently, the ginger is prepared for shipment to the Netherlands. This happens in bulk packaging, after which the employees at Nature's Pride package ginger in the customer's desired packaging.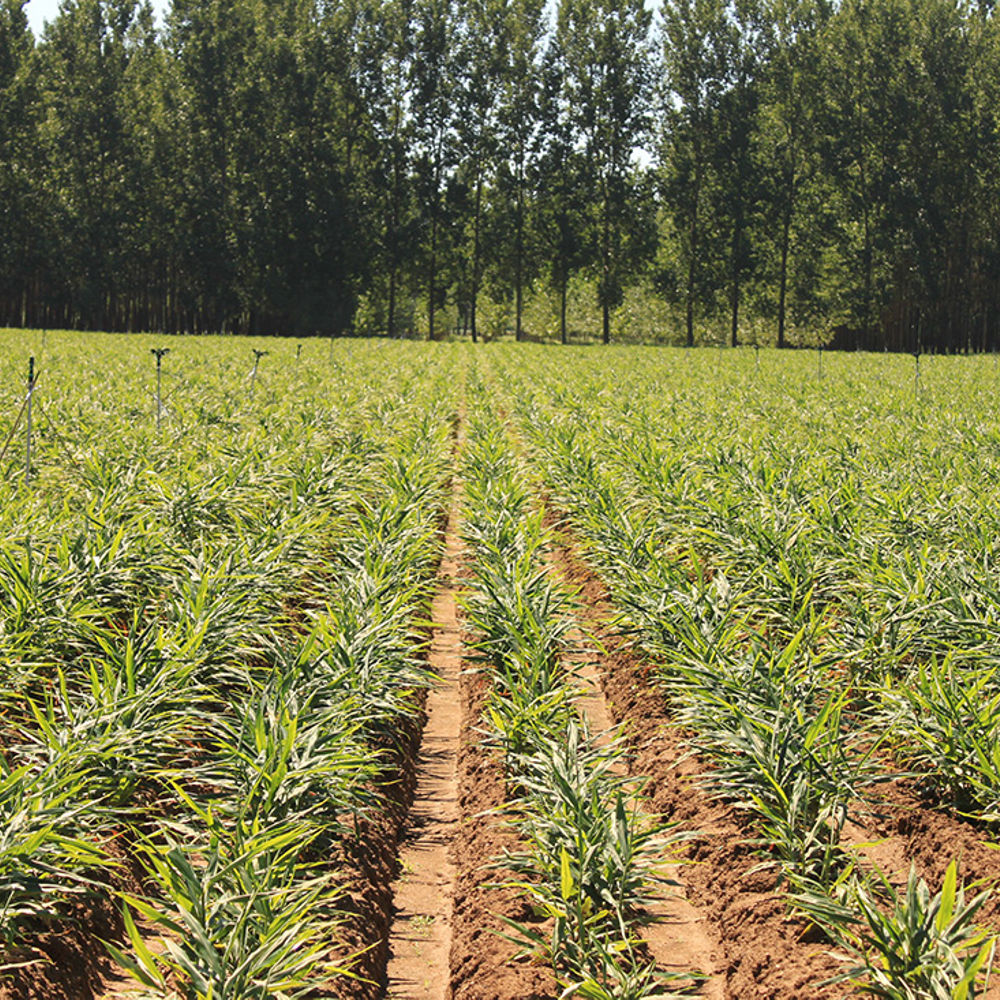 Packaging options
Loose per package of 1, 2, 5 or 12.5 kg
Flow pack per 100, 150 or 200 grams
You can order ginger from Nature's Pride in the distinctive EAT ME packaging. If you prefer a private label, this is of course also possible.
Recipes & preparation tips
The list of uses for ginger in the kitchen is long. Especially in oriental cuisine, it is a popular ingredient that takes recipes to a higher level with its typical, intense flavours. For example, a mango salad with prawns or a carambola tarte tatin, two inspiring sample recipes from the EAT ME website. Ginger also adds an unexpected twist to drinks. It tastes wonderful in tea, but the combination with pomegranate is a real winner, too. Ginger is easy to prepare: peel and then chop, grate or slice.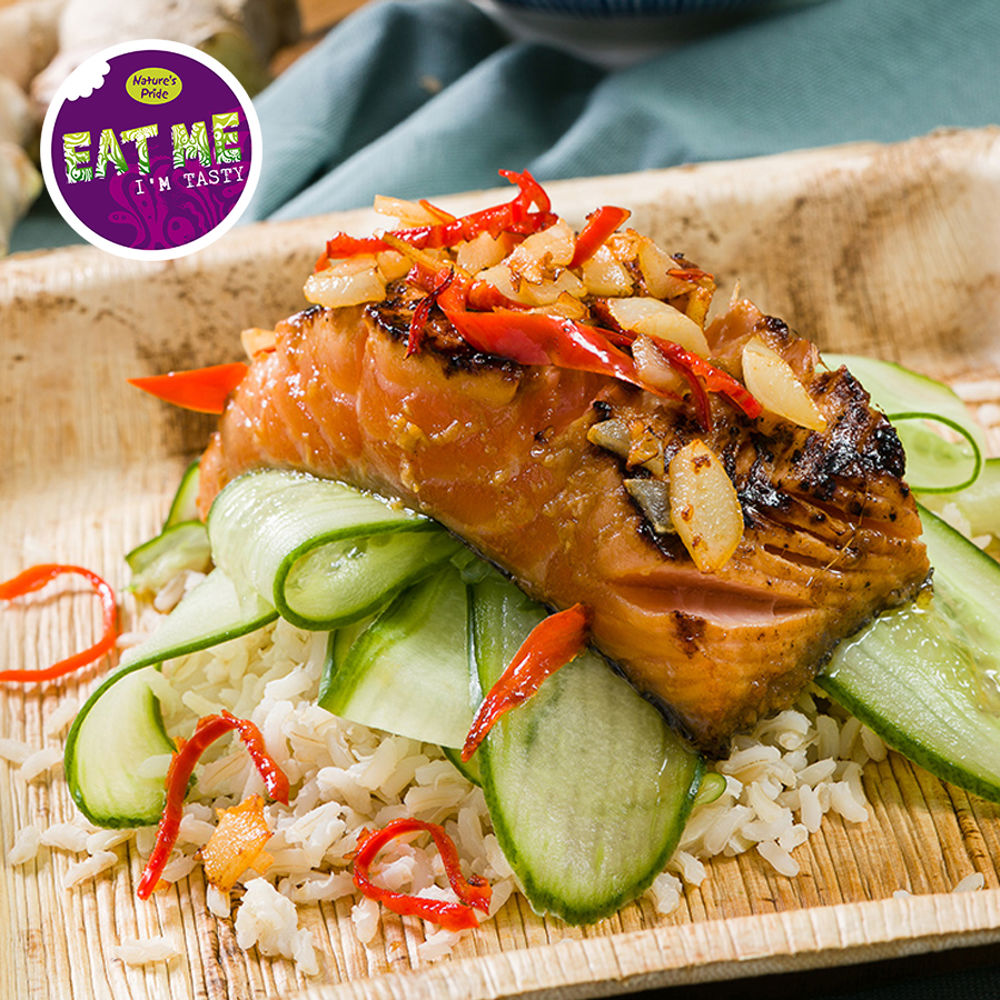 Get in
touch
Select what applies...