Availability
Jan

Available
Feb

Available
Mar

Available
Apr

Available
May

Available
Jun

Available
Jul

Available
Aug

Available
Sep

Available
Oct

Available
Nov

Available
Dec

Available
Storage advice
Transport and storage: The young leaves will stay fresh the longest if you transport and store them at a temperature between 2 and 4˚C.
Shop: Arugula belongs in the refrigerated section in-store.
Packaging options
Loose per package of 1 kg
Arugula can be ordered in EAT ME packaging as standard. If you want to sell it under your private label, we are happy to discuss the options with you.
Recipes & preparation tips
Arugula can be eaten as a vegetable, but the fresh green leaves also make a dish stand out visually. When cooked, the taste is great in, for example, a sweet potato stew, one of the recipes on the EAT ME website. Arugula can give a real boost to salads. You can even make pesto from it. Before processing, remove any longer stems and rinse thoroughly. You can pat it dry with a paper towel.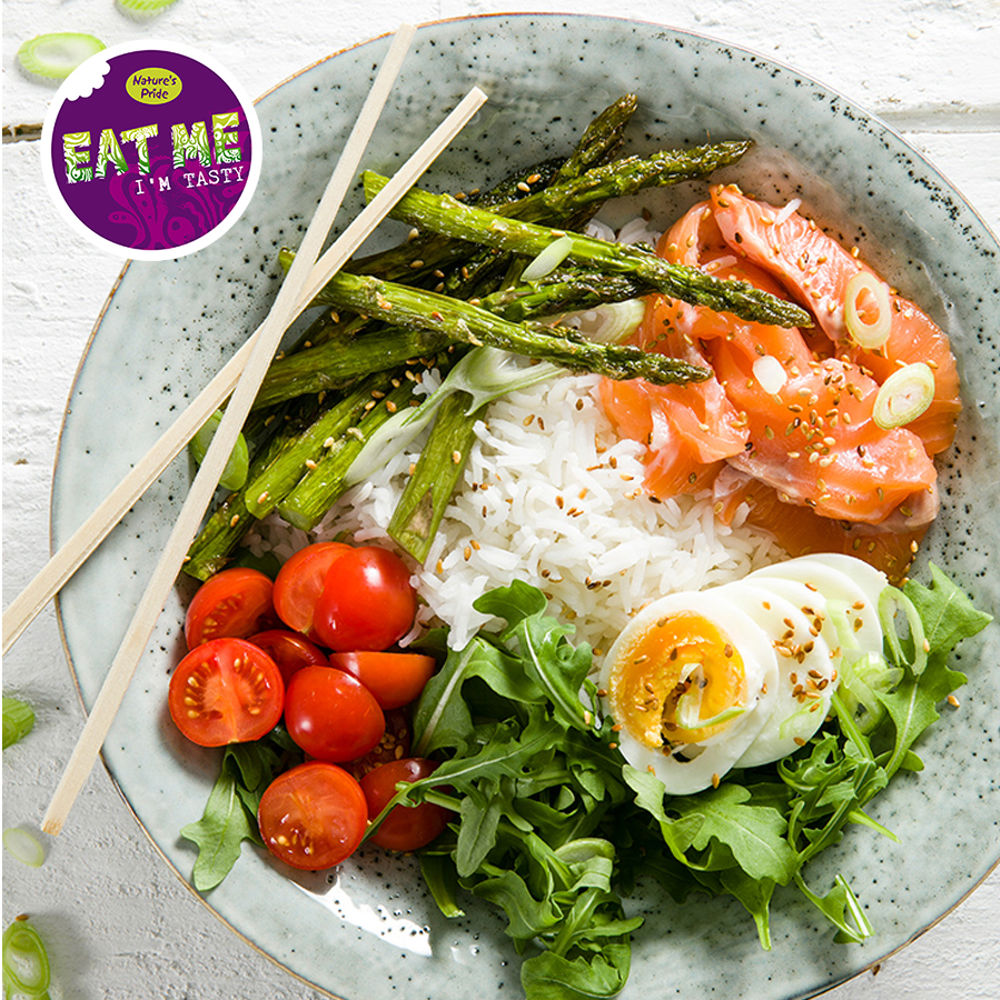 Get in
touch
Select what applies...