Availability
Jan

Available
Feb

Available
Mar

Available
Apr

Available
May

Available
Jun

Available
Jul

Available
Aug

Available
Sep

Available
Oct

Available
Nov

Available
Dec

Available
Storage advice
Transport and storage: Refrigeration is essential for fresh herbs such as chives. Maintain a temperature between 2 and 8˚C for transport and storage.
Shop: Fresh herbs such as chives are best presented in the cold store.
Growing and harvesting
Chives are planted as a seed and only take 3 to 6 weeks to develop into a mature plant. Depending on the combination of water, heat and sunlight, this period can last up to 3 months. Once at the correct length, chives are harvested with machetes.
The herbs are sent to the packing area in plastic crates to be cooled down. This is followed by a check for quality and length. Bunching is done on a customer-specific basis. A frequently chosen packaging method is in bunches of 10 grams. Chives are transported to Nature's Pride, several bunches in a box.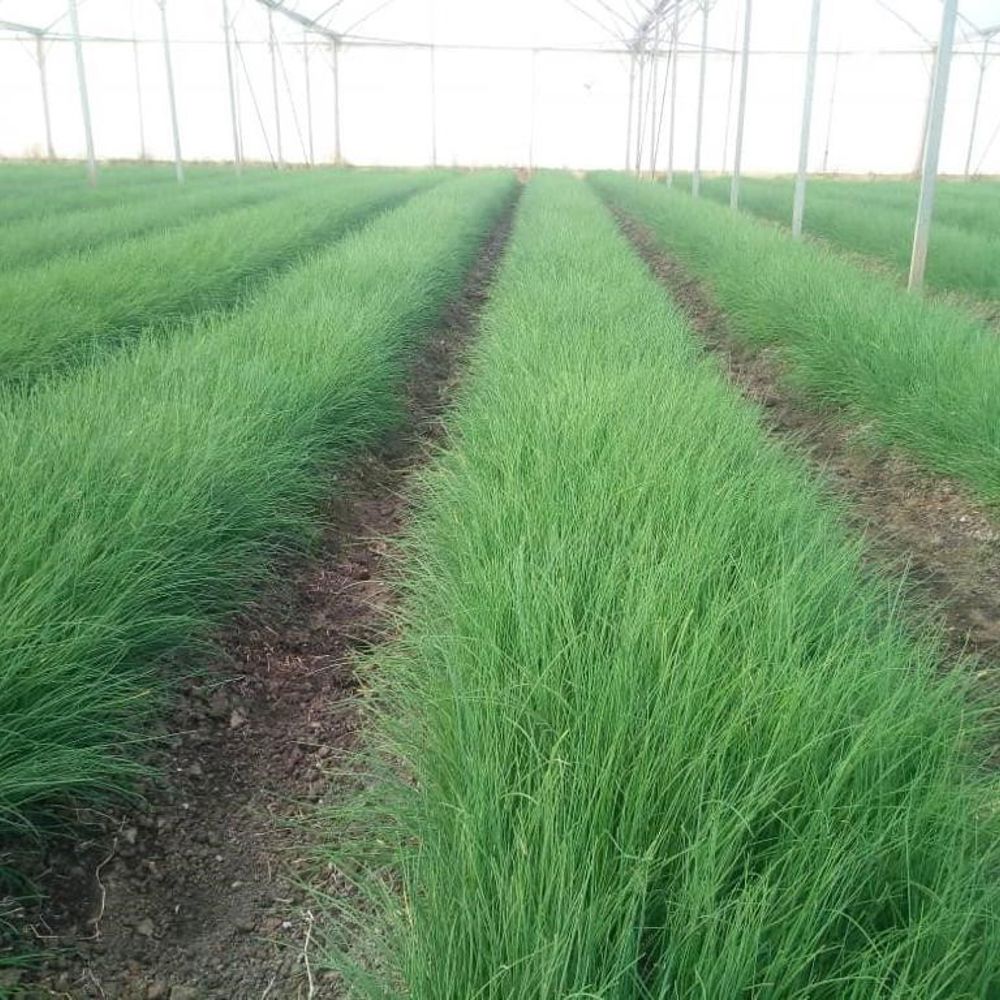 Packaging options
Loose per package of 1 kg
The EAT ME packaging makes chives stand out in the shop. Of course, we are also happy to assist you with customer-specific packaging with a private label.
Recipes & preparation tips
A handful of chopped chives on a baked potato with sour cream: this fresh herb suits this type of dish perfectly. Eggs and chives are also a 'golden' combination. If you are looking to experiment, fresh chives add lots of flavour to an asparagus-beef salad and brighten the look of grilled avocados with tuna salad. Check the EAT ME website for the recipes. Chives just need to be rinsed and patted dry. Do not heat them, as the flavour will be lost.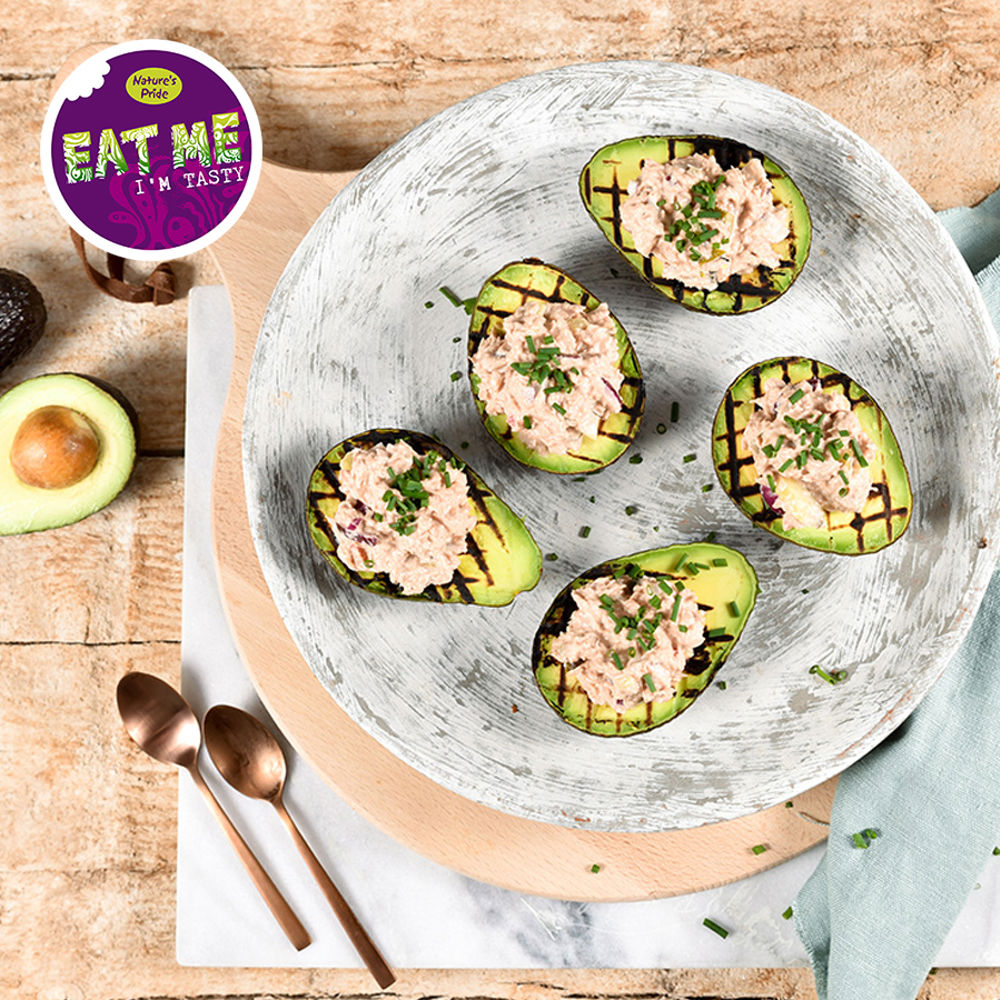 Get in
touch
Select what applies...