Availability
Jan

Available
Feb

Available
Mar

Available
Apr

Available
May

Available
Jun

Available
Jul

Available
Aug

Available
Sep

Available
Oct

Available
Nov

Available
Dec

Available
Storage advice
Transport and storage: Refrigeration is essential for fresh coriander. Transport and store this herb at temperatures between 2 and 4˚C.
Shop: The refrigerated section keeps fresh herbs in better condition for longer.
Our coriander is grown in:
Packaging options
Loose per package of 1 kg
Coriander is delivered in the well-known EAT ME look as standard. Contact us for the extensive options to design your private label.
Recipes & preparation tips
There are plenty of adventurous uses for a fresh herb like coriander. The EAT ME website offers a few samples, such as prawn skewers with coriander-mango salsa or mussels cooked oriental style. Coriander is indispensable in Indian curries. The herb also adds a great flavour boost to salads. All the preparation required is rinsing and patting dry with kitchen paper. The bottom of the stems should be discarded. Coriander can then be chopped roughly or used whole.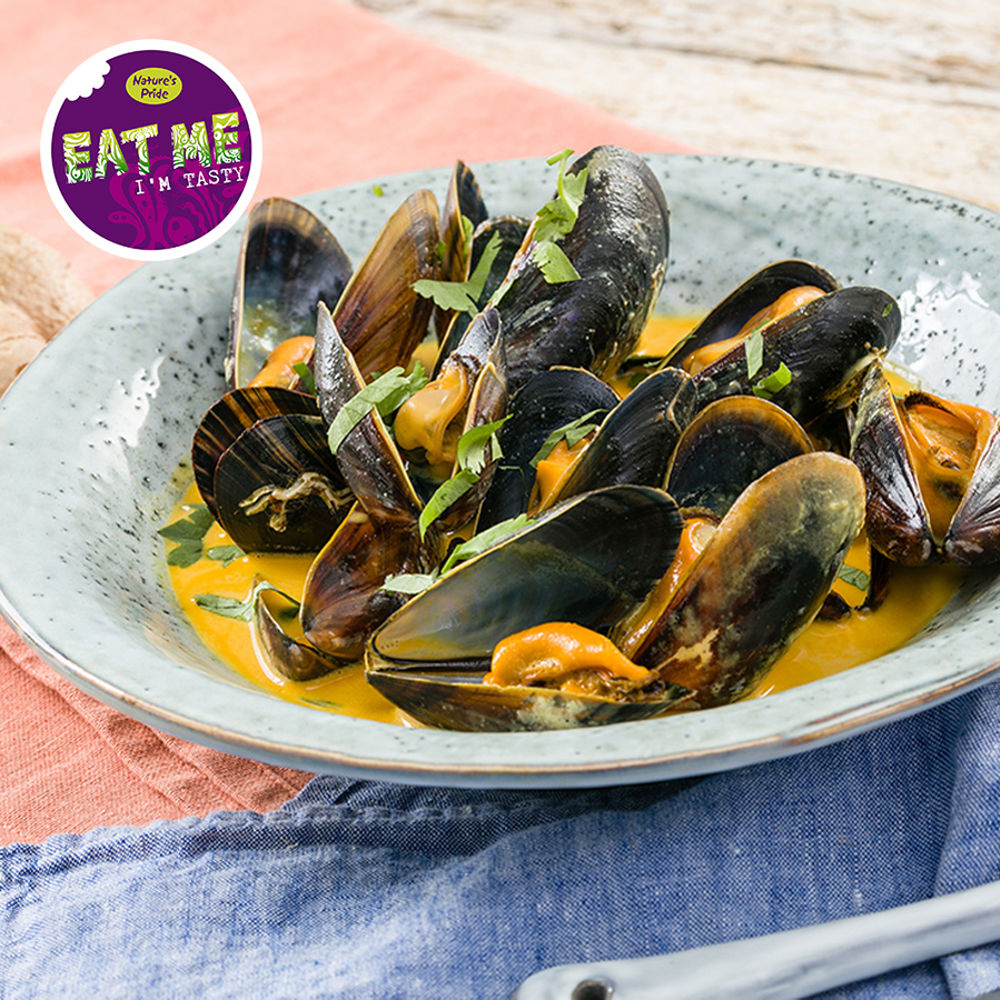 Get in
touch
Select what applies...