Availability
Jan

Available
Feb

Available
Mar

Available
Apr

Available
May

Available
Jun

Available
Jul

Available
Aug

Available
Sep

Available
Oct

Available
Nov

Available
Dec

Available
Storage advice
Transport and storage: The fine structure of dill remains perfectly intact during refrigerated transport and storage (temperature: 2 to 8˚C).
Shop: Fresh dill has a long shelf life in the refrigerated section.
Packaging options
Loose per package of 1 kg
A bunch of fresh dill looks particularly striking in the distinctive EAT ME packaging. Ask our account managers what it might look like with your private label.
Recipes & preparation tips
Dill is often included on the ingredient list of soups and sauces. With its typical aniseed flavour, it also offers a boost for less obvious recipes. The EAT ME website has some exotic examples: dill in a pomegranate salad with prawns or combined with sweet potato in a vegetarian 'bitterbal'. Rinse dill before use and pat it dry with a paper towel. Keep in mind that dill does not combine well with other herbs, as the taste may be overpowering.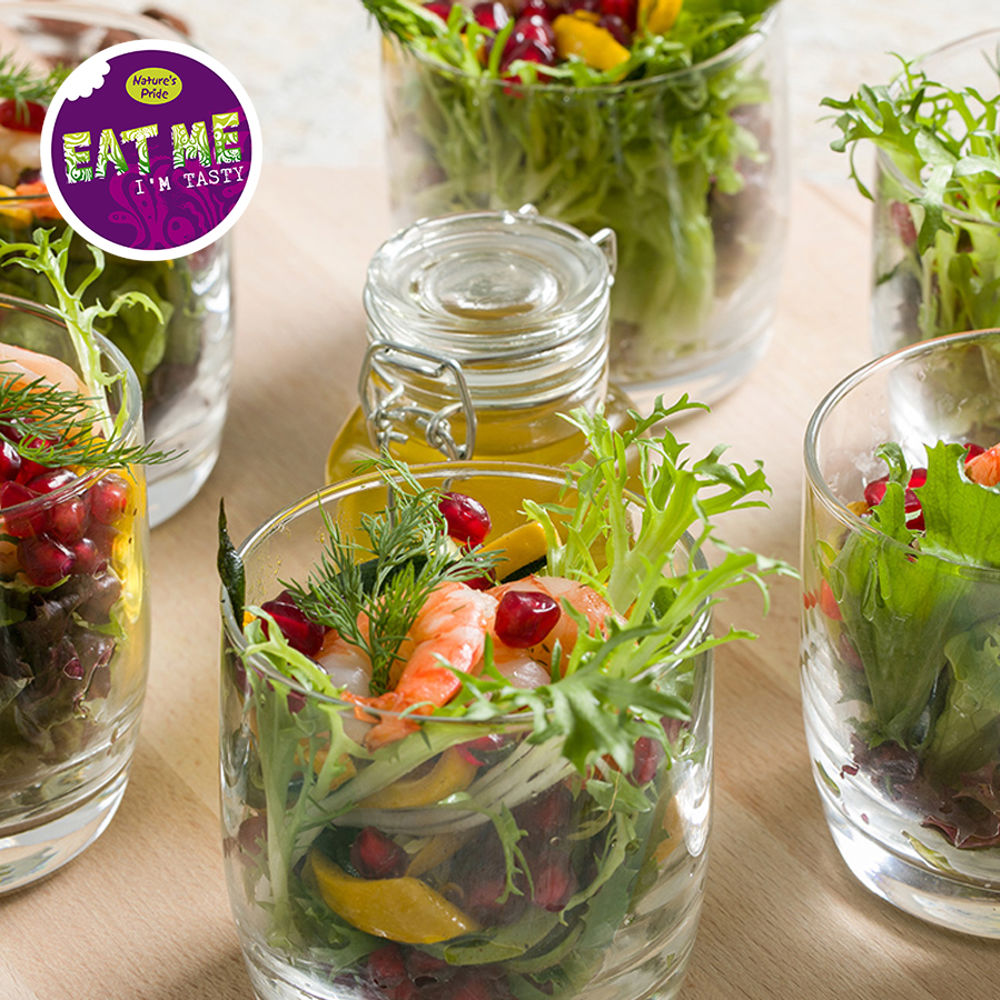 Get in
touch
Select what applies...