Availability
Jan

Available
Feb

Available
Mar

Available
Apr

Available
May

Available
Jun

Available
Jul

Available
Aug

Available
Sep

Available
Oct

Available
Nov

Available
Dec

Available
Storage advice
Transport and storage: You can extend the shelf life of fresh lemon thyme by storing the herb chilled at a temperature between 2 and 4˚C.
Shop: The perfect place is in the cold store.
Our lemon thyme is grown in:
Packaging options
Loose per package of 1 kg
A bunch of lemon thyme looks particularly striking in the distinctive EAT ME packaging. Ask our account managers what it might look like with your private label.
Recipes & preparation tips
Thyme is a must-have in the kitchen, and the same goes for lemon thyme to a lesser extent. Suggest it to your customers if they are after a taste that is a little fresher than regular thyme. Its uses are varied, for example, in Mediterranean dishes or as a companion for chicken. Lemon thyme herbal tea is a popular hot drink. Just rinse the sprigs and remove the leaves. After crushing the leaves, they can infuse a dish while cooking.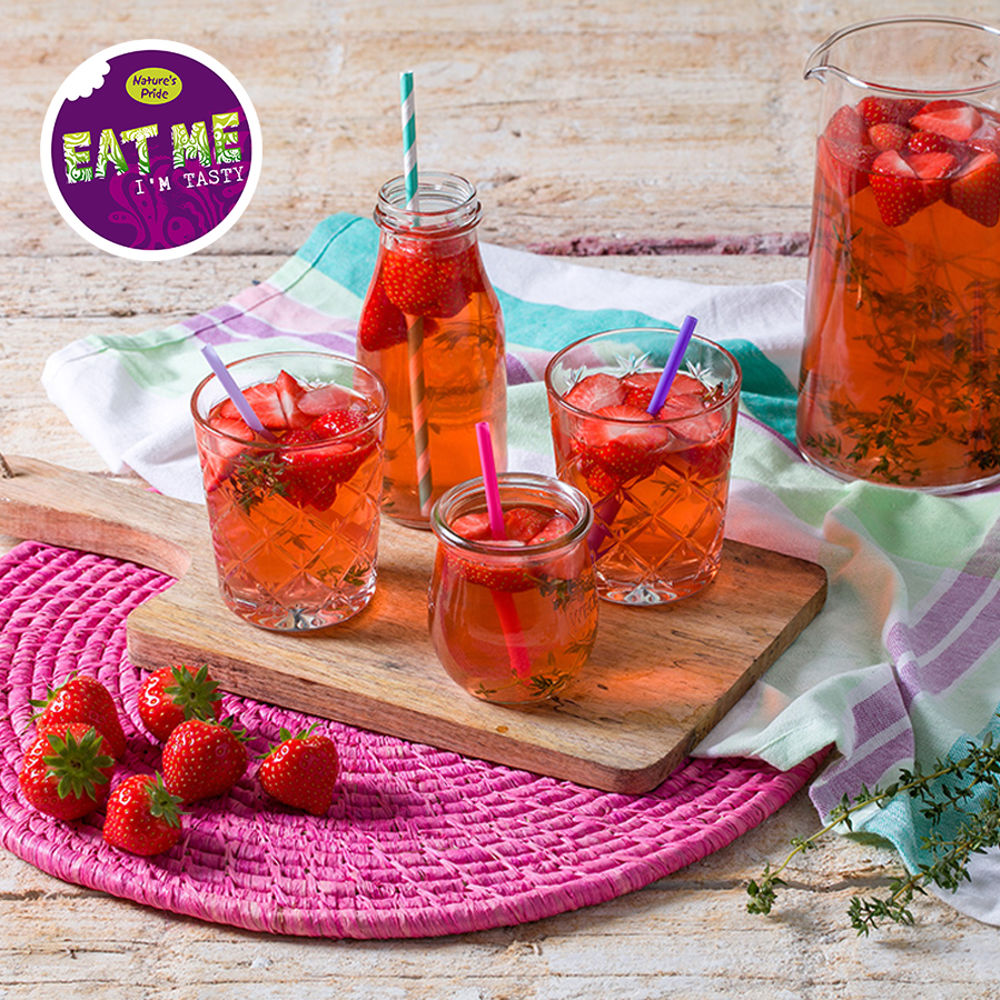 Get in
touch
Select what applies...