Availability
Jan

Available
Feb

Available
Mar

Available
Apr

Available
May

Available
Jun

Available
Jul

Available
Aug

Available
Sep

Available
Oct

Available
Nov

Available
Dec

Available
Storage advice
Transport and storage: Fresh herbs such as lovage keep longer when refrigerated. Tip: a temperature between 2 and 4˚C is perfect for transport and storage.
Shop: Put lovage in the refrigerated section with the other herbs.
Packaging options
Loose per package of 1 kg
Lovage's fresh green colour looks great with the purple EAT ME label. If you prefer a private label, we are at your service.
Recipes & preparation tips
With its aroma and taste so close to celery's, the uses are also similar. Lovage is a pleasant and tasty companion in potato dishes and with seafood. It also adds an interesting touch to a tomato salad. Rinse lovage gently and pat dry with kitchen paper. It can be roughly chopped or used whole.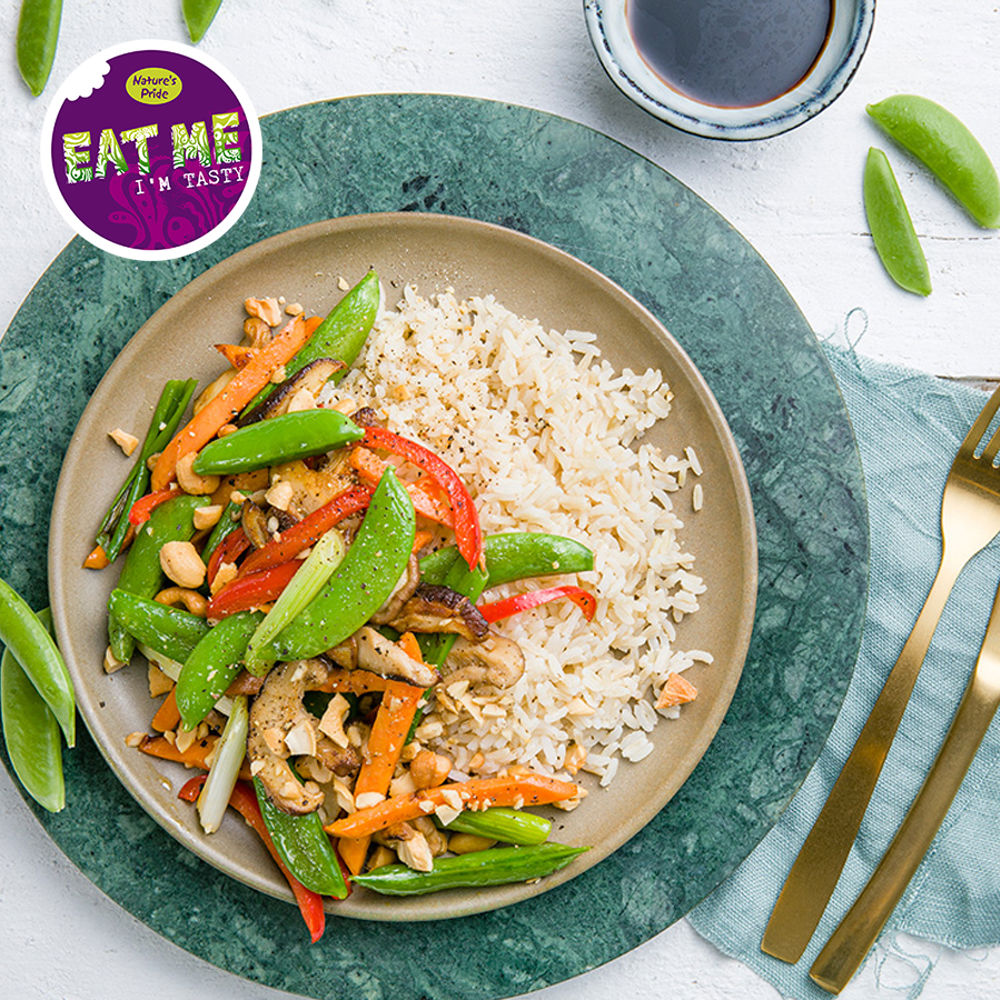 Get in
touch
Select what applies...