Availability
Jan

Available
Feb

Available
Mar

Available
Apr

Available
May

Available
Jun

Available
Jul

Available
Aug

Available
Sep

Available
Oct

Available
Nov

Available
Dec

Available
Storage advice
Transport and storage: Melissa requires refrigerated transport and storage at a temperature between 10 and 12˚C.
Shop: Present melissa with the other fresh herbs in the refrigerated section.
Packaging options
Loose per package of 1 kg
Choose melissa in the appealing EAT ME packaging, or have it packed under your private label.
Recipes & preparation tips
The fresh, lemony character of melissa really comes into its own in fruit salads and jams. Herbal tea brewed with melissa is also a delicious alternative to mint or lemon tea. Preparation is easy: just rinse and pat dry with kitchen paper. The leaves can be torn for further processing in a dish.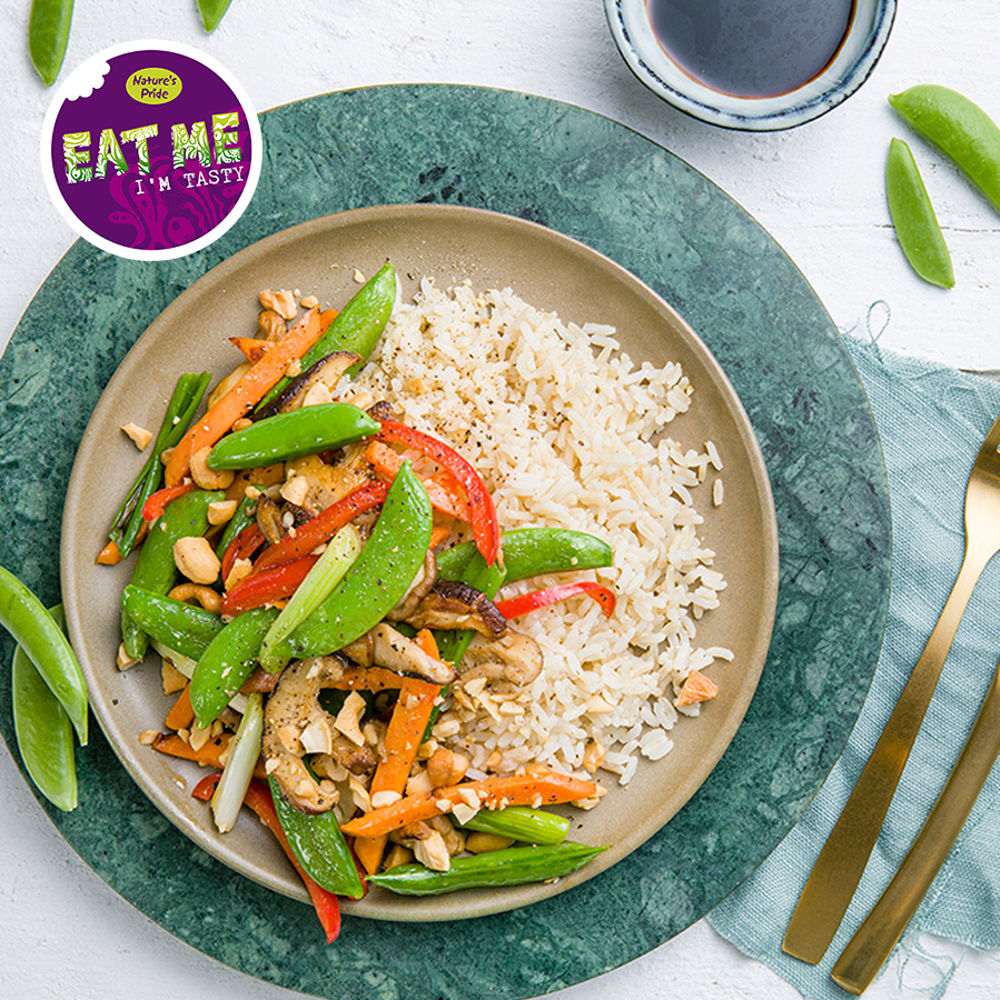 Get in
touch
Select what applies...