Availability
Jan

Available
Feb

Available
Mar

Available
Apr

Available
May

Available
Jun

Available
Jul

Available
Aug

Available
Sep

Available
Oct

Available
Nov

Available
Dec

Available
Storage advice
Transport and storage: Mint requires cool conditions. Transport and storage should be done at 2˚C.
Shop: Present fresh mint in the refrigerated section.
Packaging options
Loose per package of 1 kg
Fresh mint looks even more attractive in Nature's Pride's EAT ME packaging. We also have extensive options for private labels.
Recipes & preparation tips
You can do so much more with fresh mint than just brew mint tea. For example, check out the EAT ME website for inspiration: this fresh herb combines well with blueberries and blackberries in yoghurt. Another refreshing dessert: yoghurt with strawberries, with a few mint leaves as a finishing touch. Mint also adds flavour to cocktails. A quick rinse and patting dry with kitchen paper is the only preparation required. Finely chop (or tear) the leaves before use.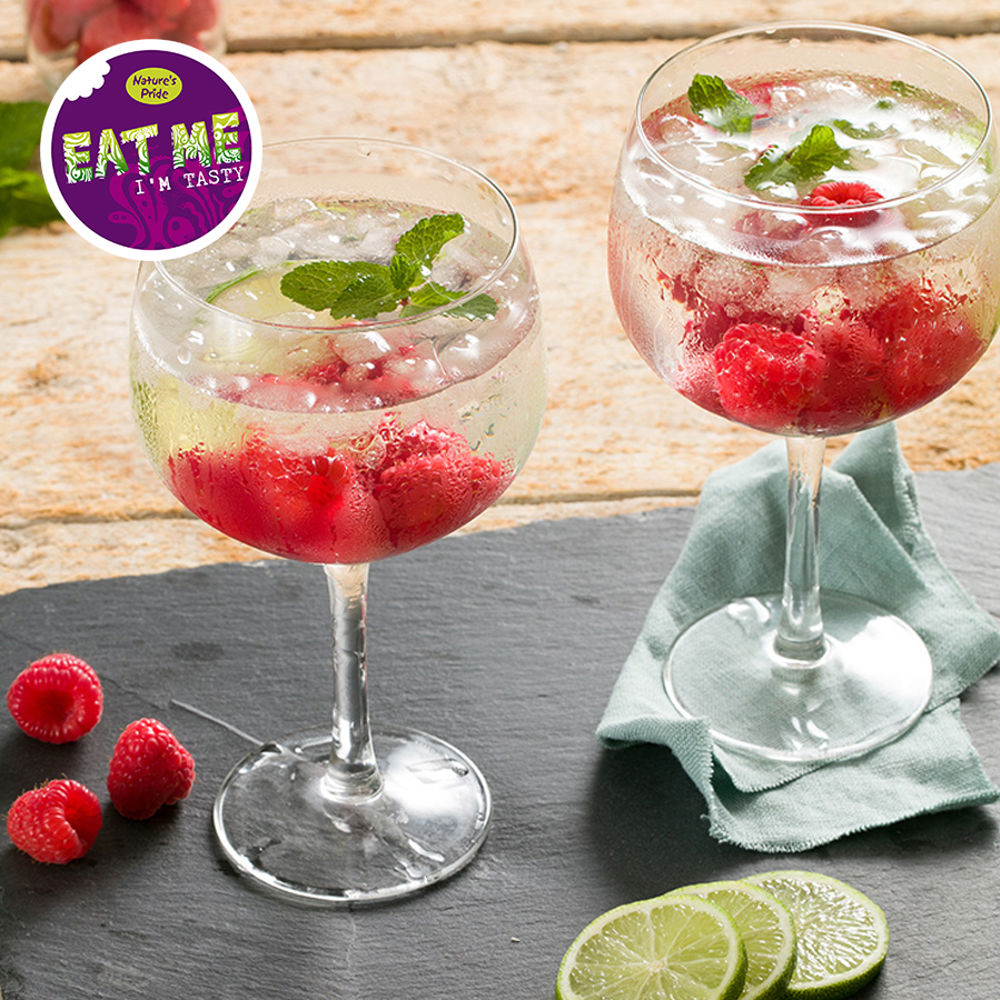 Get in
touch
Select what applies...