Availability
Jan

Available
Feb

Available
Mar

Available
Apr

Available
May

Available
Jun

Available
Jul

Available
Aug

Available
Sep

Available
Oct

Available
Nov

Available
Dec

Available
Storage advice
Transport and storage: Fresh oregano retains its quality for longer if properly chilled. Transport and store between 2 and 8˚C.
Shop: You can present fresh oregano with the other herbs in the refrigerated section.
Packaging options
Loose per package of 1 kg
Opt for the consumer recognition our EAT ME packaging offers. If you prefer a private label, we are happy to help.
Recipes & preparation tips
Oregano owes its popularity mainly to its 'standard' use in pasta sauces and on pizzas. However, you can do so much more with this fresh herb. Mild in taste, fresh oregano gives a boost to, for example, the asparagus and beef salad as featured on the EAT ME website. Soups get a character boost by adding a few leaves (remember to add them only at the end of the cooking process). Before processing, rinse the sprigs, remove the leaves and bruise them.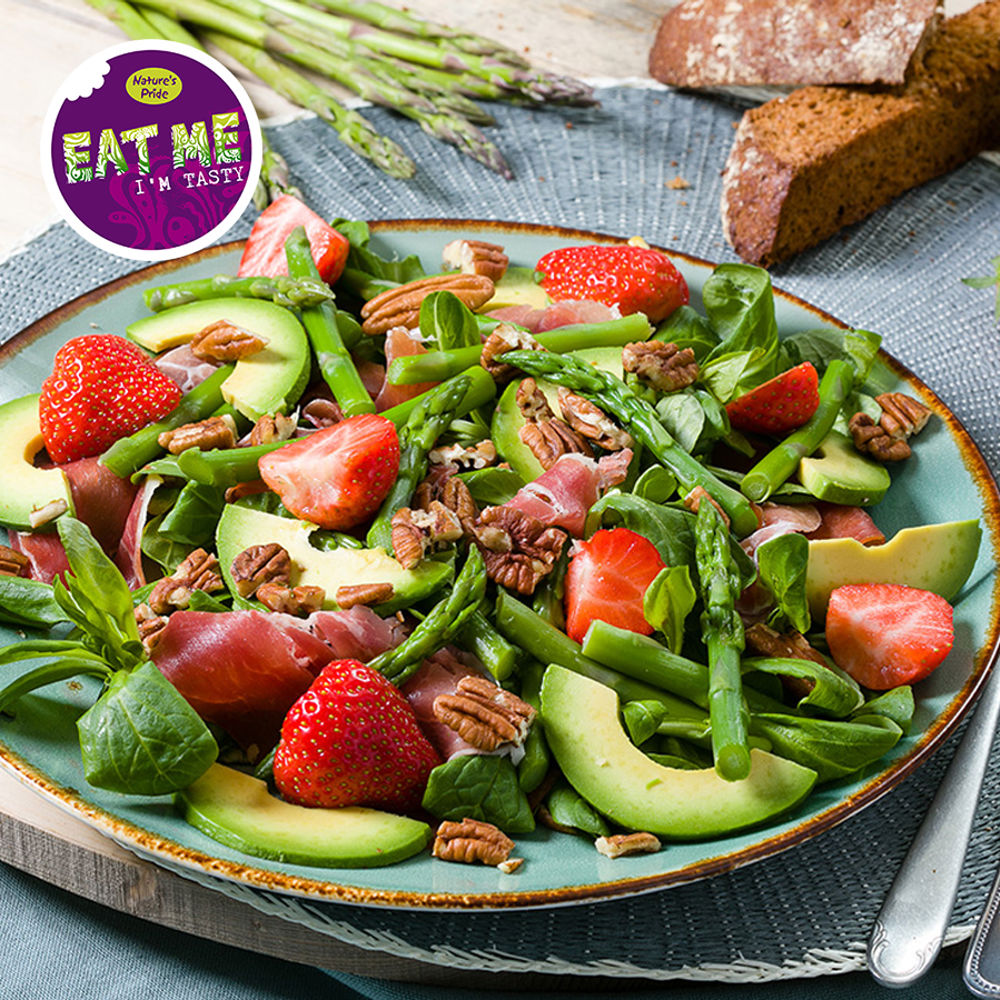 Get in
touch
Select what applies...