Availability
Jan

Available
Feb

Available
Mar

Available
Apr

Available
May

Available
Jun

Available
Jul

Available
Aug

Available
Sep

Available
Oct

Available
Nov

Available
Dec

Available
Storage advice
Transport and storage: Keep the temperature constant between 2 and 4˚C during transport and storage.
Shop: Like other fresh herbs, parsley can be presented in the refrigerated section.
Packaging options
Loose per package of 1 kg
Flat-leaf parsley can be ordered in EAT ME packaging as standard. Feel free to inquire about the options for adding your private label.
Recipes & preparation tips
Fresh parsley is best known as a tasty addition to soups, sauces and pastas. A few shredded leaves of flat-leaf parsley highlight the freshness of a spicy butternut squash soup, one of the recipes on the EAT ME website that uses this fresh herb. Another classic from grandma's kitchen is vegetable soup with parsley. Parsley is also often used as a garnish. Rinse before use in plenty of water, pat dry with kitchen paper and chop the parsley coarsely or finely.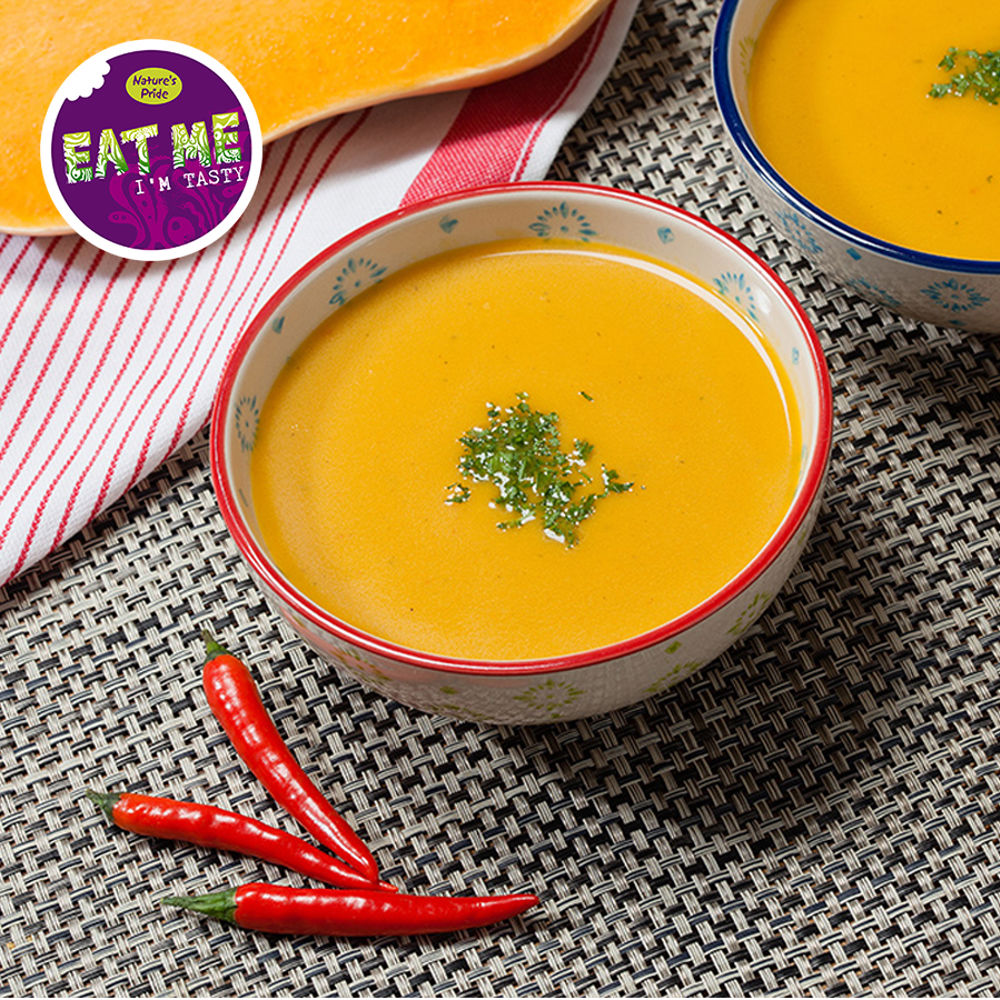 Get in
touch
Select what applies...