Availability
Jan

Available
Feb

Available
Mar

Available
Apr

Available
May

Available
Jun

Available
Jul

Available
Aug

Available
Sep

Available
Oct

Available
Nov

Available
Dec

Available
Storage advice
Transport and storage: Maintain a temperature of 2 to 4˚C when transporting and storing savory.
Shop: Save a spot in the cold store for savory.
Packaging options
Loose per package of 1 kg
The bright green leaves of savory stand out even more in Nature's Pride's EAT ME packaging. We also serve private labels with customer-specific packaging.
Recipes & preparation tips
Savory adds a different touch to salads. Its elongated leaves also work well as a garnish. The herb is suitable for hot preparations as well. You can even brew a delicious herbal tea with the fresh leaves. Savory does not require much preparation: rinse and pat dry with kitchen paper.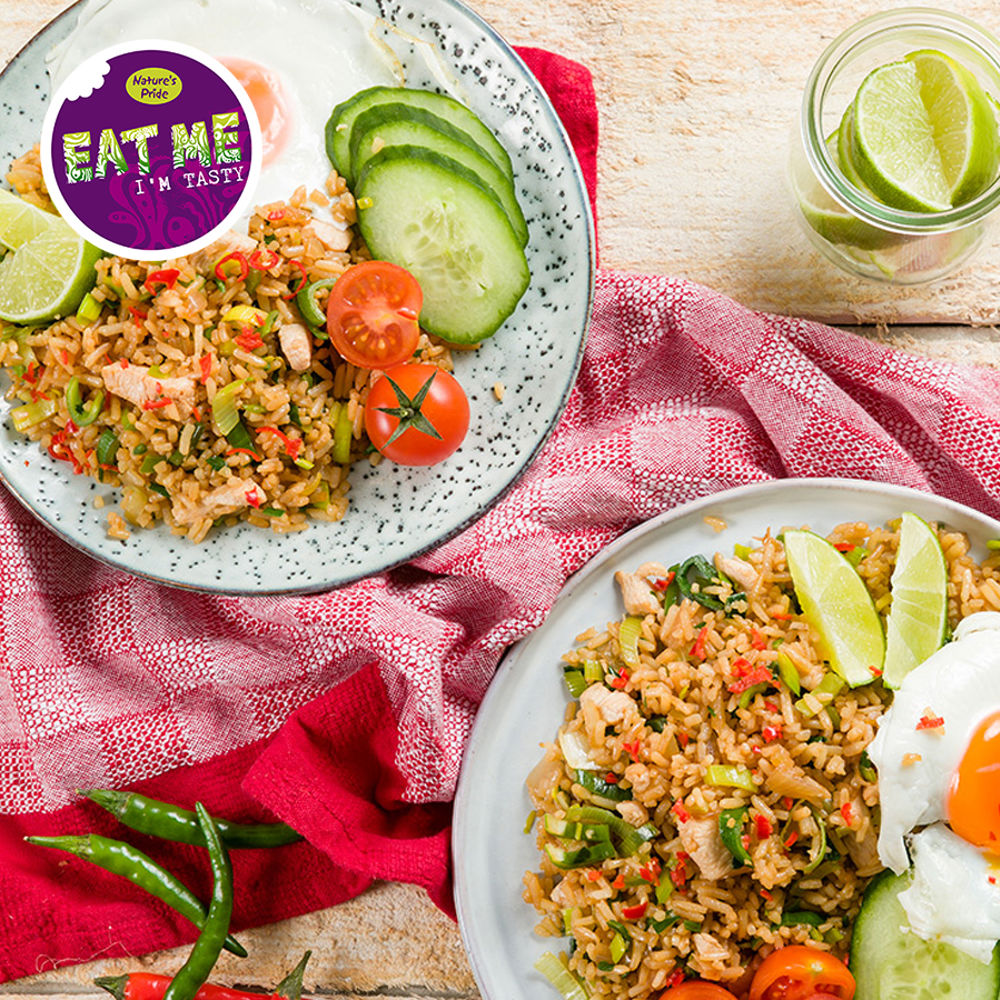 Get in
touch
Select what applies...