Availability
Jan

Available
Feb

Available
Mar

Available
Apr

Available
May

Available
Jun

Available
Jul

Available
Aug

Available
Sep

Available
Oct

Available
Nov

Available
Dec

Available
Storage advice
Transport and storage: Maintain a temperature between 2 and 4˚C during transport and storage.
Shop: Sorrel is usually displayed with the other fresh herbs in the refrigerated section, although many consumers will probably look for it on the vegetable shelf.
Packaging options
Loose per package of 1 kg
Sorrel is supplied with the EAT ME label as standard. If you want to sell it under your private label, we are happy to discuss the options with you.
Recipes & preparation tips
Soups, salads and meat dishes love fresh sorrel. With its unique character, this herb is a subtle addition. To reduce its sourness, don't add the stems to your recipe. Fresh sorrel can also be processed raw, for example, in a salad. Rinse and pat dry before use.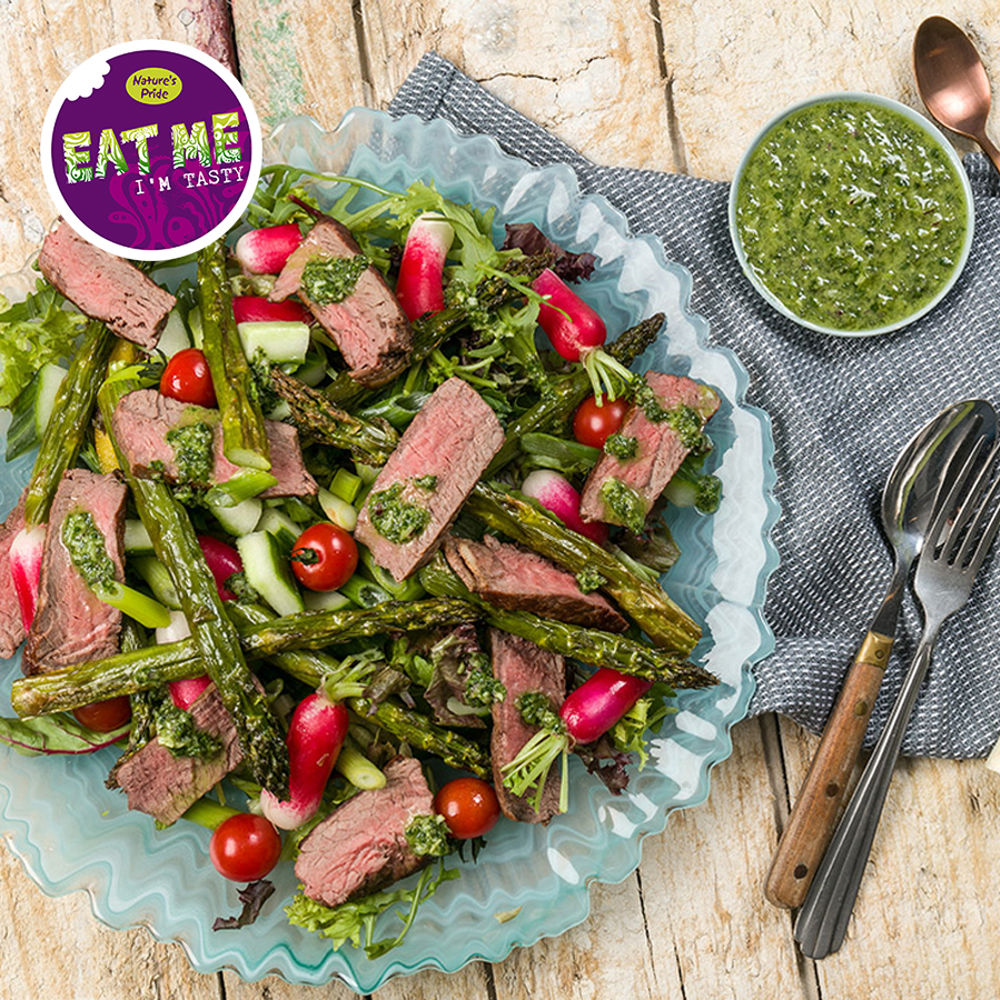 Get in
touch
Select what applies...