Availability
Jan

Available
Feb

Available
Mar

Available
Apr

Available
May

Available
Jun

Available
Jul

Available
Aug

Available
Sep

Available
Oct

Available
Nov

Available
Dec

Available
Storage advice
Transport and storage: On the road and in the warehouse, the temperature of the environment may vary between 2 and 4˚C.
Shop: The perfect location in-store is the refrigerated section, with the other fresh herbs.
Packaging options
Loose per package of 1 kg
Choose fresh thyme in our striking EAT ME packaging. If you prefer a private label, we have plenty of options at Nature's Pride.
Recipes & preparation tips
Thyme is a favourite in many recipes originating around the Mediterranean. Stews and meat dishes are infused with more character by adding some fresh thyme leaves. (Use in moderation!) Please visit the EAT ME website for more inspiration, such as the delicious combination with ham on the bone. Once rinsed, it is easy to separate the sprigs from the leaves with a fork. The longer thyme can be left to cook or stew, the better.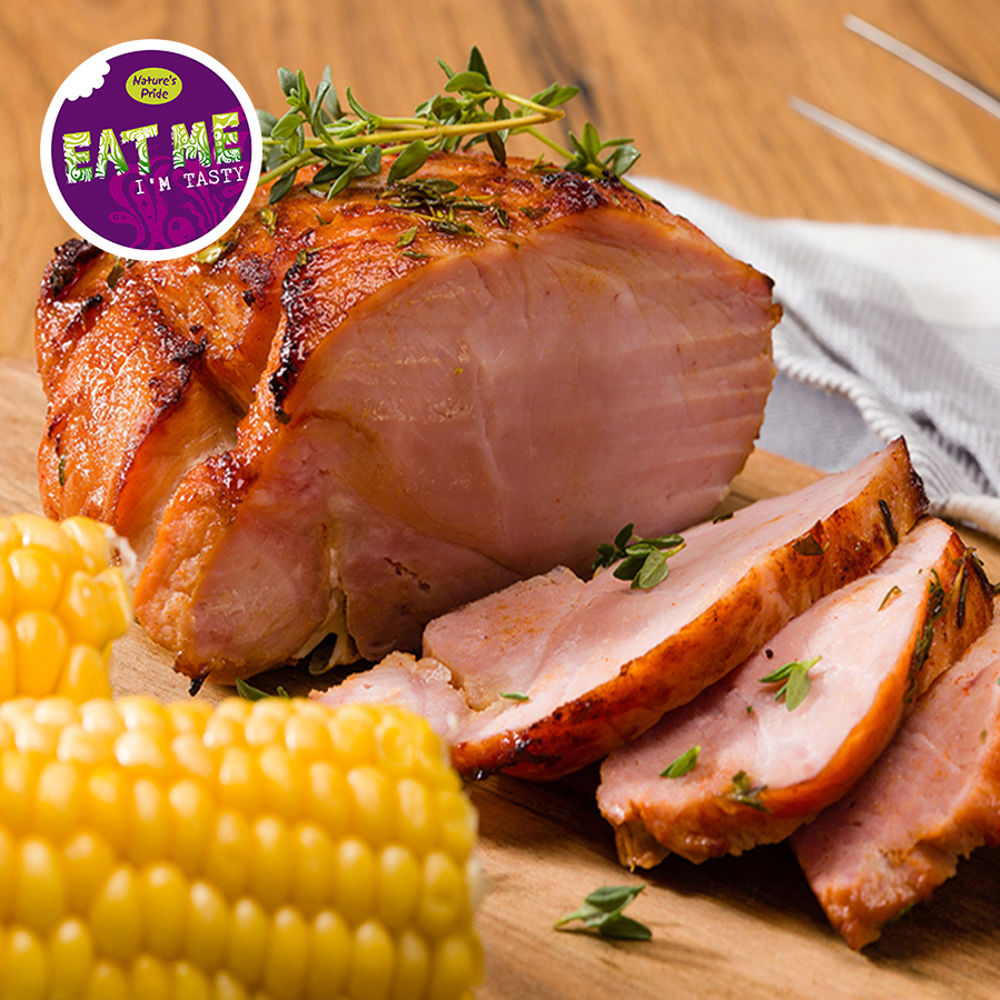 Get in
touch
Select what applies...