Availability
Jan

Available
Feb

Available
Mar

Available
Apr

Available
May

Available
Jun

Available
Jul

Available
Aug

Available
Sep

Available
Oct

Available
Nov

Available
Dec

Available
Storage advice
Transport and storage: Sugar cane stays in good condition if you transport and store it chilled (between 6 and 8˚C).
Shop: Present sugar cane in the refrigerator.
Packaging options
Loose per package of 3, 5 or 13 kg
Nature's Pride delivers sugar cane with the recognisable EAT ME look. We are also at your service for private labels.
Our sugar cane is grown in:
Recipes & preparation tips
What to do with sugar cane? Needless to say, it is a first class sweet delicacy. Use the juice to naturally sweeten drinks or make sugar cane syrup. You can press the juice from sugar cane. Chewing on a piece of sugar cane is also a pleasant sensation for the taste buds. But first, you need to remove the tough skin with a sharp knife.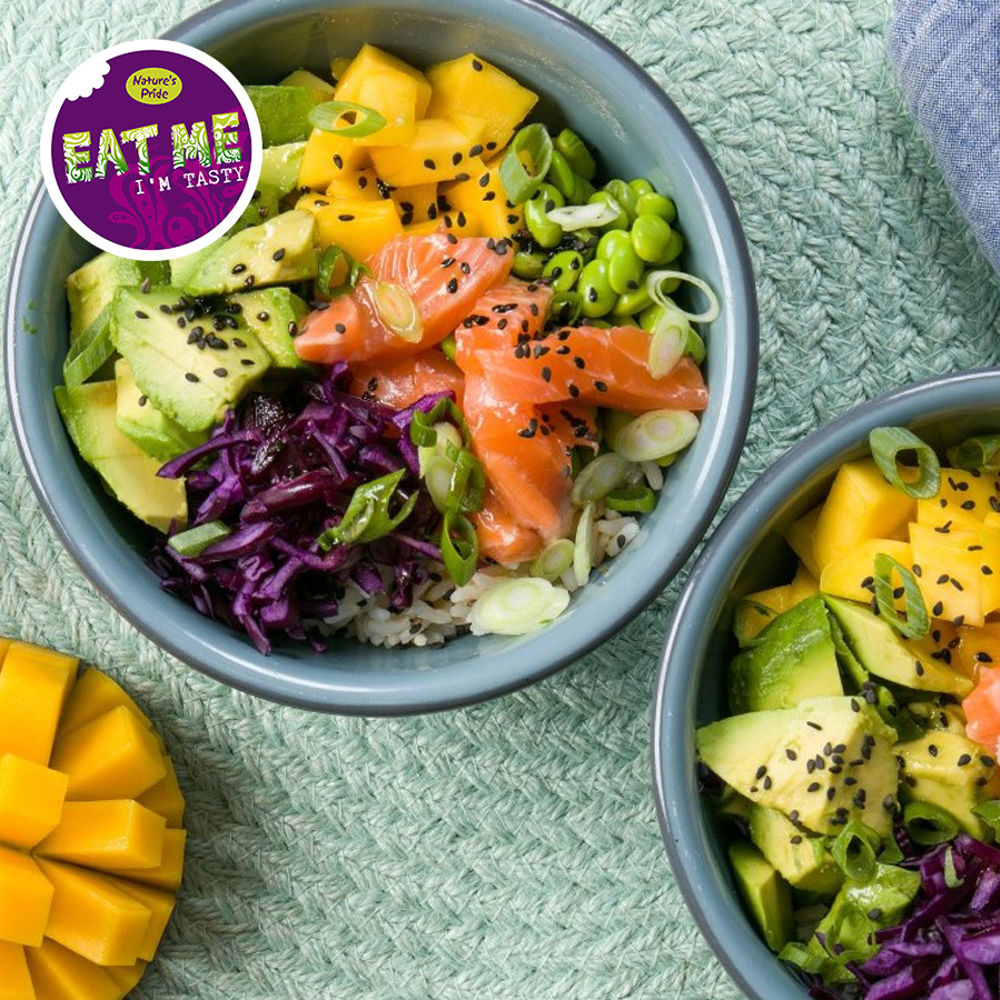 Get in
touch
Select what applies...