Nature's Pride increases commitment to responsible water use
As part of its ongoing efforts in the field of responsible water use, Nature's Pride announces it has successfully piloted GLOBALG.A.P.'s water add-on audit SPRING. Six strategic growers from Nature's Pride in Peru and Chile achieved SPRING certification. These are Campos del Sur, Proagro, Agrícola Don Ricardo, and Sunfruits in Peru, and Baika and Jorge Schmidt Farms in Chile.
The SPRING certification independently confirming the legality of water sources, best practices and continuous improvement in on-farm water management.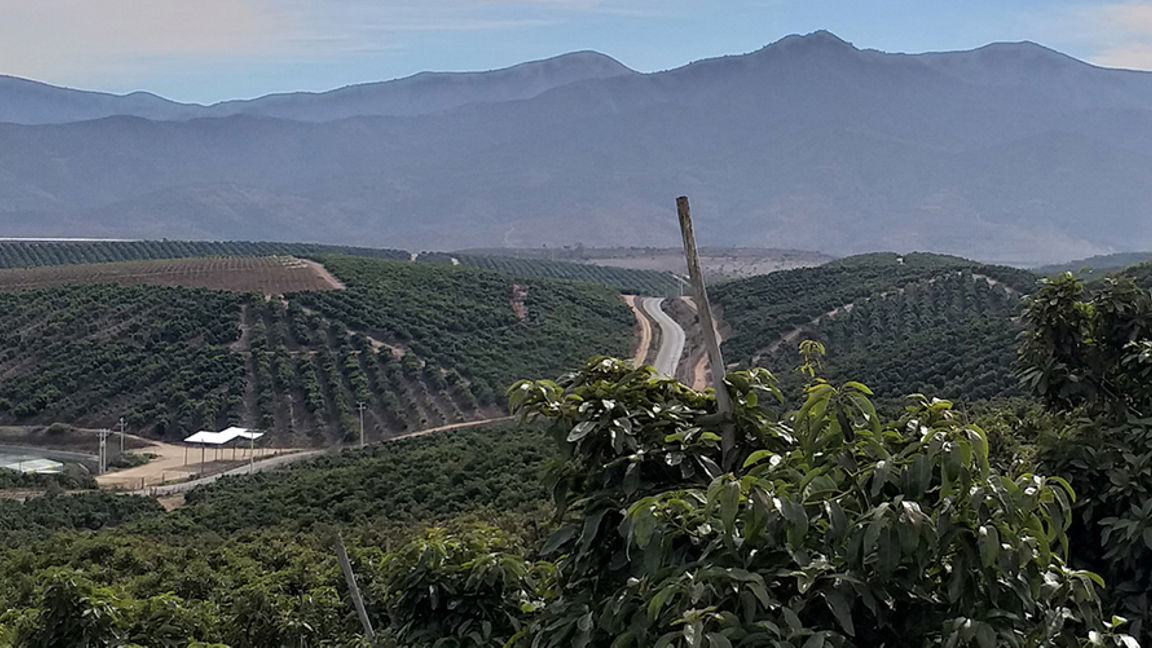 I'm very proud that the SPRING pilot independently confirms that Nature's Pride's dedicated growers in Peru and Chile have excellent on-farm water management practices,' said Adriëlle Dankier, Chief Commercial Officer of Nature's Pride.
SPRING stands for 'Sustainable Program for Irrigation and Groundwater Use' and is GLOBALG.A.P.'s new water add-on audit. Early 2019, Nature's Pride agreed with GLOBALG.A.P. to test SPRING with strategic growers in Peru and Chile. The past six months certification bodies and growers have been trained in the new standard and in August and September, 25 fields with various crops were audited. All growers passed the audit and are among the first in the world to achieve GLOBALG.A.P. SPRING certification.
Around two years ago Nature's Pride took a proactive role and started work to better understand how water is managed in its value chain and where the company can improve. The Water Policy of Nature's Pride summarizes this journey and outlines long-term objectives and hands-on actions. The company started mapping water risk in its value chain, initiated collaborations with expert organizations, and initiated action on the ground of which the SPRING pilot is a notable example.
The SPRING pilot is part of a wider commitment from Nature's Pride to responsible water use which includes action on various levels: procurement practices, sector engagement and collective action in priority catchments.
'It's in our nature to put people and the environment at the heart of our operations,' said Adriëlle Dankier. 'Water is one of the most precious natural resources and we need to protect it for future generations. We will roll-out SPRING to other growers and will continue to engage with key stakeholders in our value chain to promote responsible water use in our sector together.'
More information about Nature's Pride's Water Policy can be found here.