Nature's Pride Foundation provides nutrition support to alleviate COVID19 impact in Peru
The Nature's Pride Foundation has a long-standing partnership with Fundación Niños del Arco Iris (FUNDAI) in Peru. The collaboration focuses on three key topics: better nutrition and healthier eating habits at school and at home, improved dental care, and the promotion of safe and hygienic homes for children.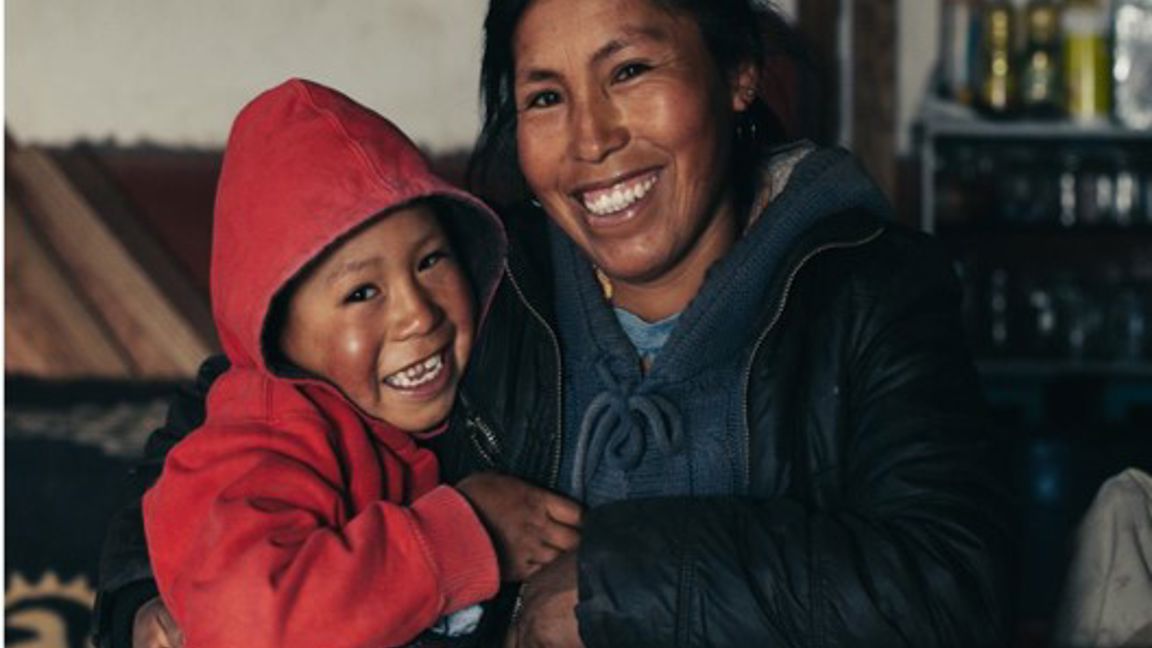 The outbreak of COVID19 at the beginning of the year has turned our annual work plan with FUNDAI on its head.
Almost all parents of the schoolchildren lost their income as most of them rely on the informal economy for their earnings. With the country being in lockdown, they could not go out to make a living. Soon thereafter, the school and medical center started receiving news of increased alcohol consumption, domestic violence, stress and depression among parents. With the schools in Peru being shut –FUNDAI being no exception– children were at an increased risk of malnutrition and domestic violence. Moreover, there was a high risk of educational exclusion as 95% of the children has no internet connectivity and hence 'zoom lessons' were not a viable option.
Something needed to be done quickly. FUNDAI lost no time and re-designed together with the NP Foundation its annual plan. Emergency food baskets were handed out to those most in need. Radio and Whatsapp schooling was created to continue classes. Psychological support was provided and families were visited to offer support. All in all, close to 5000 people continued schooling through radio emissions, 1400 food baskets and 1250 hygienic sets were handed out, and 93 families received visits and psychological support.
We congratulate the team of FUNDAI on their heroic efforts to continue supporting the community in these challenging times. You inspire us deeply and we're honoured to be your partner!
Go to content