Nature's Pride' soft fruit activities to continue as 'Berries Pride'
In recent years, Nature's Pride has been through a considerable development as a player in the soft fruit market. With our dedicated team of product specialists, we know how to provide many customers in Northern Europe with a broad assortment, including soft fruit, every day. To perfect the conditions for this product group, we will start a new business from 1 July in a new location, under the name: Berries Pride.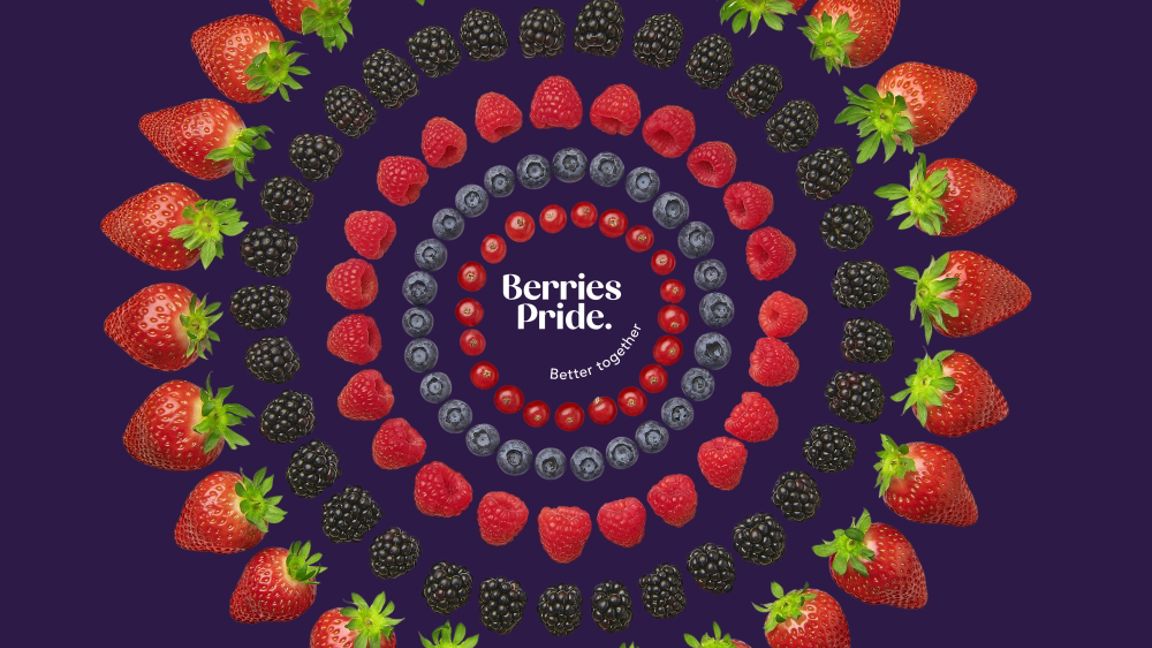 Nature's Pride predicts a strong future for the soft fruit category. Although we are proud of the share we have in this category together with our partners, we can also see even more potential. The launch of Berries Pride will enable us to give this product group our full attention, thanks to a strong and passionate team that has a wealth of knowledge and expertise about our products and the chain.
Our aim is to be a leading soft fruit supplier by supplying the highest quality soft fruit to the Northern European retail market year-round. We can only achieve this through sustainable business relationships. This is why we focus on transparency, share as much data as possible and promote joint entrepreneurship. In addition, our soft fruit experts are moving to a location in De Lier, where the conditions are optimal for our product range, on 1 July. We expect all this to lead to a strong and efficient chain, in which the potential of the category is optimally utilised.
Berries Pride. Better Together!
From 1 July, Berries Pride's address will be: Jogchem van der Houtweg 9, 2678 AG De Lier, The Netherlands.
For more information, please contact Eric van Arendonk, Marketing Manager.
T: +31 174 532 099 or visit the website: berriespride.com.