Availability
Jan

Available
Feb

Available
Mar

Available
Apr

Available
May

Available
Jun

Available
Jul

Available
Aug

Available
Sep

Available
Oct

Available
Nov

Available
Dec

Available
Storage advice
Transport and storage: Banana leaves will keep their typical shape if you transport and store them chilled at temperatures between 2 and 4˚C.
Shop: The quality remains optimal in the refrigerated section.
Our banana leaves are grown in:
Packaging options
Packed per 100 grams, per package of 8 x 100 grams
Packed per 500 grams, per package of 4 x 500 grams
You can buy Nature's Pride banana leaves in the familiar EAT ME packaging. If you have a private label, please contact us to discuss the options.
Recipes & preparation tips
Although banana leaves are not edible, they are perfect for adding an exotic touch to dishes. They are often used for garnishing purposes. Served in a banana leaf, rice dishes look very summery. The leaves of the banana tree also have a practical function. Fish does not stick to the BBQ during grilling if it is packed in a folded leaf.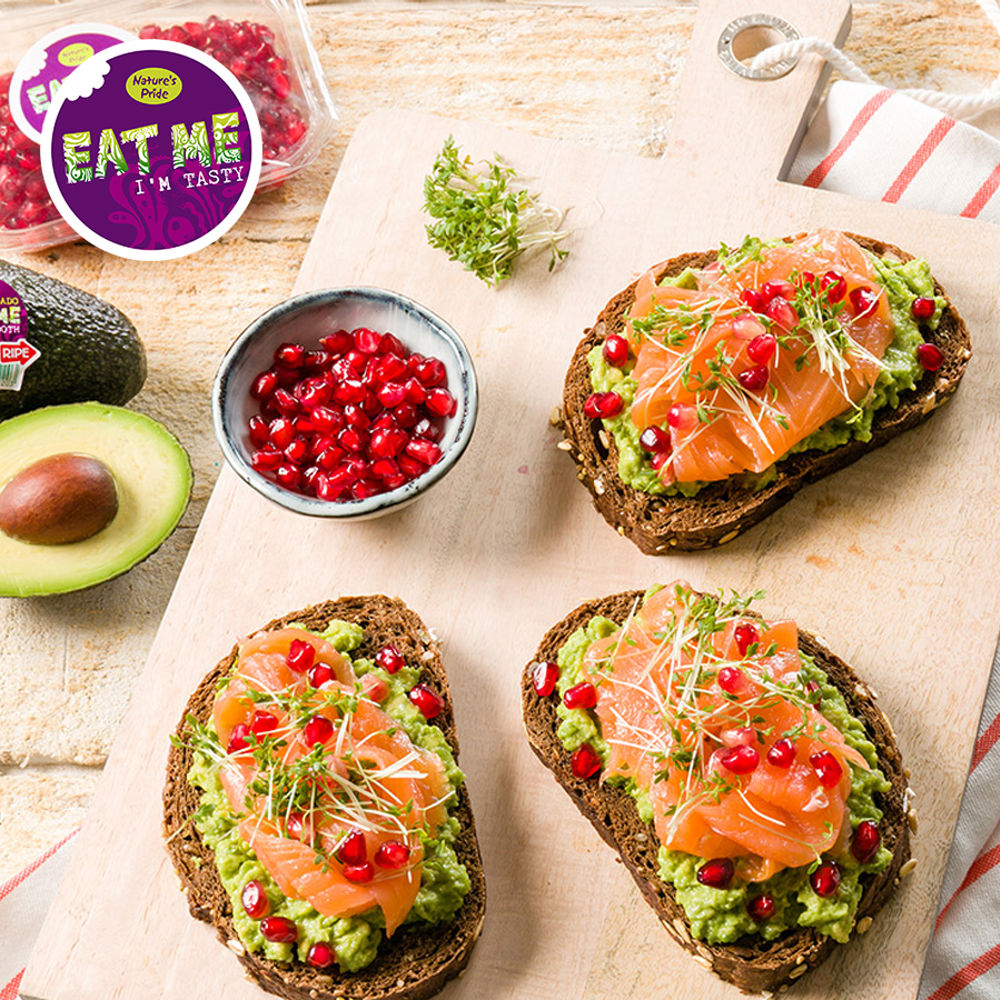 Get in
touch
Select what applies...