Availability
Jan

Available
Feb

Available
Mar

Available
Apr

Available
May

Available
Jun

Available
Jul

Available
Aug

Available
Sep

Available
Oct

Available
Nov

Available
Dec

Available
Storage advice
Transport and storage: When transporting and storing Buddha finger, use the temperature that is also recommended for other citrus products: 10˚C.
Shop: Present Buddha fingers on the regular fruit and vegetable shelf at a temperature of 12˚C.
Our Buddha finger is grown in:
Packaging options
Because of its deviating size, Nature's Pride supplies the fruit unpackaged, with 2 pieces loose in a package (minimum weight: 0.5 kg)
The packaging has the well-known EAT ME appearance. We are also happy to help you with a private label.
Recipes & preparation tips
Buddha finger is officially a citrus fruit, but its preparation and times of use differ greatly. With its intense aroma and striking looks, it is pre-eminently a fruit that lends itself to decoration. The fruit is also often grated to give an extra flavour accent to, for example, cocktails and salads.  A tip for your customers: Buddha fingers are a natural and lovely air freshener!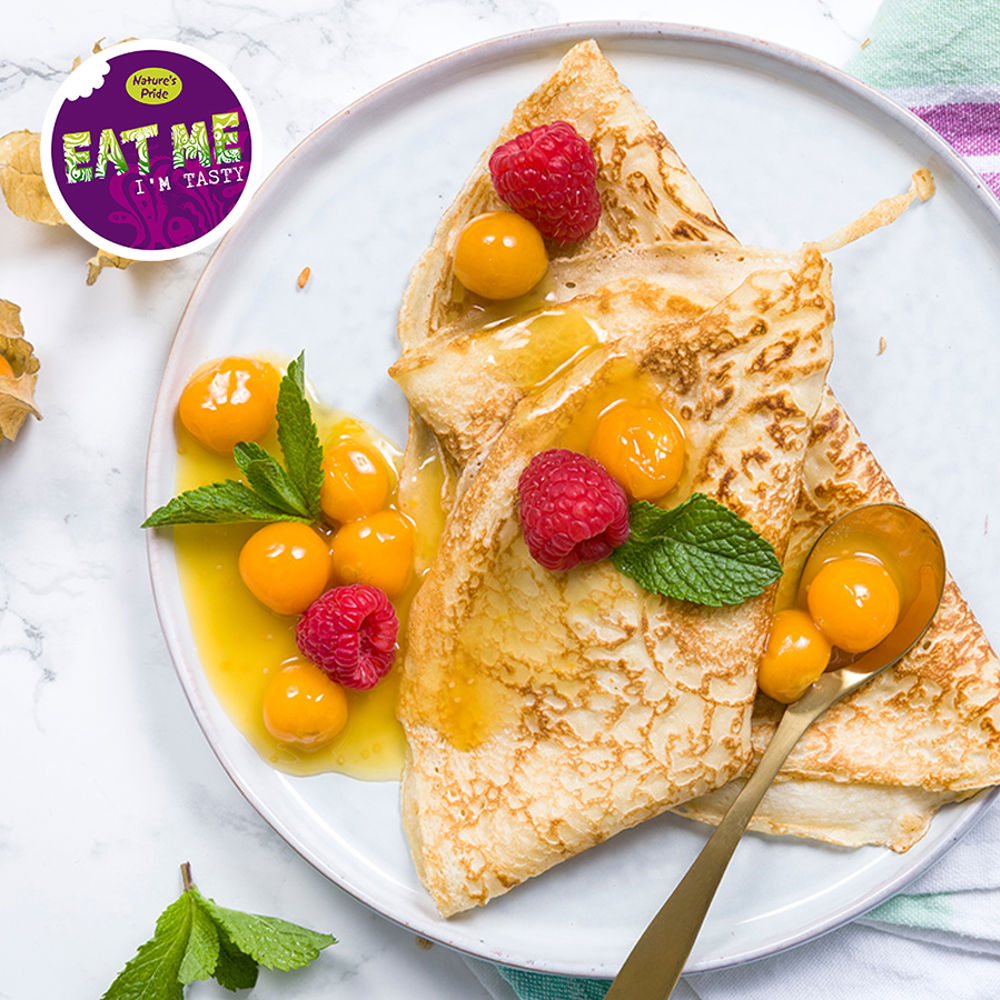 Get in
touch
Select what applies...