Availability
Jan

Available
Feb

Available
Mar

Available
Apr

Available
May

Available
Jun

Available
Jul

Available
Aug

Available
Sep

Available
Oct

Available
Nov

Available
Dec

Available
Storage advice
Transport and storage: Cool transport and storage is preferred for coconuts. Maintain a temperature between 5 and 15˚C.
Shop: Coconuts can be displayed on the regular fresh produce shelf in-store.
Packaging options
Loose per bale of approximately 22.5 kg (approximately 30-50 pieces)
Loose per package of 6, 12 or 16 pieces
Achieve maximum returns with coconuts with an EAT ME label. We are also happy to think along with you about private labels.
Our coconuts are grown in:
Recipes & preparation tips
The three 'eyes' of the coconut are also the places where it can be opened. One of these eyes is softer than the other two. Drill a hole here and collect the coconut water in a container. The coconut can then can be opened by hitting it with a hammer. The flesh can easily be cut out. It can be used in a smoothie or a fruit salad, for example. Coconut flesh is also known as a creative addition to sauces and desserts.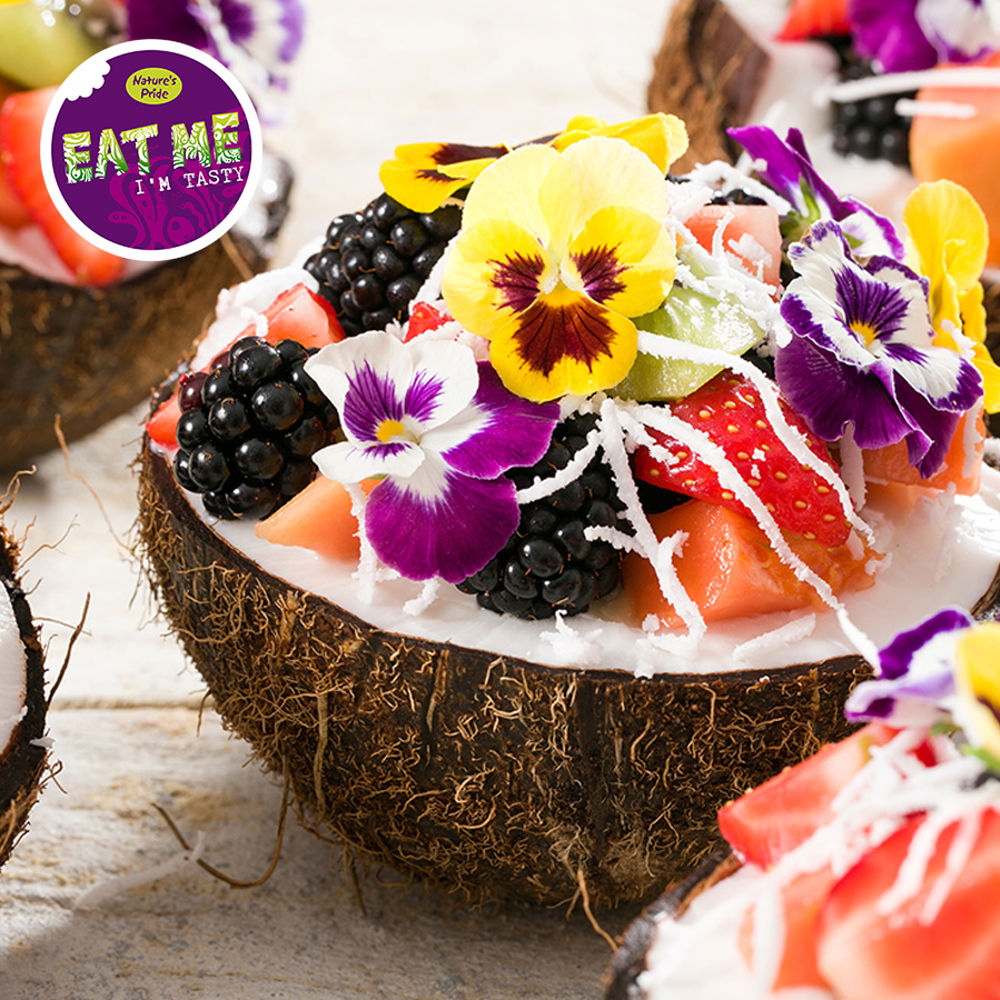 Get in
touch
Select what applies...