Availability
Jan

Available
Feb

Available
Mar

Available
Apr

Available
May

Available
Jun

Available
Jul

Available
Aug

Available
Sep

Available
Oct

Available
Nov

Available
Dec

Available
Storage advice
Transport and storage: Finger limes need to be refrigerated. Transport and storage require a temperature between 6 and 8˚C.
Shop: Put finger limes in the cold store.
Packaging options
Per 100 grams (per package of 8 pieces)
Loose per package of 1 kg
You can have fingerlimes packaged with the EAT ME label or choose your private label. Just ask us what we can do for you.
Our finger limes are grown in:
Recipes & preparation tips
Finger limes may be relatively unknown, but there are plenty of inspiring applications in the kitchen. Remove the pulp from the (cut) fruit with a spoon. The pearls look like caviar and are a natural eye-catcher as a garnish, particularly in desserts. The fresh taste is a great addition in salad dressings and fish dishes. As with other citrus fruits, the peel is an excellent flavour enhancer when grated.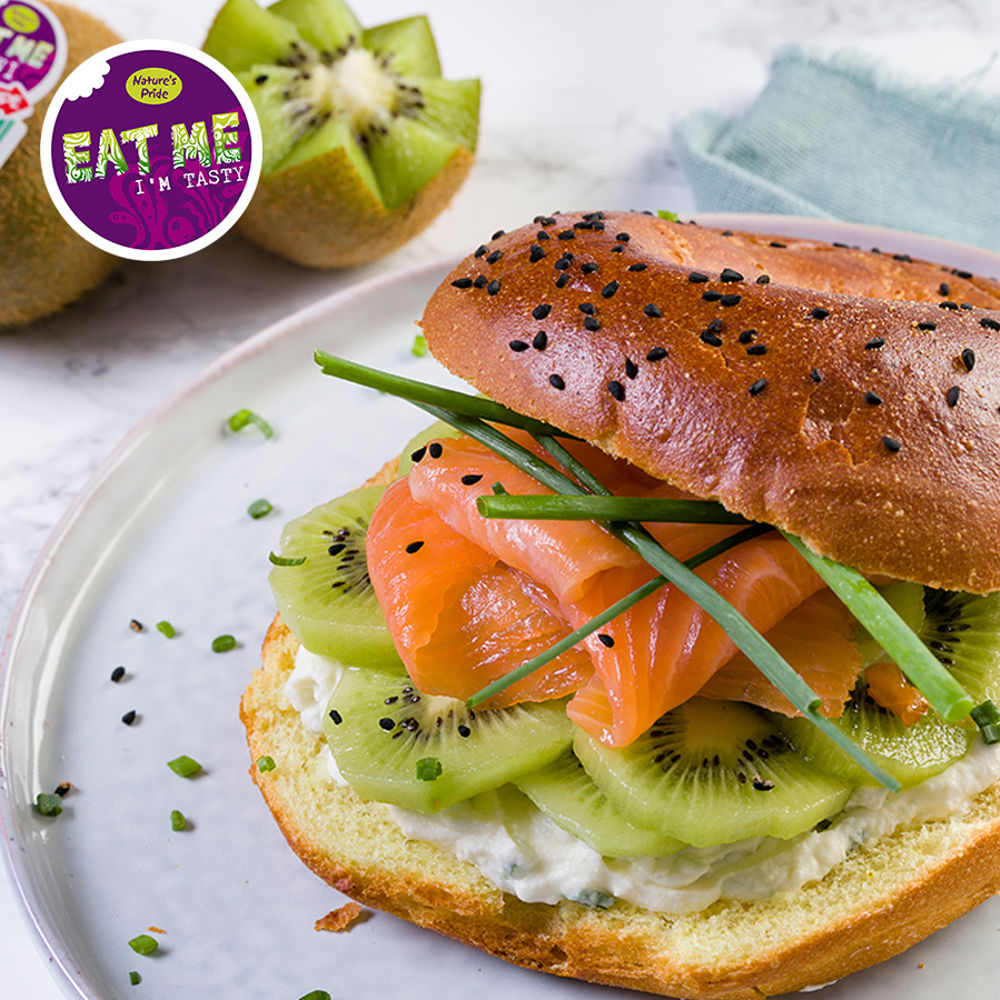 Get in
touch
Select what applies...