Availability
Jan

Available
Feb

Available
Mar

Available
Apr

Available
May

Available
Jun

Available
Jul

Available
Aug

Available
Sep

Available
Oct

Available
Nov

Available
Dec

Available
Storage advice
Transport and storage: Refrigerated transport and storage is recommended for the granadilla. Maintain a temperature of 10˚C.
Shop: A place on the regular fresh produce shelf is fine.
Our granadillas are grown in:
Growing and harvesting
The granadilla plant is mature enough to bear fruit around 12 months after planting. From that moment on, the grower can harvest daily. The plants reach a maximum age of 3 years. The cycle from flower to fruit takes 12 weeks. When the colour of the skin changes to orange, the growers know it is time to harvest, sort and pack the granadillas. The fruits are then transported to the Netherlands.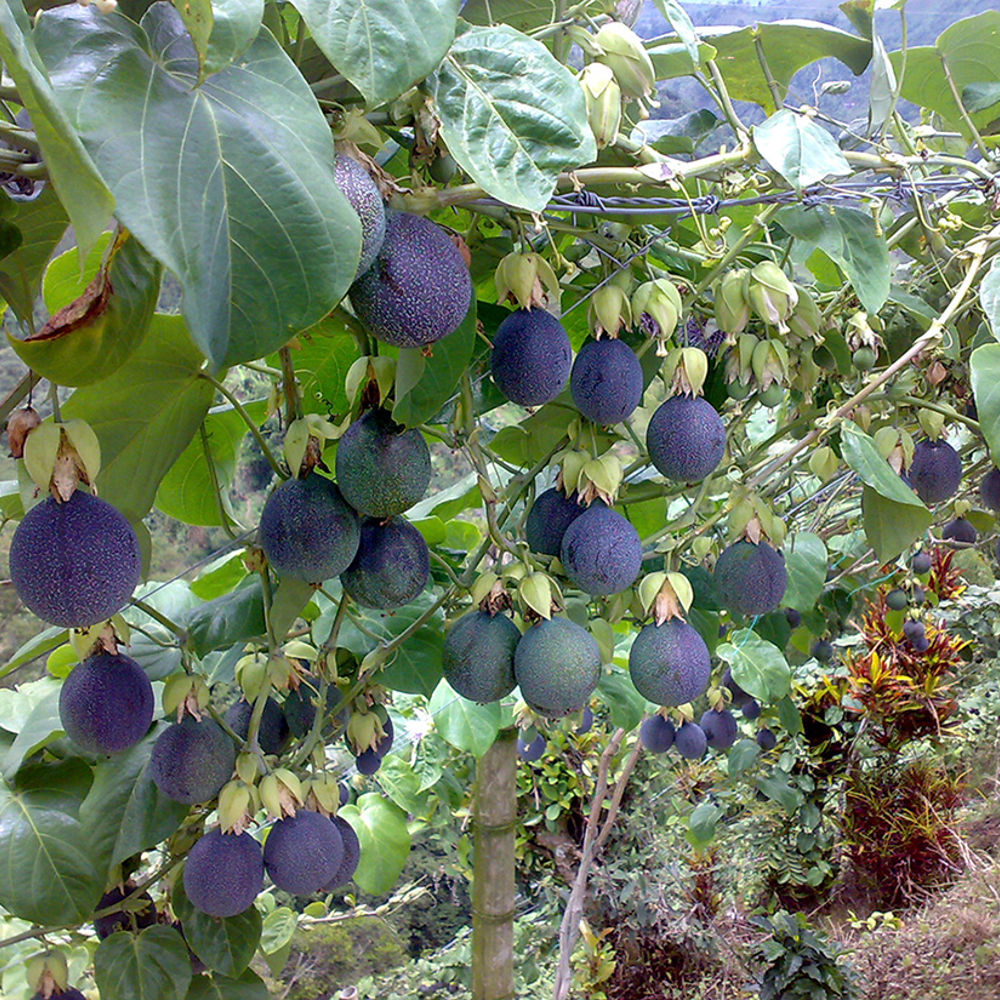 Packaging options
Loose: size 9 per 1 kg package
Loose: size 12-18 per 2 kg package
The granadilla gets a matching exclusive look in our EAT ME packaging. Or inquire about the possibilities for a private label.
Recipes & preparation tips
Like the other passion fruit varieties, spooning out the granadilla is a favourite use with many consumers. With its versatile application options, the fruit can also be found in dressings and cocktails.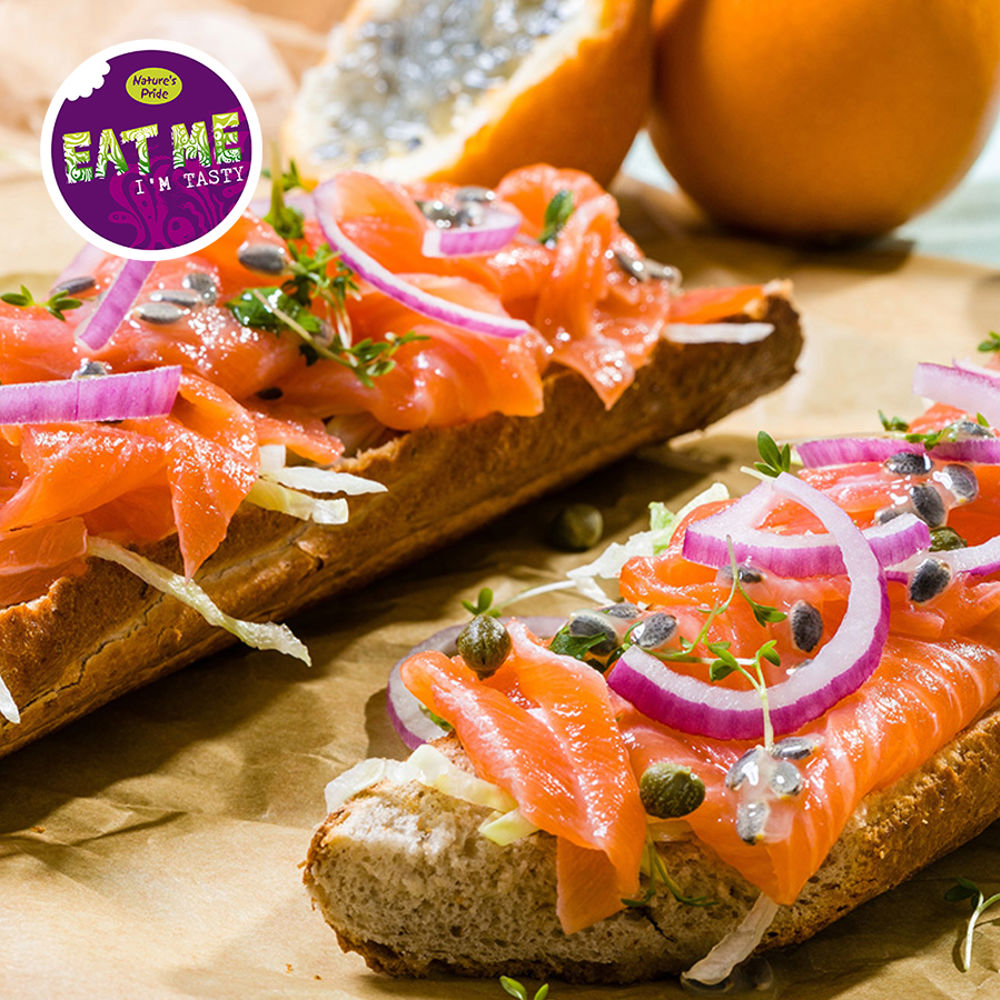 Get in
touch
Select what applies...