Availability
Jan

Available
Feb

Available
Mar

Available
Apr

Available
May

Available
Jun

Available
Jul

Available
Aug

Available
Sep

Available
Oct

Available
Nov

Available
Dec

Available
Storage advice
Transport and storage: Maintain a temperature of 10˚C when transporting and storing jackfruit.
Shop: Jackfruit can be displayed on the regular fresh produce shelf.
Packaging options
Loose per package of 10-14 kg (1 piece per package)
The EAT ME label effortlessly communicates high quality. Naturally, we also package for private labels.
Our jackfruits are grown in:
Recipes & preparation tips
Jackfruit can be eaten in a variety of ways. Before use, the fruit has to be cut in half. After that, jackfruit can be served or used in wedges or slices. It can be used as an ingredient in a spicy curry. The roasted seeds can be served as a snack. Part of the fruit can also be spooned.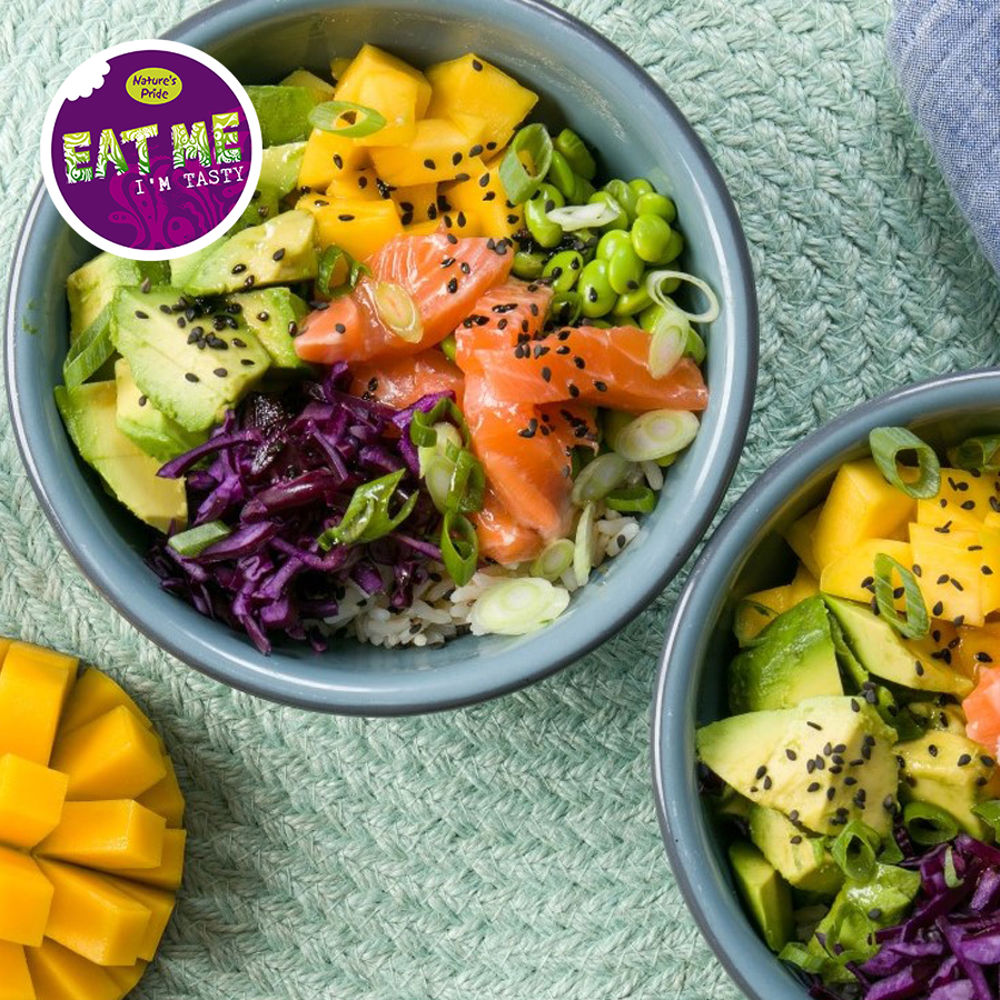 Get in
touch
Select what applies...