Availability
Jan

Available
Feb

Available
Mar

Available
Apr

Available
May

Available
Jun

Available
Jul

Available
Aug

Available
Sep

Available
Oct

Available
Nov

Available
Dec

Available
Storage advice
Transport and storage: Kumquats prefer refrigerated transport and storage. A temperature between 8 and 10˚C is ideal.
Shop: Kumquats can be presented on the regular fruit & veg shelf at a temperature between 8 and 15 ˚C.
Our kumquats are grown in:
Growing and harvesting
Kumquat trees are a very special natural phenomenon. Not many trees can boast fruits in three different stadiums: flowers, green (unripe) fruit and ripe, orange kumquats. The trees always stay green. Kumquats belong to the rue family, which also includes the other citrus crops. It takes 3 years before growers can start the first harvest.
A deep orange color indicates when the kumquats can be picked from the trees. Picking is done manually, one by one. The harvest is sent to the packing station in large crates to be cooled to a temperature between 15 and 20˚C. After rinsing and sorting by size, kumquats are sent to Nature's Pride in 2kg boxes.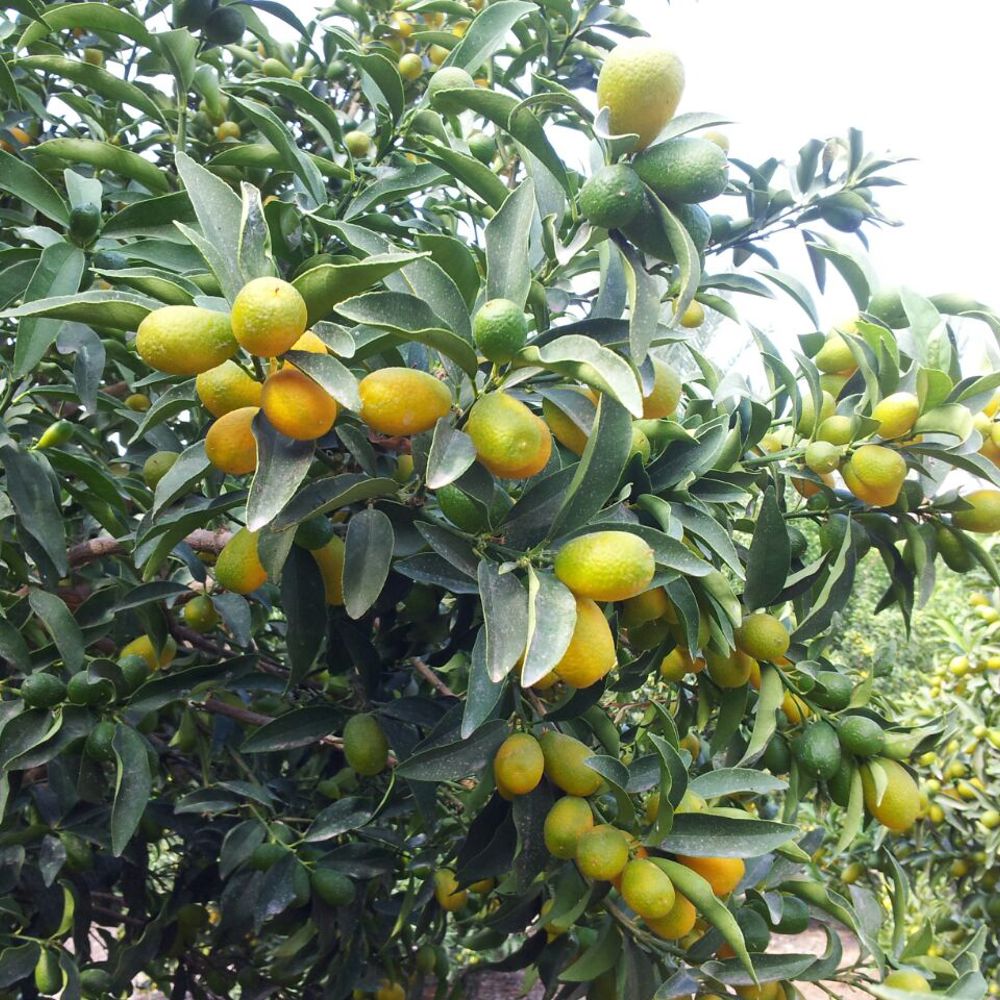 Packaging options
Loose per package of 2 kg
Flowpack 150 and 250 grams
Opt for kumquats in the recognisable EAT ME packaging or inquire about your private label.
Recipes & preparation tips
The spicy orange flavour of kumquats is an attractive addition to many dishes. For example, use them in a salad with avocado or make sugared kumquats to decorate a cranberry Bundt cake. The juice is also an excellent addition to a classic gin and tonic or home-made (ice) tea. Thanks to the edible peel, a quick rinse is enough.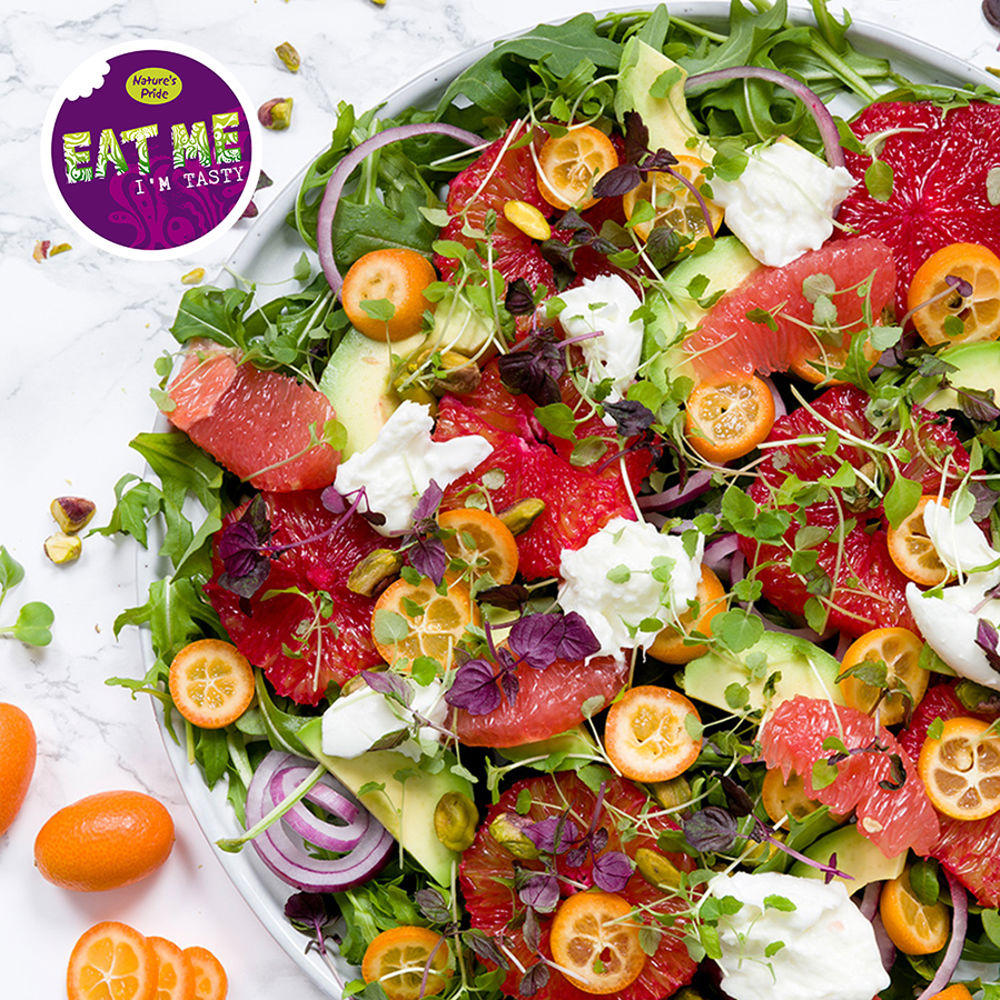 Get in
touch
Select what applies...