Availability
Jan

Available
Feb

Available
Mar

Available
Apr

Available
May

Available
Jun

Available
Jul

Available
Aug

Available
Sep

Available
Oct

Available
Nov

Available
Dec

Available
Storage advice
Transport and storage: Refrigerated transport and storage is essential for citrus fruit such as limes. Optimal conditions are between 6 and 10˚C.
Shop: Limes belong on the refrigerated shelf, but preferably not next to products that secrete ethylene (such as bananas, mangoes and avocados).
Varieties
Tahiti
The Tahiti variety is well-loved for its lack of seeds. The fruit has a diameter of about 6 centimetres. The green skin that tends towards yellow has a wax layer. Tahiti limes are slightly juicier than the Persian variety, and have a more intense flavour.
Persian
Persian limes are from Mexico. Their dark green skin is thicker than that of Tahiti limes. Persian limes do not contain seeds either.
Packaging options
3-piece nets
Loose in a package of approximately 4 kg
Nature's Pride packs limes with the EAT ME label or your private label. Feel free to contact us.
Growing and harvesting
The two lime varieties you can order from Nature's Pride are seedless. That is why the plant is propagated with cuttings that are grafted onto rootstocks. Well-protected from the weather by tunnel greenhouses, the cuttings grow into strong plants within a year. Next, they are planted in the open field.
About 2 years later, the trees bear fruit for the first time. If the grower does not prune the trees, they can easily reach heights of 6 to 7 metres. For commercial lime cultivation, the shrubs are kept short: maximum 2.50 metres, to facilitate manual picking and collection in crates.
Sorting for quality starts in the central hall. Packed in bulk boxes, the limes start their (boat) journey to Nature's Pride. Here they are repackaged according to customer specifications. View the packaging options below.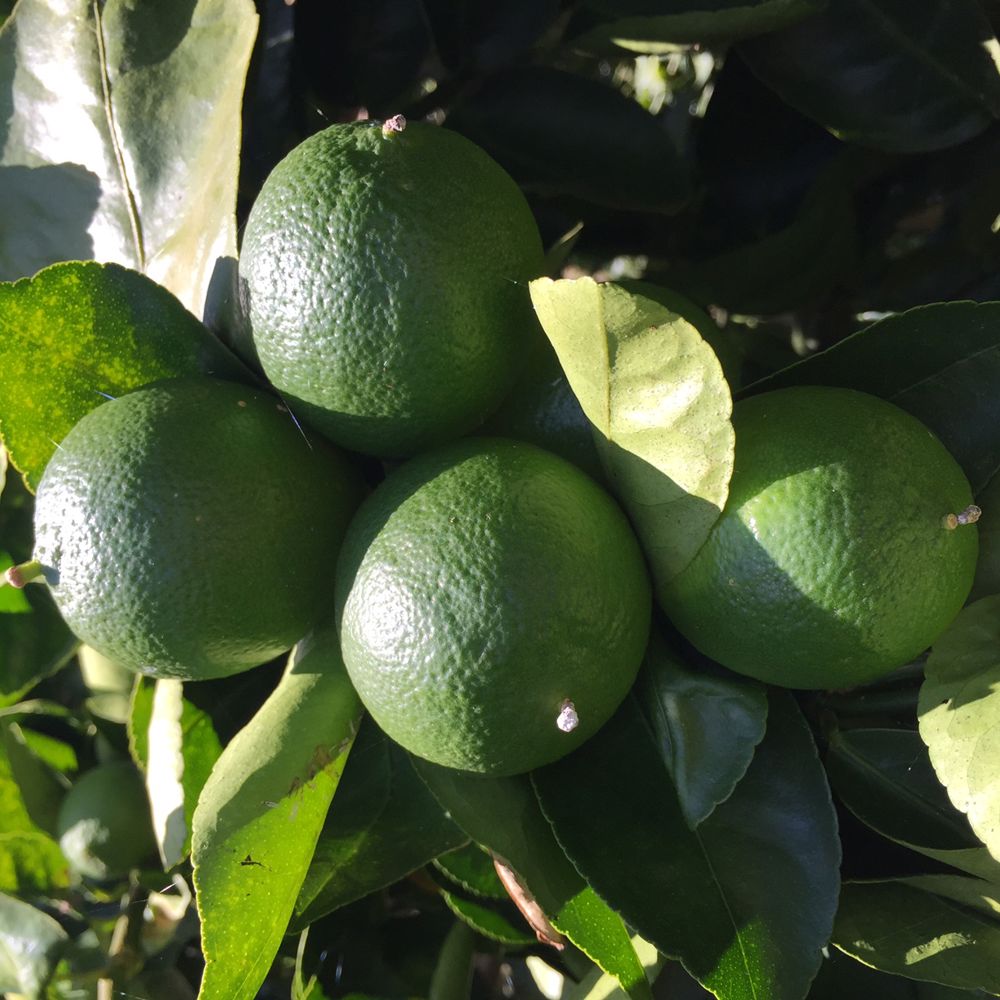 Recipes & preparation tips
Limes are known as an excellent comdiment, suitable for many applications. The juice of the fruit enhances various dishes, like cheesecake with passion fruit or stuffed eggs with guacamole. Limes can give cocktails and smoothies a real flavour boost. If you halve the lime or cut it into wedges and press the peel, the juice will come out easily. Grated tasty peel is also an asset to many recipes.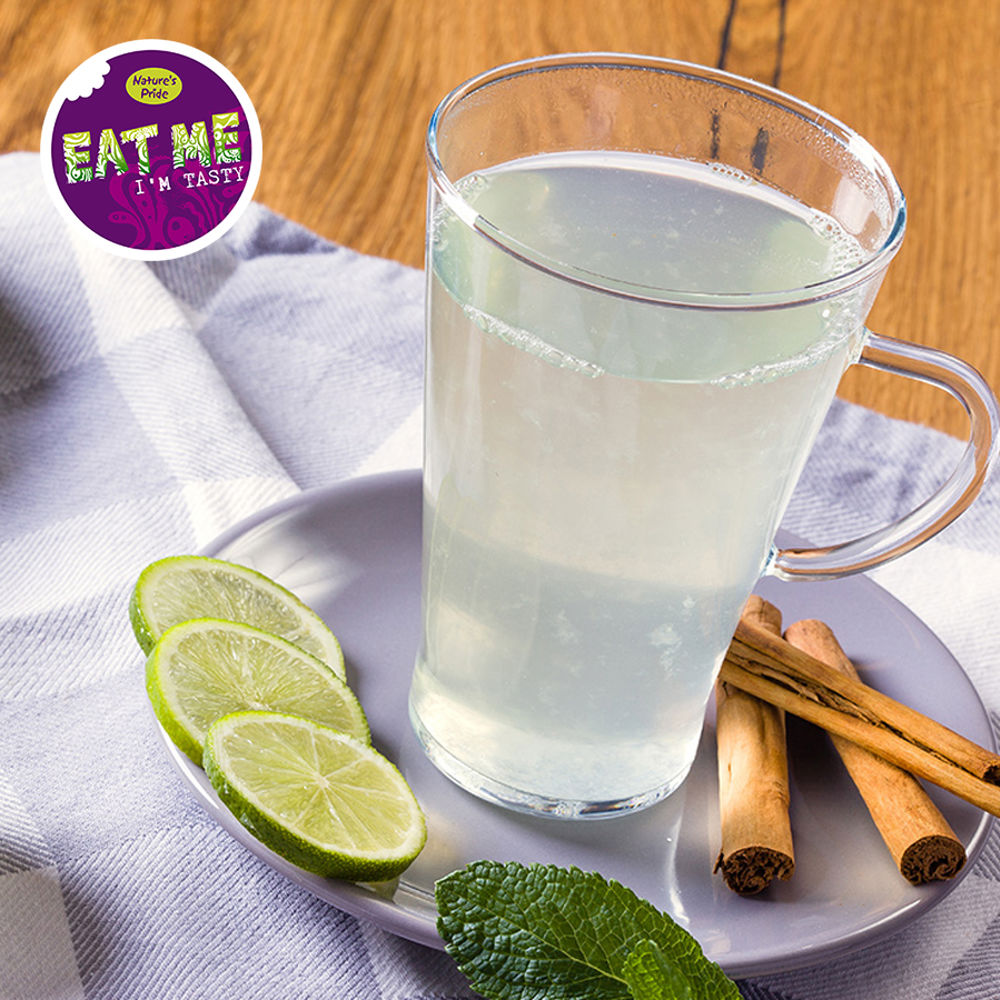 Get in
touch
Select what applies...