Availability
Jan

Available
Feb

Available
Mar

Available
Apr

Available
May

Available
Jun

Available
Jul

Available
Aug

Available
Sep

Available
Oct

Available
Nov

Available
Dec

Available
Storage advice
Transport and storage: Nature's Pride recommends a temperature between 6 and 12˚C for transport and storage.
Shop: Store products on the regular fresh produce shelf in-store.
Our mangosteens are grown in:
Growing and harvesting
Mangosteens grow on trees that can easily live for hundreds of years. The trees can grow up to 25 meters high. The first fruits only appear on the branches 7 to 10 years after planting the seeds. The mangosteen tree has a striking shape. The crown has the shape of a pyramid; its branches grow from the axilla of the leaf opposite it. As a result, the trees look very symmetrical.

Once a year, the mangosteens can be harvested when the fruits turn red. The harvest period lasts 4 to 5 months. Low-hanging fruits are picked from the ground, and the harvest workers use a ladder for the higher branches. The fruits are rinsed, checked for quality and sorted in the packing station. Once prepared for shipping, the fruits are sent on their way to Nature's Pride.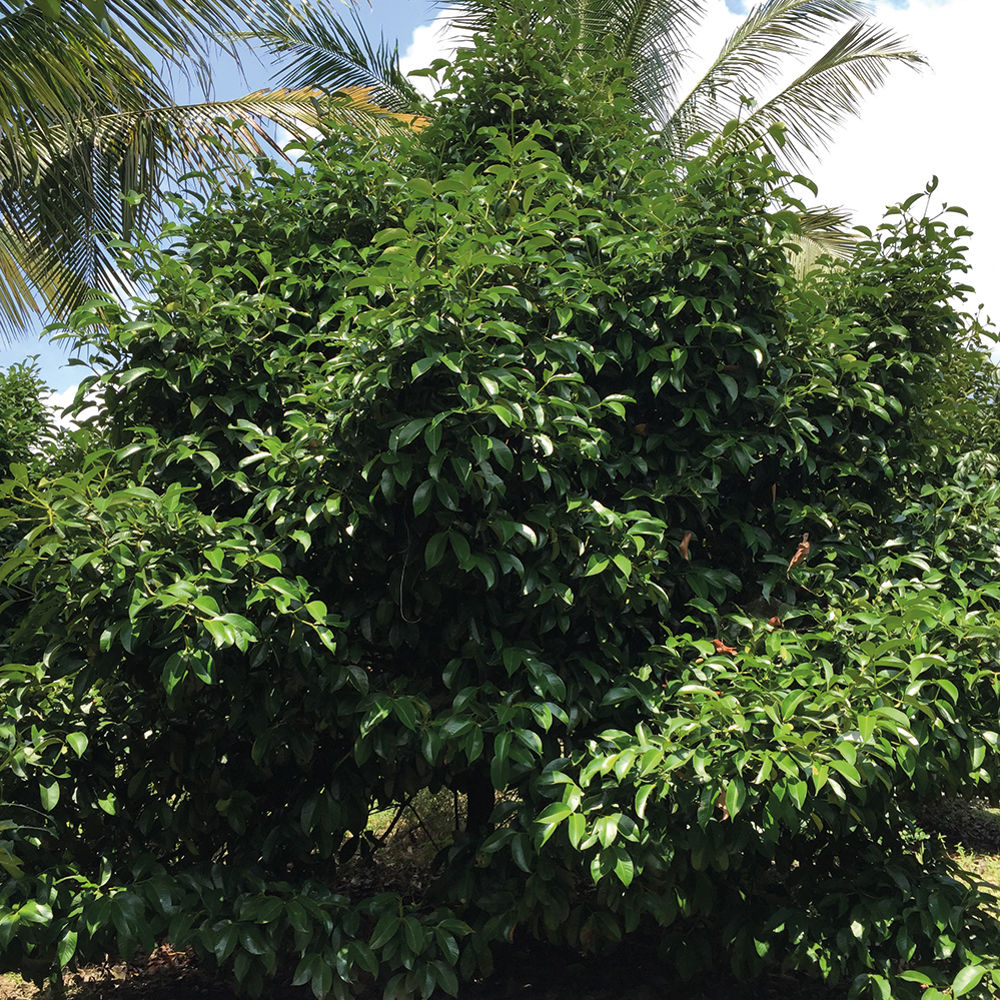 Packaging options
Loose per package of 2 kg (20-28 pieces per package)
Loose per package of 1 kg (12 pieces per package)
Packed per 500 grams, 2 x 500 grams per package, 4 x 500 grams per package
Give mangosteen extra appeal on the shelf with the EAT ME label. You can also opt to keep the look in line with your private label.
Recipes & preparation tips
Despite its somewhat leathery skin, mangosteens are easy to prepare. If you remove the top and cut the skin all around, the segments can be removed. A tropical fruit like the mangosteen is suitable for many uses. Fruit salad is an obvious option, but mangosteens also work rather well in a surprising iced tea.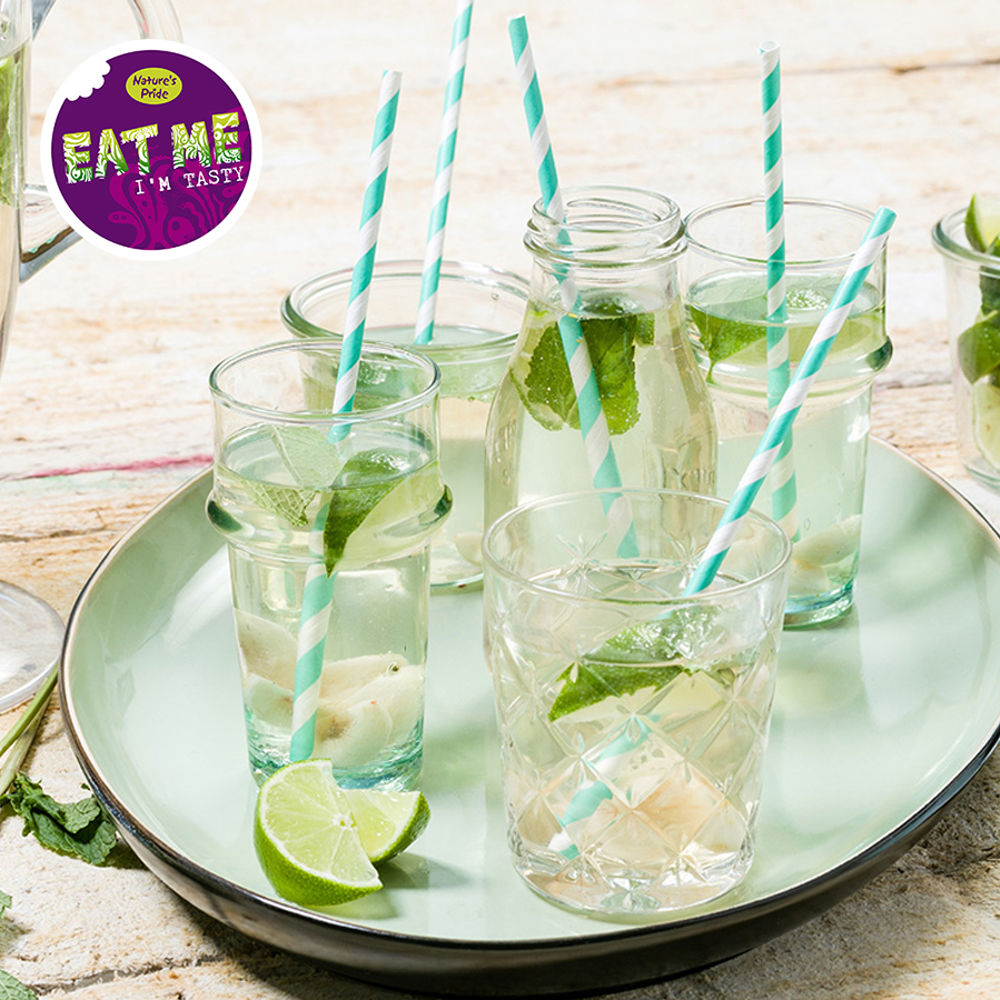 Get in
touch
Select what applies...