Availability
Jan

Available
Feb

Available
Mar

Available
Apr

Available
May

Available
Jun

Available
Jul

Available
Aug

Available
Sep

Available
Oct

Available
Nov

Available
Dec

Available
Storage advice
Transport and storage: Refrigerated storage is recommended for passion fruit such as maracuja. Ideally, the temperature should be around 10˚C.
Shop: Maracuja can be presented on the fresh product shelf.
Our maracujas are grown in:
Growing and harvesting
Maracuja plants produce year-round once they reach the fruit-growing stage. This happens 6 to 7 months after planting. The vines on which the maracuja grows always stay green, because the leaves change regularly. It is a perennial plant that grows to be 2 to 3 years old and grows several metres high.
Our growers recognise the moment when maracuja is ready to be harvested. The fruit starts to colour from green to yellow, the skin feels smoother and a yellow ring is visible on the trunk. Immediately after harvesting, all fruits go to the packing station, where the process starts with a quality check, after which maracujas are sorted for size and packed in bulk.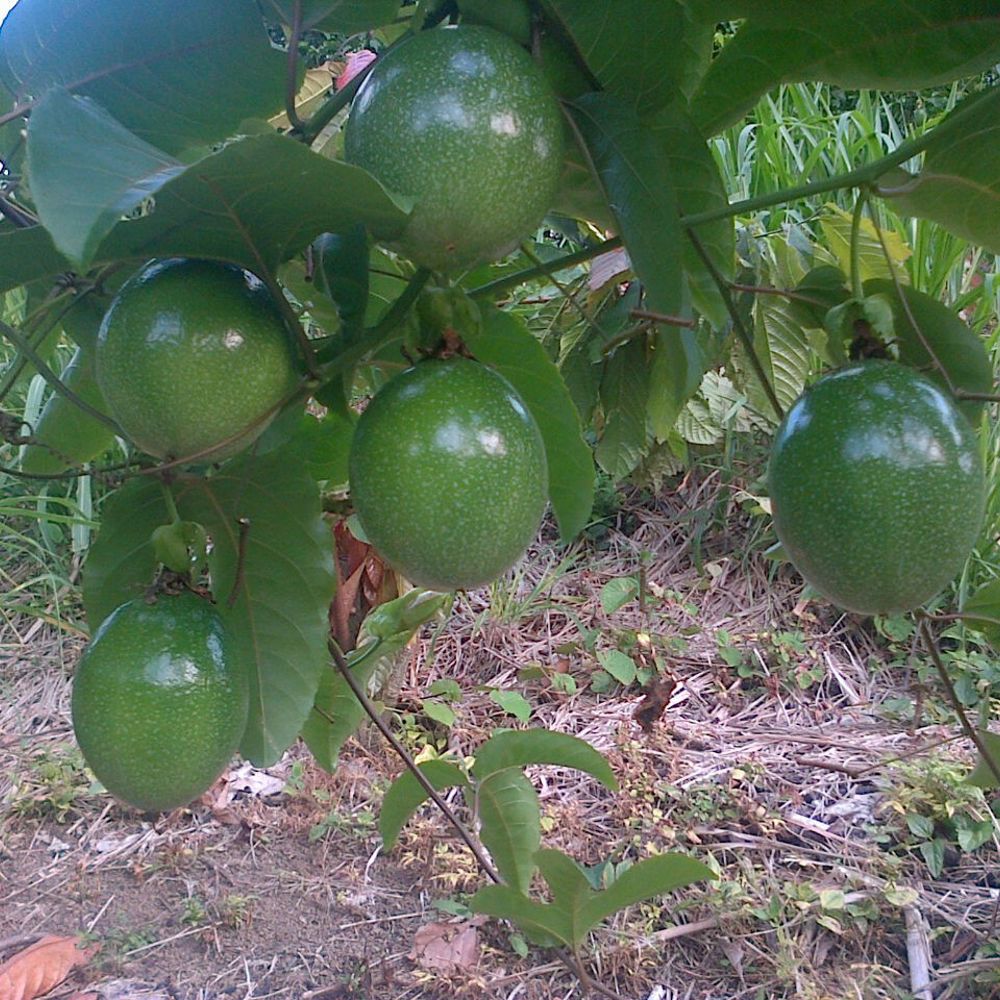 Packaging options
Loose: size 8, per 1 kg package
Loose: size 10-16, per 2 kg package
Present maracuja in the decorative EAT ME packaging. Or inquire about the possibilities for a private label.
Recipes & preparation tips
Just like passion fruit, maracuja is also a delicious fruit to spoon out. That makes it an ideal snack, but you can do so much more with the maracuja. Processing in ice cream is a popular preparation. It is also a surprising addition in baked goods, cocktails and mocktails.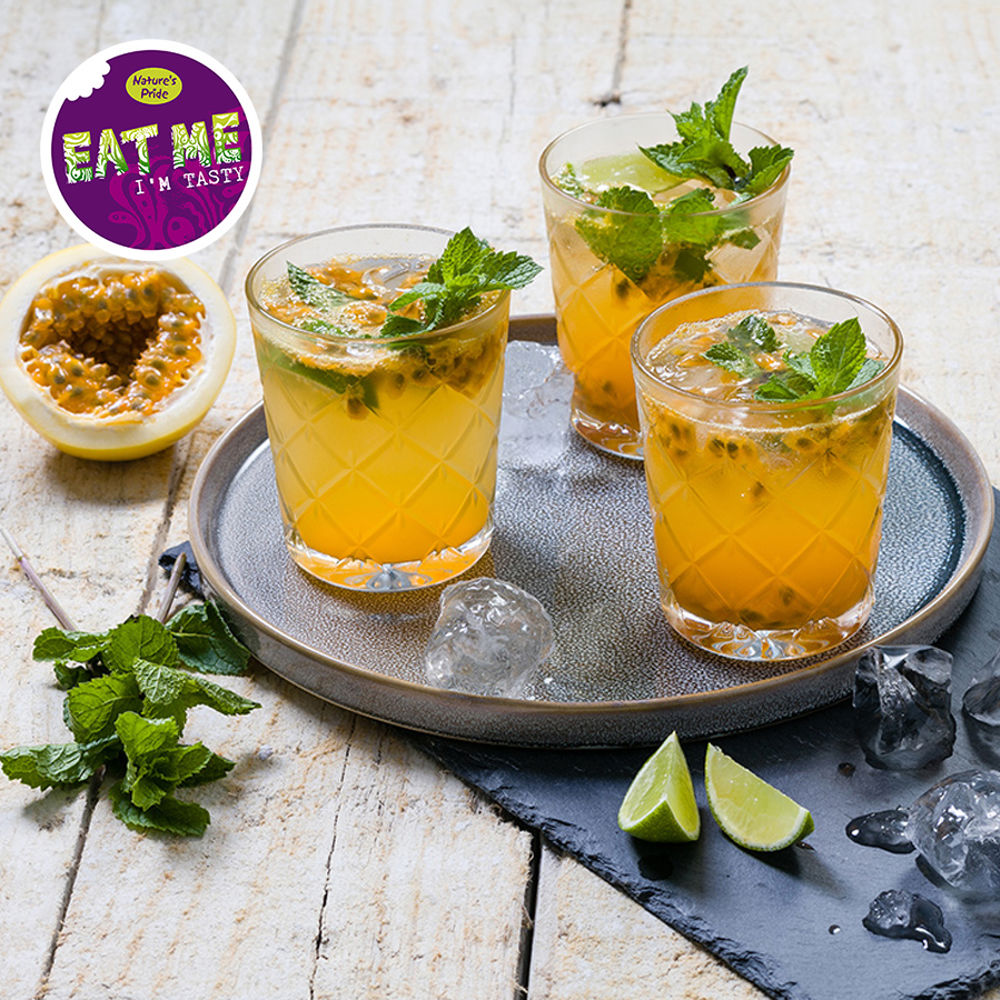 Get in
touch
Select what applies...