Availability
Jan

Available
Feb

Available
Mar

Available
Apr

Available
May

Available
Jun

Available
Jul

Available
Aug

Available
Sep

Available
Oct

Available
Nov

Available
Dec

Available
Storage advice
Transport and storage: Mini bananas require refrigerated transport and storage. As a guide, maintain a temperature of 10 to 13˚C.
Shop: The mini banana prefers to be refrigerated, but can also be presented on the regular shelf.
Our mini bananas are grown in:
Packaging options
You can order mini bananas in the well-known EAT ME packaging. If you prefer a private label, we are happy to help.
Recipes & preparation tips
With their sweet taste, mini bananas are suitable for all preparations and recipes of the 'big' banana. Banana bread is a good option, and mini bananas are great additions to in smoothies and milkshakes. But it is precisely their endearing appearance that makes mini bananas an appealing garnish to many recipes.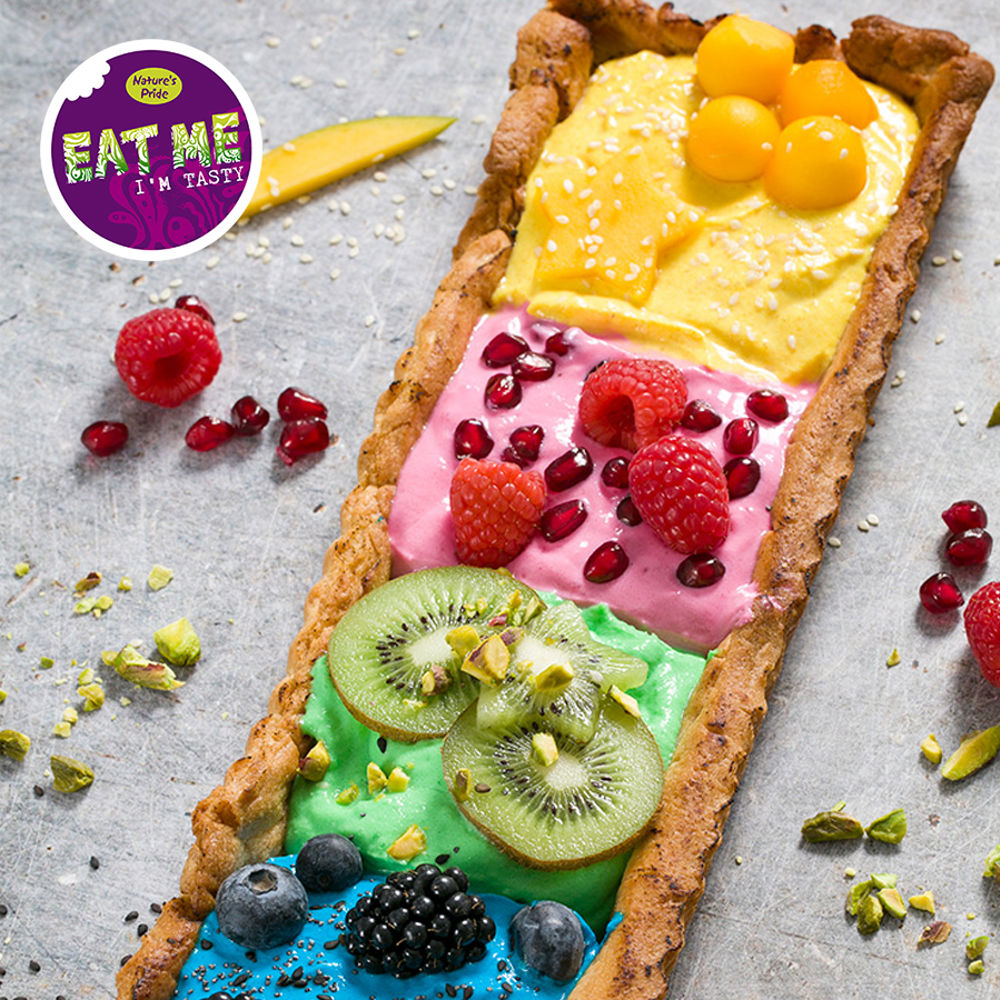 Get in
touch
Select what applies...