Availability
Jan

Available
Feb

Available
Mar

Available
Apr

Available
May

Available
Jun

Available
Jul

Available
Aug

Available
Sep

Available
Oct

Available
Nov

Available
Dec

Available
Storage advice
Transport and storage: It is preferable to transport and store physalis refrigerated. Make sure the temperature is between 8 and 10˚C.
Shop: Physalis berries require a place on the refrigerated shelf. Physalis in husks can be placed on the regular fresh produce shelf.
Our physalis berries are grown in:
Growing and harvesting
It only takes 8 months from sowing for physalis to grow into a mature plant that can be harvested for the first time. This happens every week, year-round. The berries are only picked when they are fully ripe on the vine. Each physalis shrub can be harvested for one and a half to two years.
The papery husk of physalis has a special function: it protects the fruit and makes it last longer. The husks are dried in the packing stations using air circulation. Intensive on-site quality control is part of the process. The employees then package the fruits in bulk boxes or straight into consumer packaging, ready for transport to the Netherlands.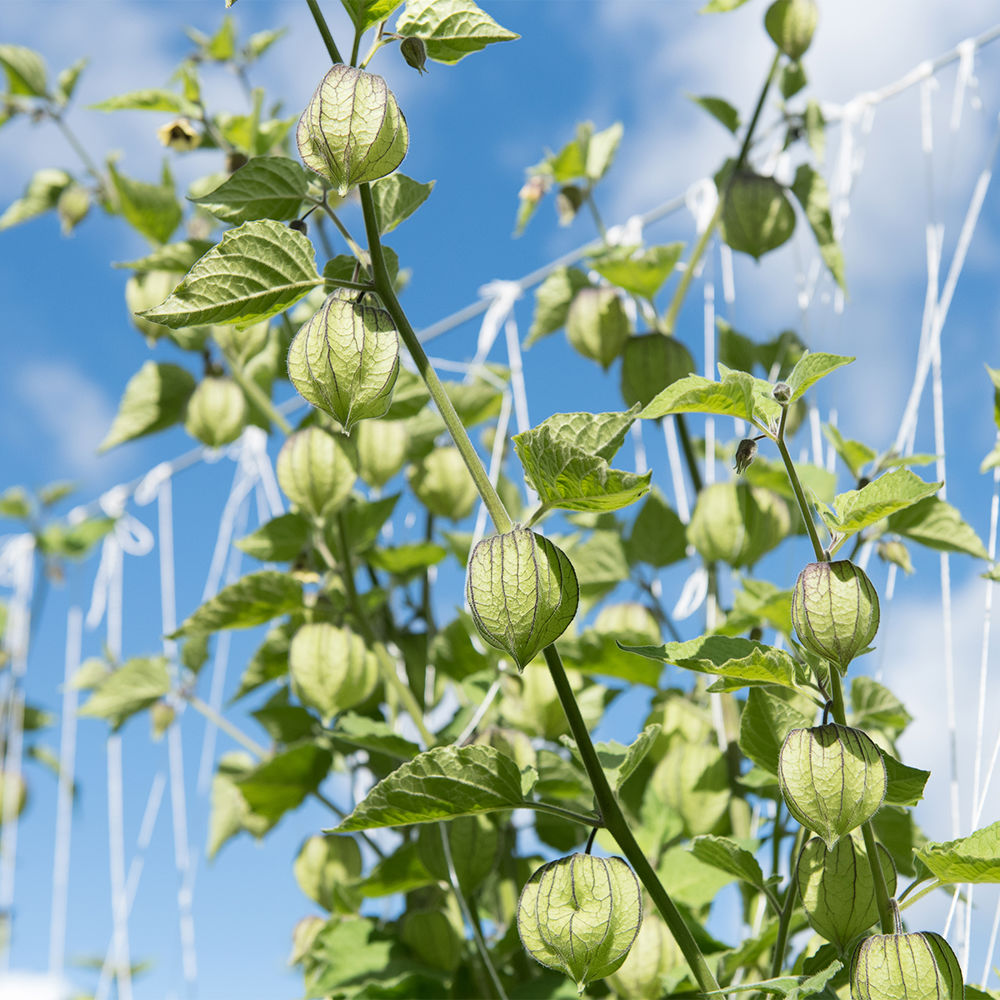 Packaging options
Without husk: plastic flowpack with lid 125 grams, per package of 12 x 125 grams
With husk: packed per 100 grams, per package of 12 x 100 grams
You can order Physalis with the EAT ME label or your private label.
Recipes & preparation tips
Although physalis is one of the lesser known exotic fruits, consumers have plenty of reasons to give the fruit a try. It is a healthy snack, a delicious base for jam, and a surprising ingredient in cakes and desserts. And why not try something adventurous, such as focaccia with physalis or chicken jambalaya in which the fruits are used.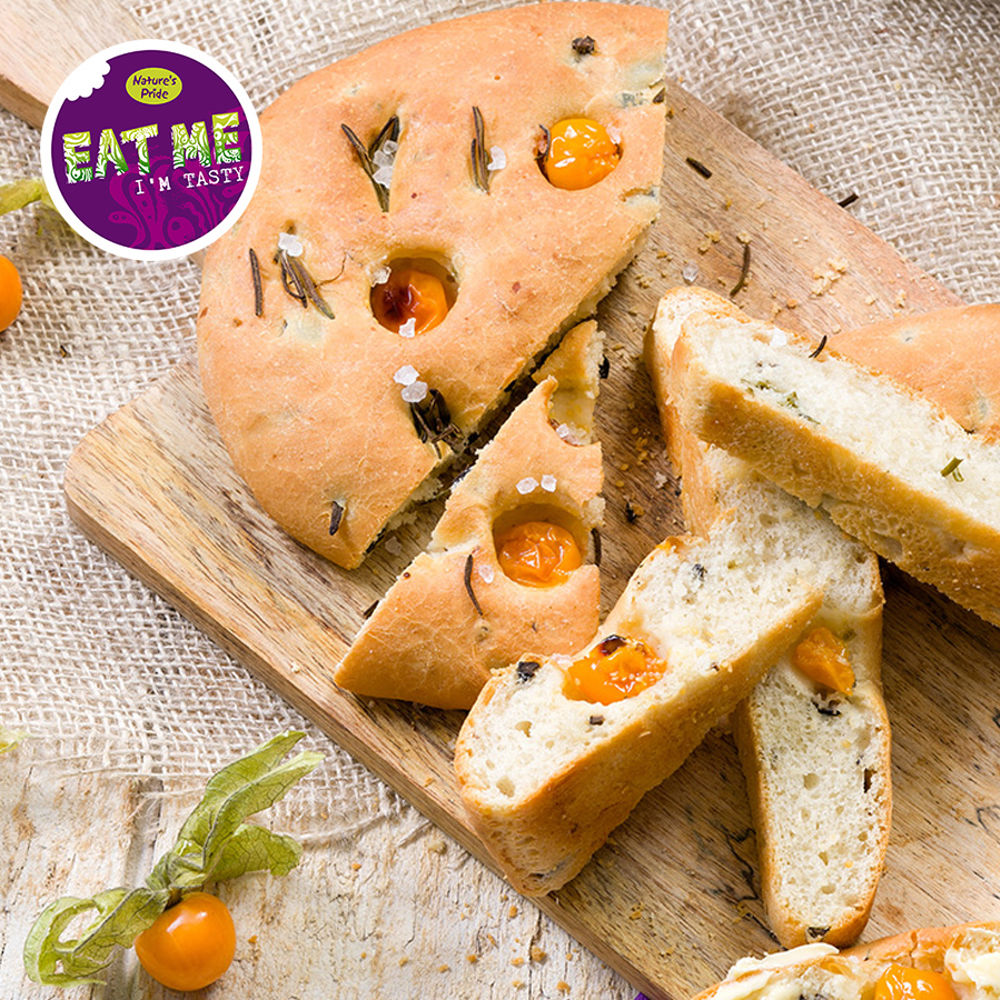 Get in
touch
Select what applies...