Availability
Jan

Available
Feb

Available
Mar

Available
Apr

Available
May

Available
Jun

Available
Jul

Available
Aug

Available
Sep

Available
Oct

Available
Nov

Available
Dec

Available
Storage advice
Transport and storage: Make sure that red bananas are always transported and stored refrigerated, at a temperature between 10 and 13˚C.
Shop: Red bananas prefer to be refrigerated, but can also be presented on the regular shelf.
Packaging options
Loose per package of 9 or 1.5 kg
The choice is yours: the easy-to-recognise EAT ME label or your private label? Ask our account managers.
Our red bananas are grown in:
Recipes & preparation tips
Red bananas are comparable to regular varieties in terms of use. Bananas are an excellent addition to smoothies or milkshakes. They also give cakes a delicate accent. Their soft, sweet taste makes red bananas particularly suitable for eating as a snack.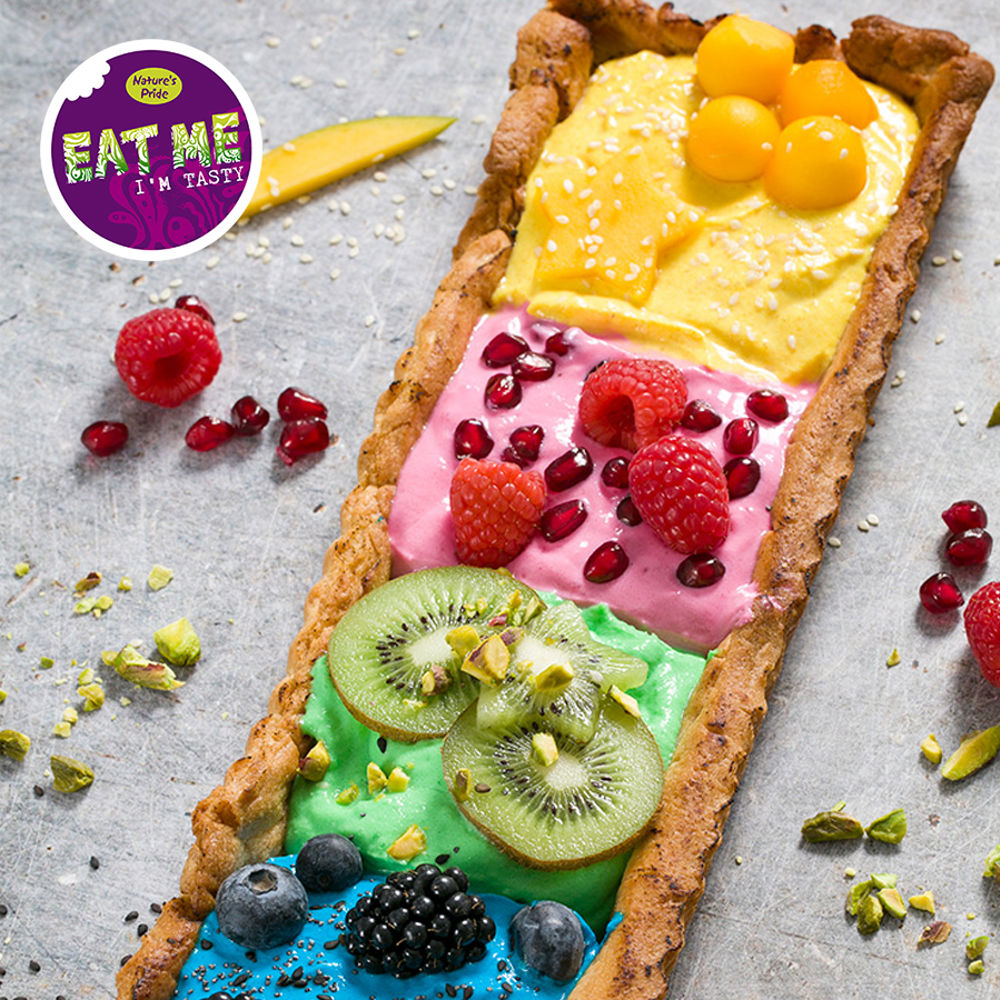 Get in
touch
Select what applies...