Availability
Jan

Available
Feb

Available
Mar

Available
Apr

Available
May

Available
Jun

Available
Jul

Available
Aug

Available
Sep

Available
Oct

Available
Nov

Available
Dec

Available
Storage advice
Transport and storage: Young coconuts require a low temperature during transport and storage. The temperature should ideally be between 6 and 8˚C.
Shop: Keep a spot in the refrigerated section for young coconuts.
Packaging options
Per package of 8-9 kg (9 pieces per package)
Give the coconuts extra appeal with Nature's Pride's EAT ME label. You can also pack coconuts under your private label.
Our young coconuts are grown in:
Recipes & preparation tips
Cleaning a young coconut requires a sturdy and sharp knife. Use it to cut a small circle into the top of the coconut. Once the circle is removed, you can drink the refreshing water with a straw. Spooning the flesh out is also possible. The delicious coconut water works well in drinks such as cocktails and smoothies and in dressings.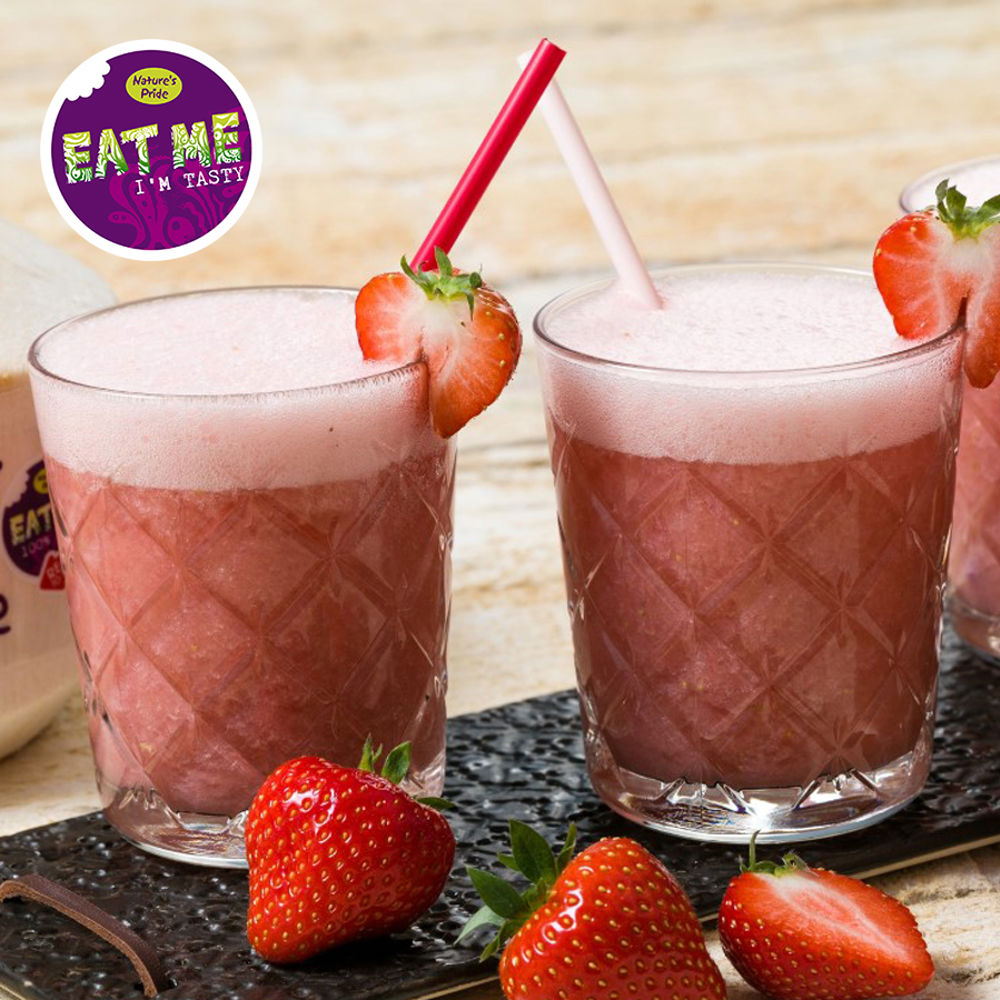 Get in
touch
Select what applies...