Availability
Jan

Available
Feb

Available
Mar

Available
Apr

Available
May

Available
Jun

Available
Jul

Available
Aug

Available
Sep

Available
Oct

Available
Nov

Available
Dec

Available
Storage advice
Transport and storage: Mini courgettes keep for longer in cool conditions. The perfect target temperature for transport and storage is 6˚C.
Shop: Mini courgettes stay fresh for longer on the refrigerated shelf.
Packaging options
Packed per 200 grams, per package of 6 x 200 grams
You can order mini courgette with the EAT ME label. If you prefer a private label, we are happy to discuss options with you.
Our mini courgettes are grown in:
Recipes & preparation tips
The size of mini courgettes make them perfect for use as a decorative vegetable. This is why we advise against chopping these vegetables. Their striking shape comes into its own much better if kept whole. Stewed with other vegetables, for example, processed in a salad or as an ingredient in an oven dish such as lasagna. Feel free to promote mini courgettes raw, as a healthy snacking vegetable.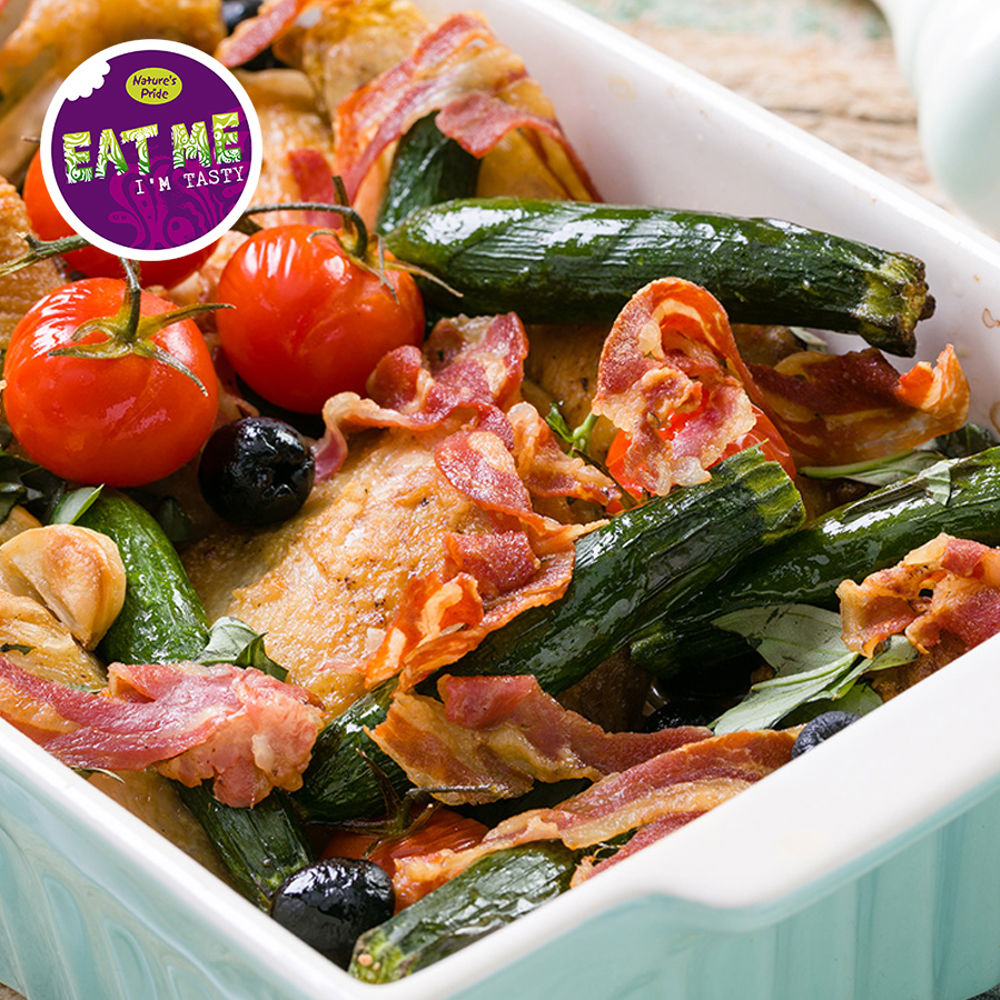 Get in
touch
Select what applies...